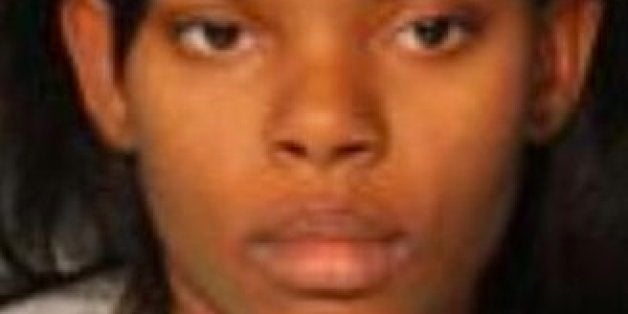 An Indianapolis mother who police say left her newborn in a trash can to die allegedly told investigators she "was confused" when she abandoned the child.
At around 8 p.m., a maintenance worker found the infant, alive. The baby allegedly had a plastic tampon applicator shoved into his mouth, a paper bag over his head and toilet paper wrapped around his neck.
Holland, who is charged with felony neglect and attempted murder, allegedly told police that she knew the baby "would probably die." When a detective asked if that was what she wanted to happen, Holland allegedly replied, "I mean, I was confused. I didn't know what I wanted to happen."
Indiana is a "safe haven" state, which means that someone can give up custody of a baby under 30 days old by leaving the child at an emergency room, police or fire station without being arrested or prosecuted.
The trash can where Holland allegedly left the baby was across the street from a fire station.
EDITOR'S NOTE: The headline of this story has been edited.
Before You Go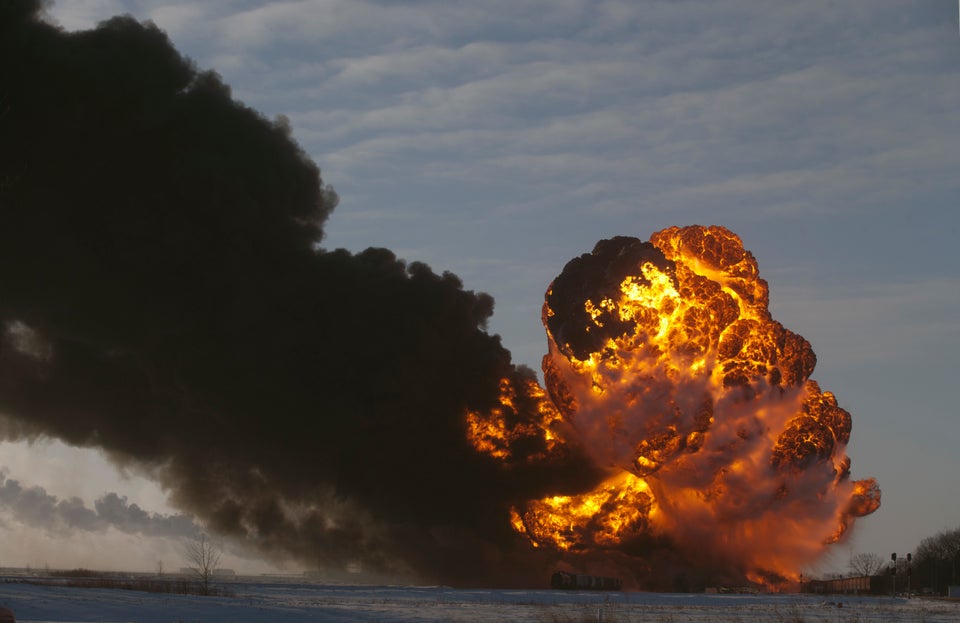 Dangerous Days
Popular in the Community