A heartbroken mother in Indiana is pleading for help in the search for her missing daughter, who disappeared under mysterious circumstances three weeks ago.
"I am lost right now because I don't know what to do," Brianna DiBattiste's mother, Julie Hunt, told The Huffington Post on Wednesday. "She didn't just vanish into thin air that night. Somebody knows something."
"I only spoke to her for a few minutes," Hunt said.
What happened to the 25-year-old after that chance meeting remains a mystery.
"No one has heard from her since," said Hunt. "This is not like Brianna. She always has her phone on her. She always contacts her family and her friends would hear from her every few hours."
DiBattiste's parents are divorced and she lives with her father in Dunkirk.
According to her mother, DiBattiste has been battling a heroin addiction for the past year.
"She tried to explain her addiction to me," said Hunt. "She said, 'Mom, you just have no idea how it gets a hold of you.' She doesn't want to be like that. So much of her wants to be done with that stuff because she knows she can do so much better, but it's such a strong force that it takes you over."
While DiBattiste's mom believes drugs could have played a role in her daughter's disappearance, she does not believe her daughter would have taken off on her own, especially without any of her belongings.
"I've got the worst thoughts in my mind," Hunt said. "Did someone drug her up and they're holding her? Does she owe someone money and they are making her work it off somehow? Has she overdosed and somebody knows, but is afraid to tell? I don't have any answers and I'm scared to death."
DiBattiste's mother believes people her daughter met at a party last year introduced her to heroin.
"I think it just started as a recreational thing -- go to a party, smoke some pot and drink a little," she said. "Then it just progressed into stronger stuff."
Hunt claims she took her daughter to an Indianapolis rehab clinic in early June, but says her daughter only stayed for three days.
"She told them she had a family emergency," Hunt said.
"She was fighting us," the distraught mother added. "She said, 'I don't want to be sick, Mom. I can't handle being sick.' She wants out of it, but it has a hold on her. We're not dealing with Brianna, we're dealing with an addict."
BRIANNA DIBATTISTE'S PHOTOS: (Story Continues Below)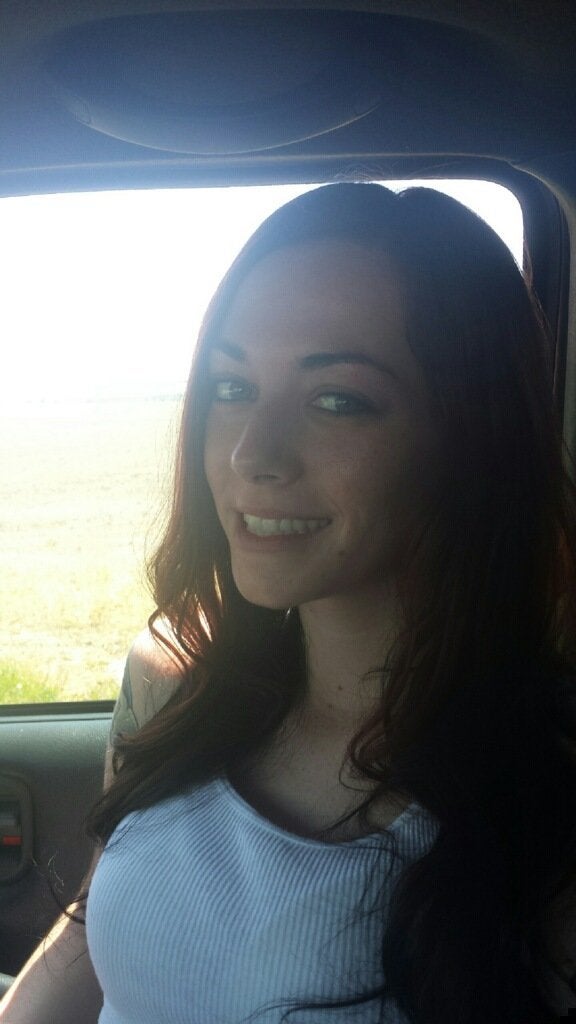 Brianna DiBattiste Missing
DiBattiste's mother said her daughter had high aspirations before she got involved in drugs.
"She got into sewing and wanted to design her own clothing line," she said. "That is something she really wanted to do. She was also interested in modeling."
Those dreams, however, were put on hold.
"Heroin takes you places you don't want to go and it makes you do things you would never do," Hunt said.
According to Albany Police Chief Shannon Henry, multiple law enforcement agencies -– some as far away as Dayton, Ohio, where DiBattiste is known to frequent -– are involved in the search for her.
"We have had in several subjects [from] her inner circle ... [but] at this point we really don't have anything," Henry told HuffPost.
The police chief said there is no indication that DiBattiste met with foul play, but he also said it is too soon to rule out the possibility.
"At this point, everything is open," he said. "We don't know what happened."
For now, DiBattiste's mother has no choice but to wait for the answers she so desperately seeks.
"We love her and we want her back," Hunt said, adding, "The drugs do not define her. She is a loving girl. She loves children. She wants to have babies someday. She has dreams. She's a small town girl who is in over her head."
Brianna DiBattiste is described as 5 feet 4 inches tall and approximately 110 pounds. She has long brown hair and hazel eyes. DiBattiste has several tattoos, including a heart on her upper right arm with the word "TORN"; a tattoo on her upper left arm that says, "What goes around comes around"; "LOVE" on her lower left arm; a tribal tattoo on her lower back, and "DiBattiste" across her shoulders, below her neck line.
Anyone with information on the whereabouts of Brianna DiBattiste is asked to call the Albany Police Department at (765) 789-6151. Her friends and family have set up the "Finding Brianna" Facebook group to help share information about search efforts.
Before You Go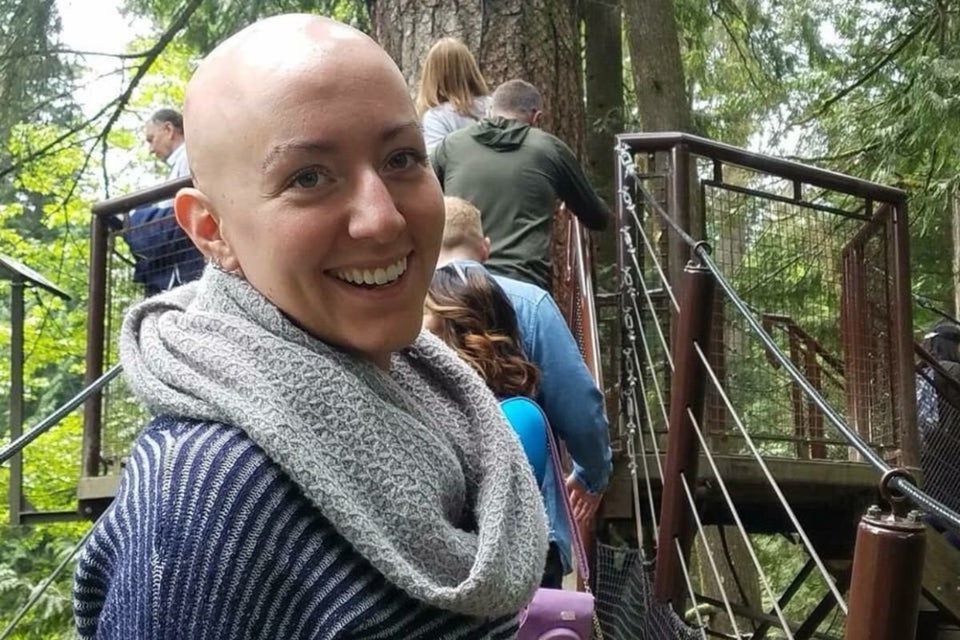 Missing People
Popular in the Community