An English teacher at a reputable Utah high school is accused of having sex with at least one of her students.
Brianne Altice, 34, was arrested at her home Monday on two felony counts of unlawful sex with a minor, after a victim tipped Kaysville police off about their alleged months-long sexual relationship.
According to the Deseret News, the boy could accurately describe tattoos on Altice's body, and confirmed the layout of her South Weber home, where investigators allege the two had sex at least five times between January 2012 to October 2013.
Police said they have not ruled out the possibility of more victims. Students at the high school where Altice taught English for about a year were shocked by the allegations.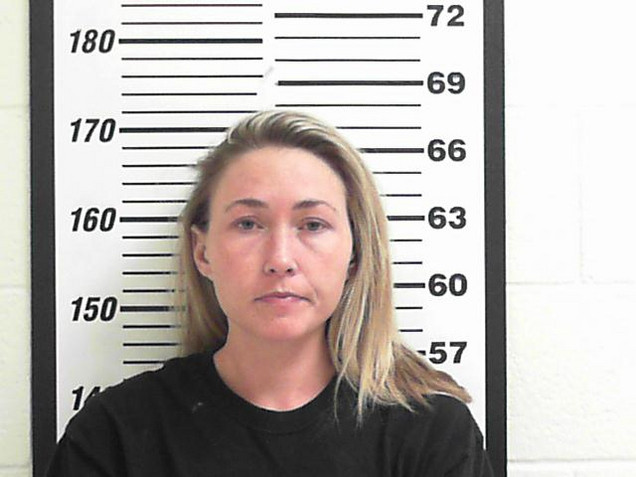 Brianne Altice was arrested on suspicion of two felony counts of unlawful sex with a minor.
"She always wanted to be liked," Kylee Carroll, a student at Davis High School, told KUTV. "I just didn't think that she would ever do something like this."
Davis School District spokesperson Chris Williams noted concerns that the scandal would damage the reputation of the school.
"This high school is a great high school. It has a fantastic reputation across the state," Williams told KUTV. "So I'm sure today there are some teachers out there wondering, 'What does this do for the reputation?'"
Altice, who has been with the district since 2004, was placed on paid administrative leave pending the outcome of the investigation.
Related
Before You Go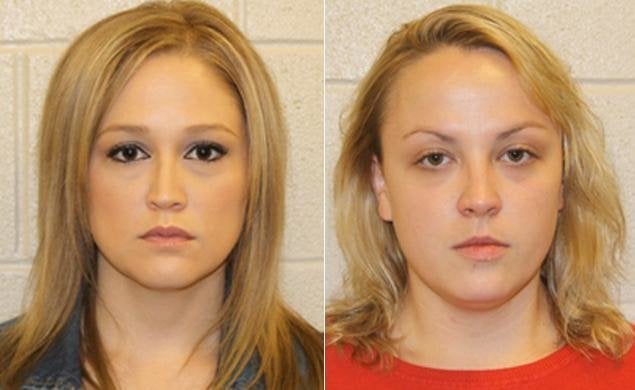 Teacher-Student Sex Abuse Cases
Popular in the Community