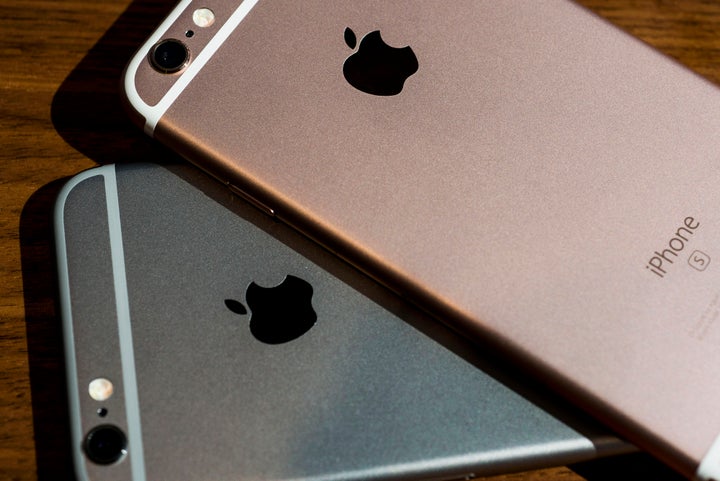 January 1, 1970: The day the iPhones died.
Apple fans discovered last week that manually changing an iPhone or iPad's date to that specific day will "brick" the device, rendering it completely useless. Don't try this at home!
Until then, you'll want to keep close tabs on your iOS device, since any jerk who can access the settings could change the date to effectively destroy the device. You should always have a strong password on your iPhone, but let this serve as an extra reminder.
Popular in the Community