When Julia Napolitano's mom was unable to attend her wedding this past November, the bride brought the wedding reception to Mom.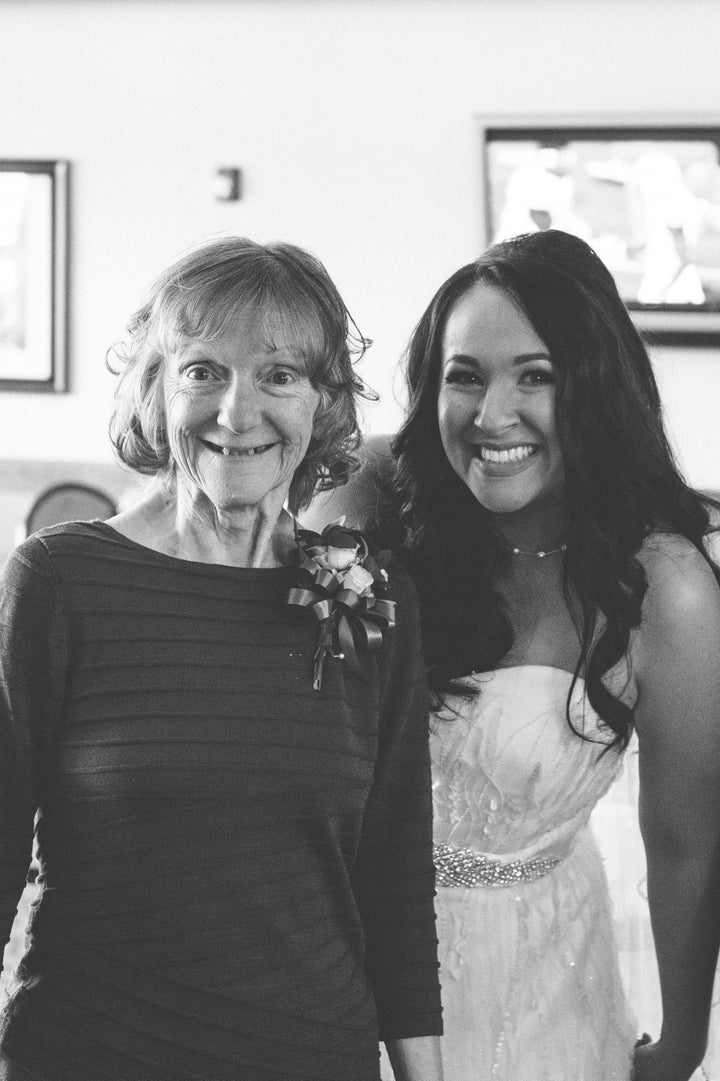 Napolitano's mother was diagnosed with Alzheimer's disease in October 2009. Linda Napolitano, 66, no longer recognizes her family and has lost the ability to speak; she now lives in an assisted care facility in Menomonee Falls, Wisconsin.
But Julia, 30, an only child, wanted her mom to be part of her big day -- even if Linda herself wouldn't remember it.
"I couldn't imagine my mom not being around," Julia told The Huffington Post.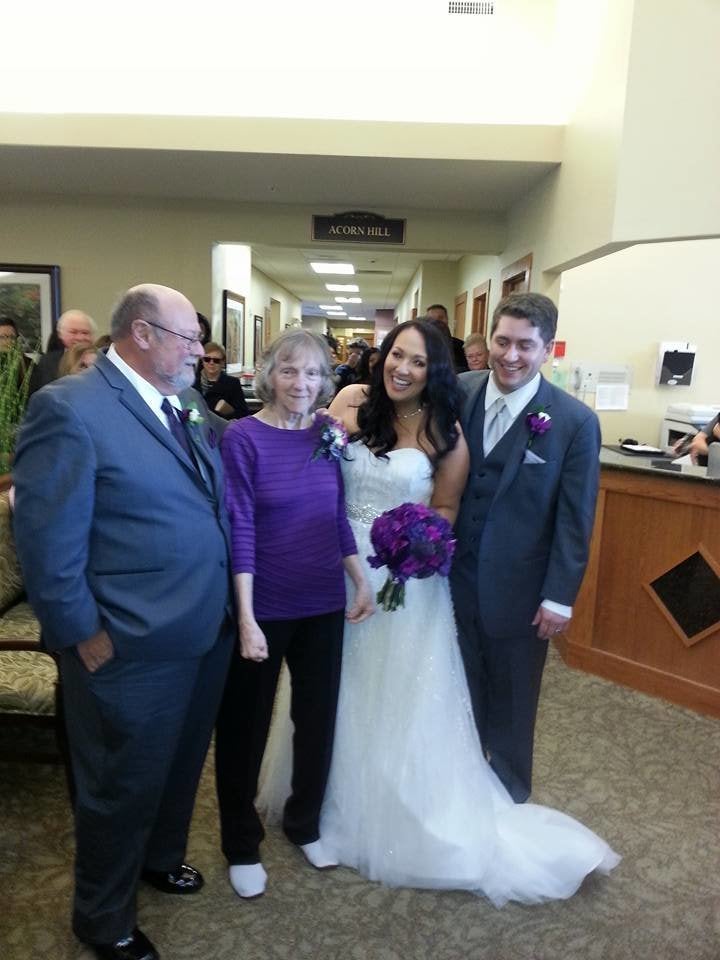 Her husband, Justin Phillips, 28, agreed.
"Finding a way for Linda to be a part of the day was something we thought about early on," Phillips told HuffPost.
Luckily, the church where the ceremony was held was very close to the assisted care facility where Linda lives. The couple reached out to Silverado Oak Village to see if it would be possible to hold the reception there -- and while the facility was open to the idea, Julia said some of the "unknowns" left her concerned.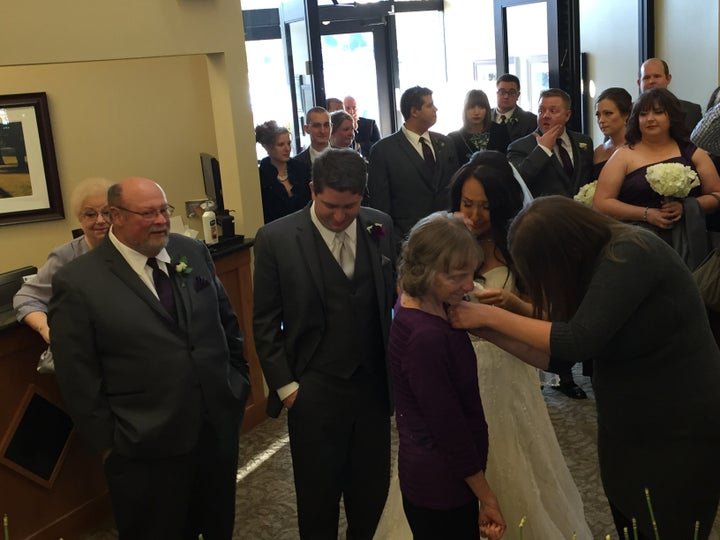 "My worry was, 'What if she's having a bad day? Would she be overwhelmed by so many people there? Would the other guests be concerned?' We didn't want other challenges," she said.
Phillips said that many of the guests attending the wedding hadn't seen his soon-to-be mother-in-law in years.
"We let everyone who knew Linda before the diagnosis know they could come but she probably wouldn't recognize them," Phillips said. "They were very accommodating."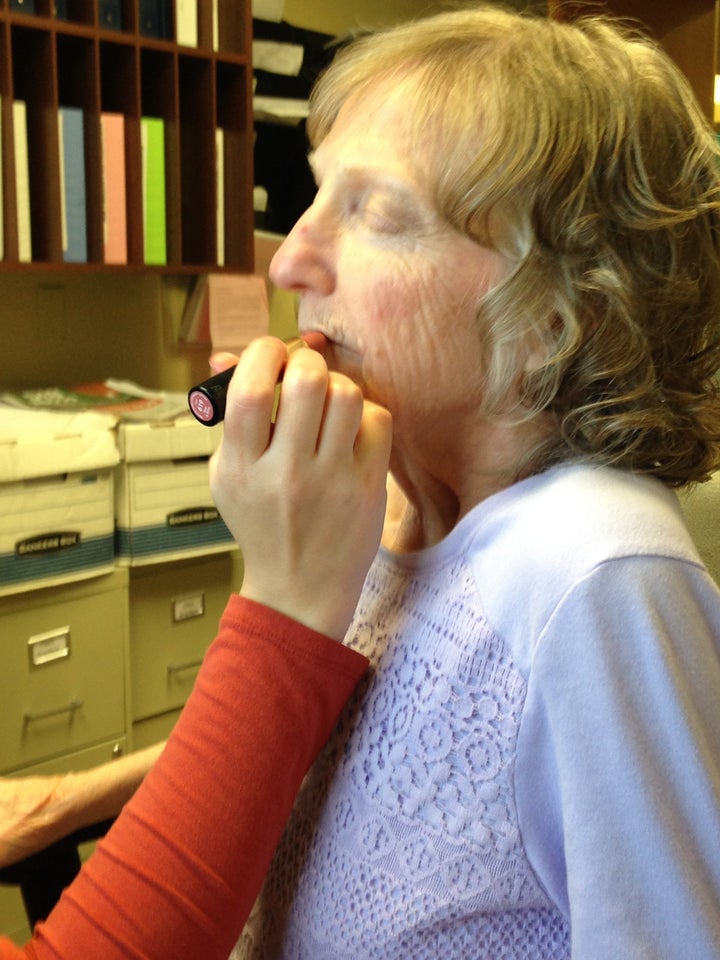 Phillips still tears up when he remembers the reception.
"[Julia and I] were the last to arrive and we lost it when she said, 'Hi mom!'" he said. "Nick, my best man -- he never met Linda -- was teary-eyed."
Everyone at the reception -- wedding guests and residents -- enjoyed drinks, snacks and cake provided by the facility.
Julia's father, Umberto, even did a brief little dance with his wife.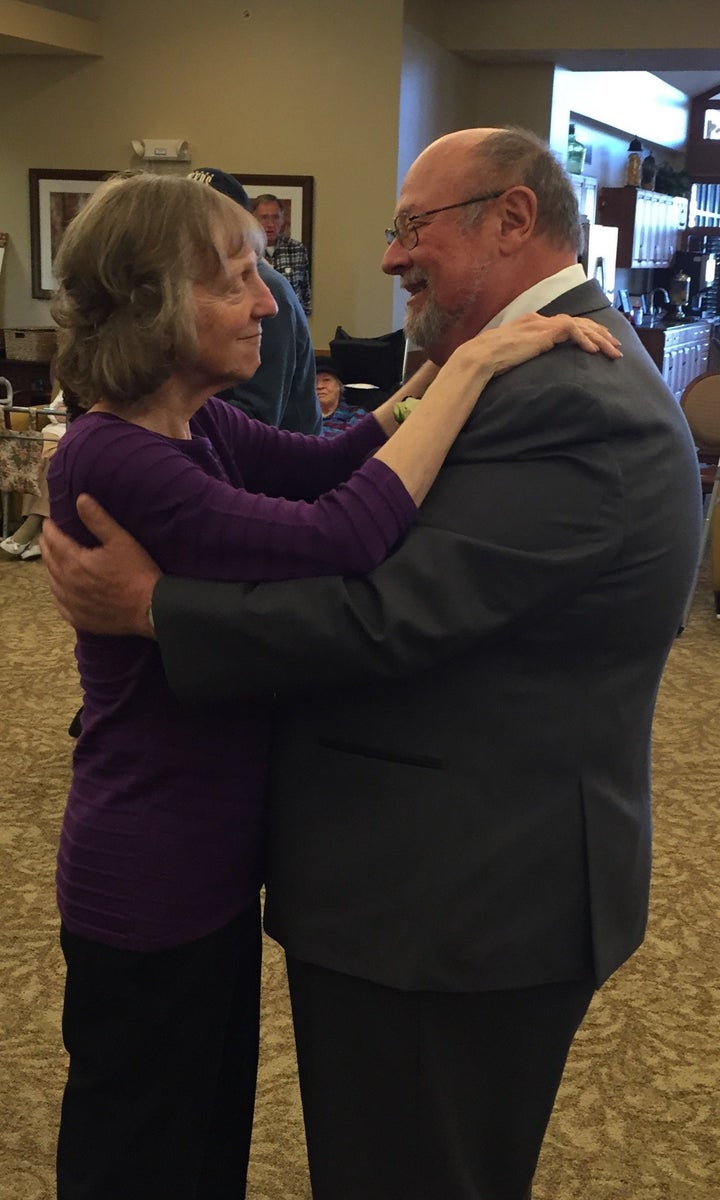 "A lot of the residents recognized something special was going on," Julia said. "They told me, 'You look beautiful!' or 'Beautiful dress!'"
The new couple then left the facility to another reception held at the Harley Davidson Museum in Milwaukee.
It's been a little more than two months since the wedding, but Julia Napolitano says it seems to have had a positive effect on her mother.
"Mom has been in good spirits since the wedding -- better than she was a year ago," she said.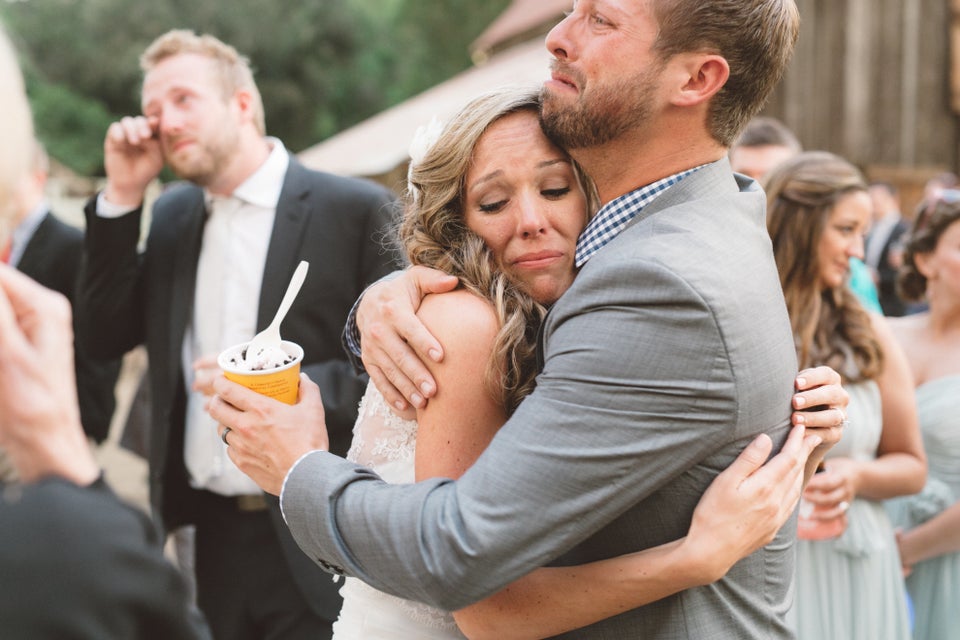 Most Emotional Wedding Pics