One recent Chinese wedding was certainly not the happiest day of the bride and groom's lives.
A wedding in the Chinese city of Shenzhen was crashed by none other than the groom's pregnant mistress, who showed up in a wedding dress of her own.
As captured in the video footage above, the bride and mistress proceed to scream at each other and physically fight as onlookers, including the groom and several guests, attempt to break them up.
According to the Daily Mail, the bride can be heard shouting at the mistress, "'You didn't have an abortion while you could and now you come here with your big stomach."
Watch the video for more on the fight, then check out the slideshow below for some crazy exes that give this wedding crasher a run for her money.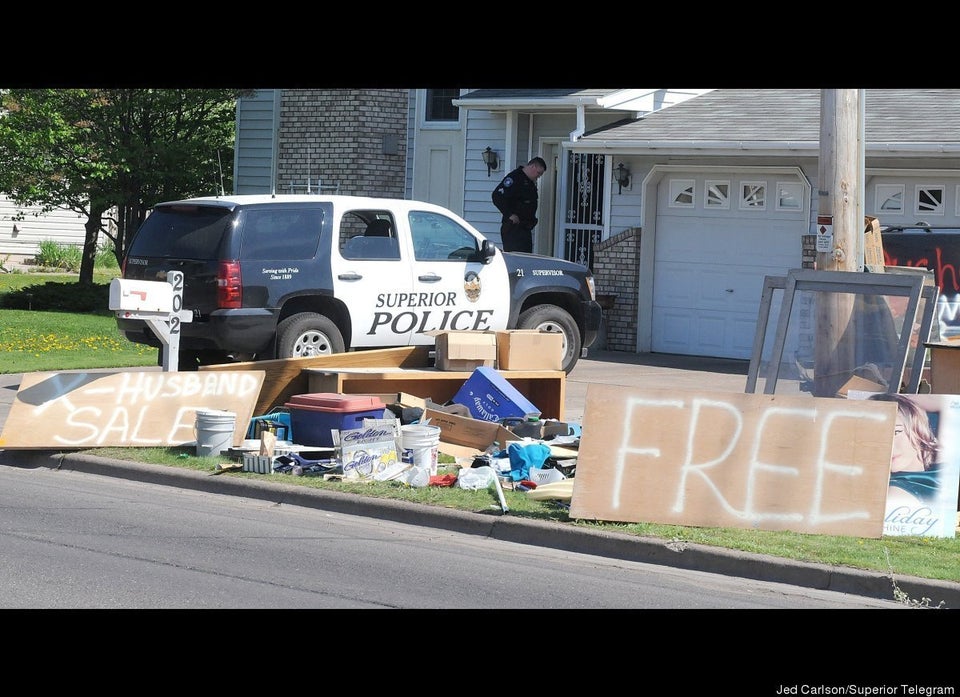 5 Exes Who Will Make You Grateful For Yours
Related