Bride Liisa Luts and her husband-to-be wanted their nuptials to be low-key, so they ditched many of the traditional parts of wedding planning -- like hiring a photographer.
"We just didn't feel the need for a beautiful and more classical wedding gallery from third person's perspective," Liisa told The Huffington Post. "We wanted something 'our own' and that's what this series is about."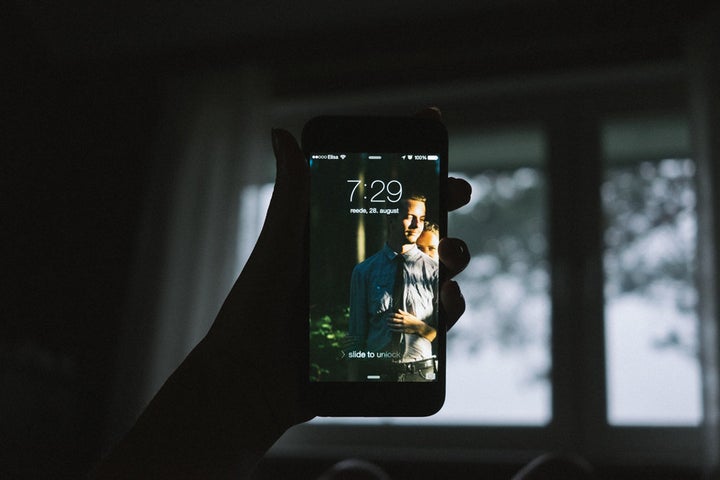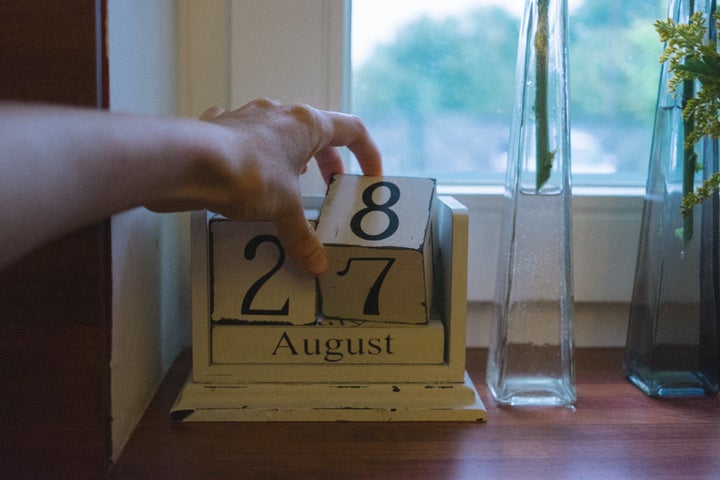 The ceremony was held in the Tallinn Registrar's Office and the reception was held at a restaurant later in the day, making it a low-key and intimate celebration.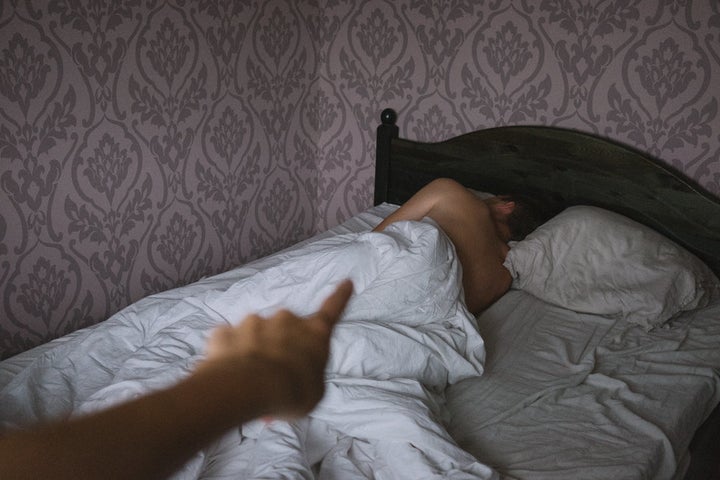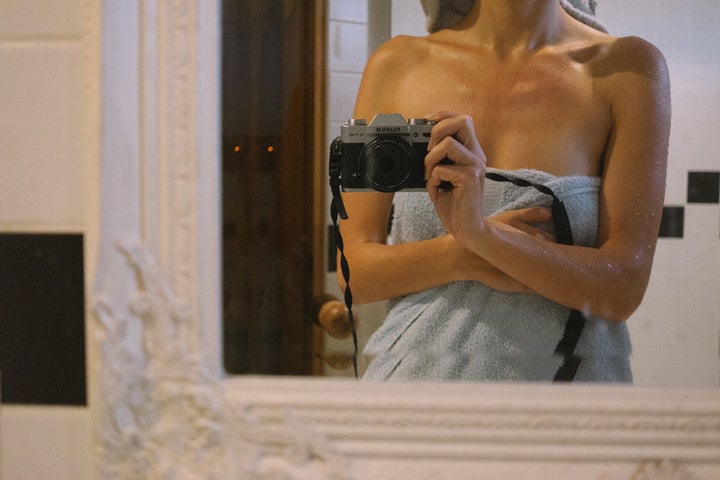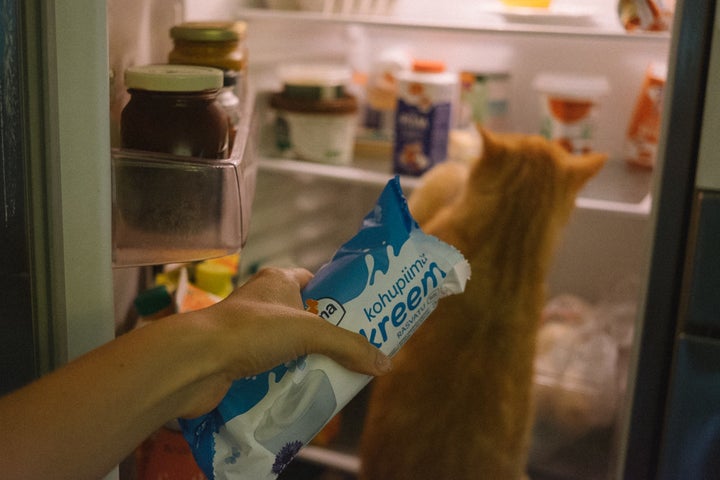 "I just snapped a photo every now and then, as sincerely and straightforwardly as possible," she said. "No planning or staging was involved, so it wasn't inconvenient and didn't take any attention away from the day itself."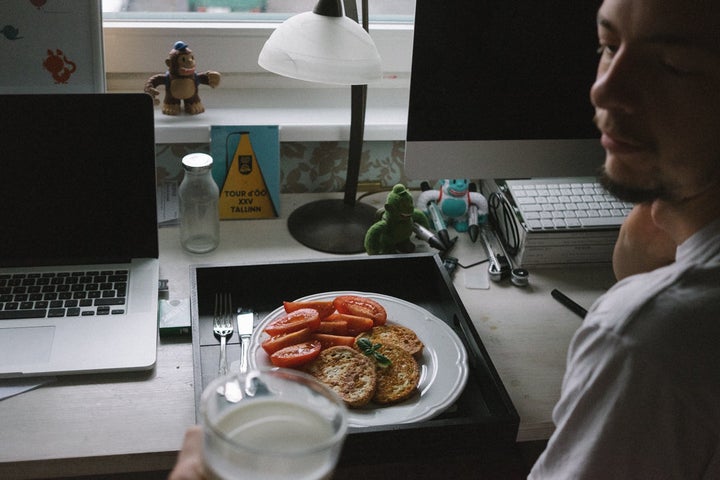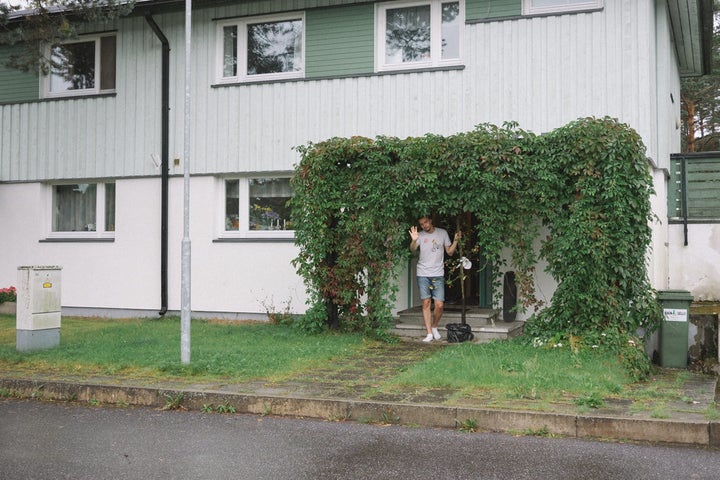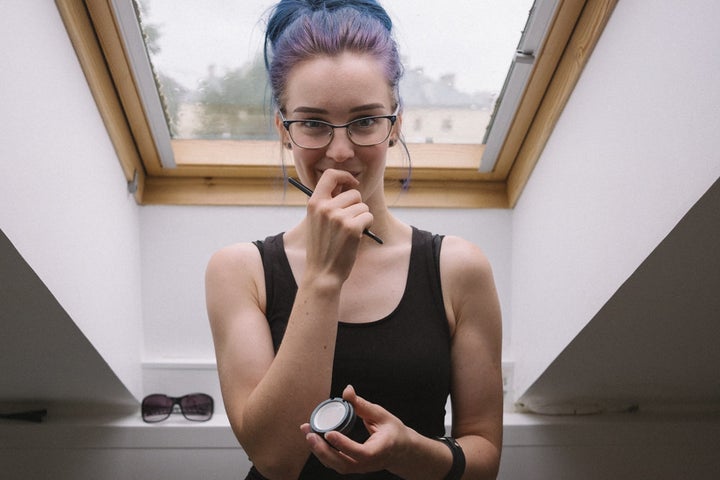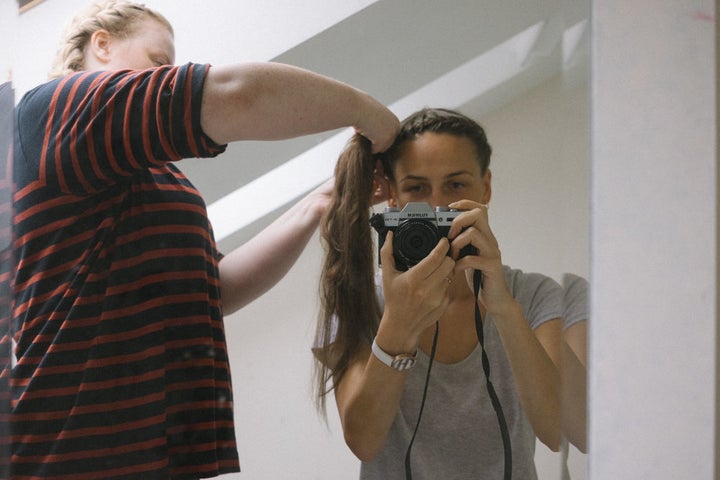 The bride said that it's difficult to pinpoint her favorite part of the day, but she really enjoyed the moment right after the ceremony was over and the sun came out.
"We were able to let the car roof down and fly through the city with new kind of happy and paradoxically free feeling that took over," she said.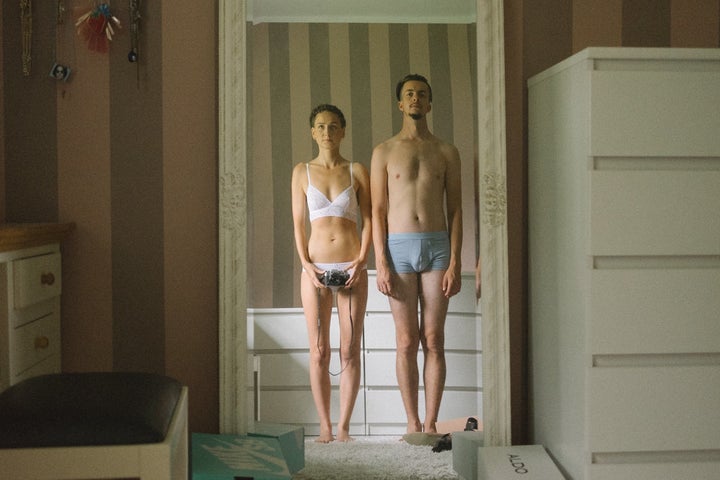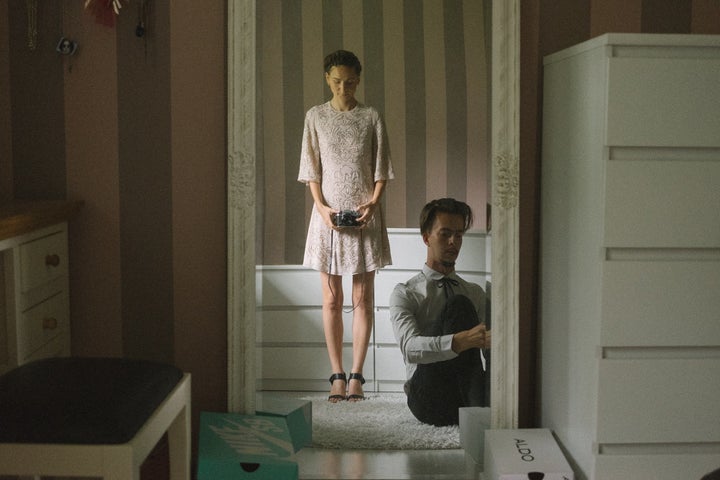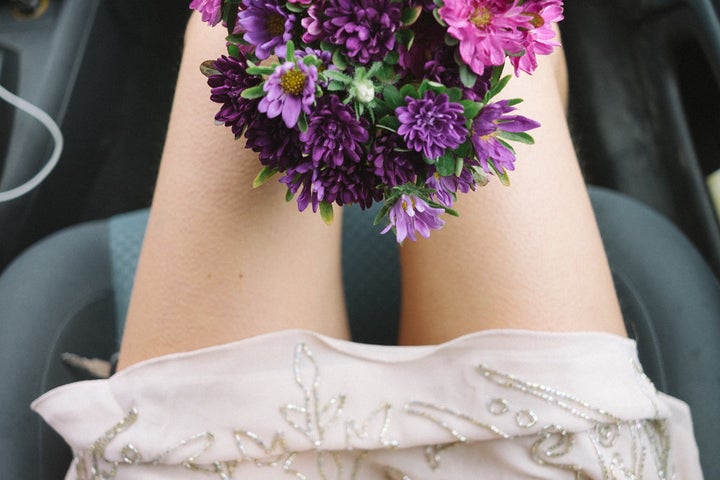 Liisa chronicled the day on her Fujifilm X-T10 camera because it was easier to carry around all day than her professional camera.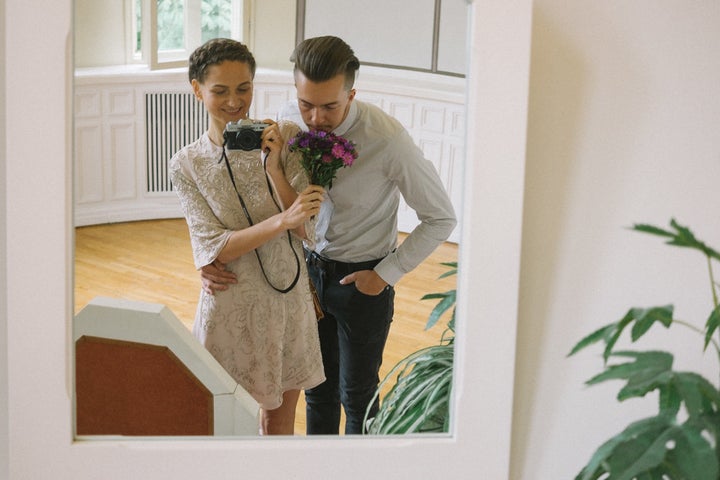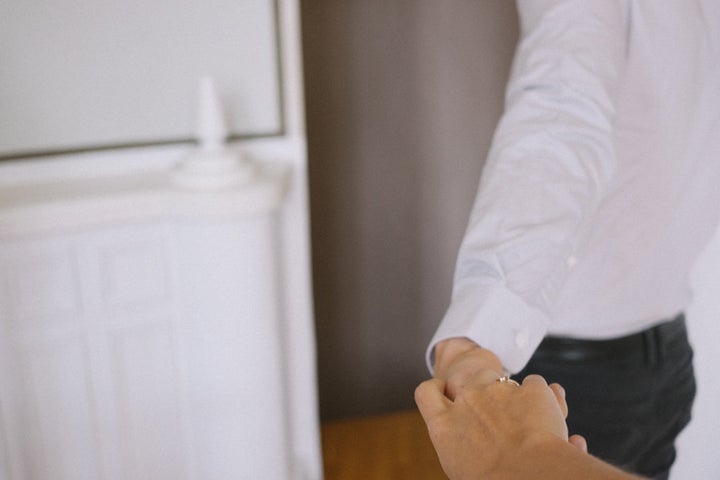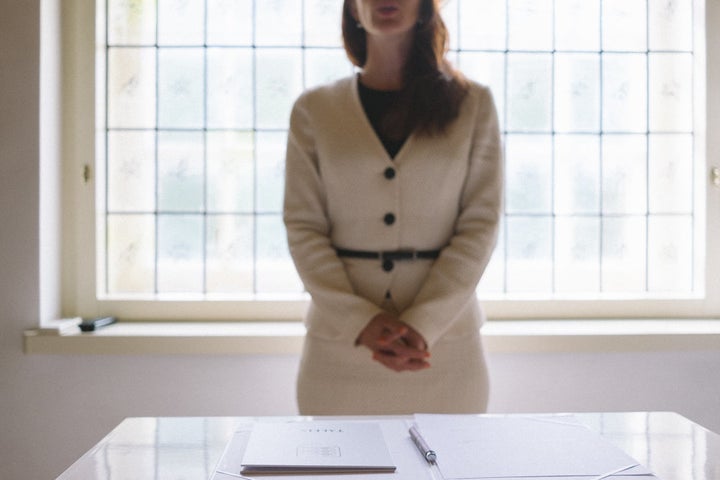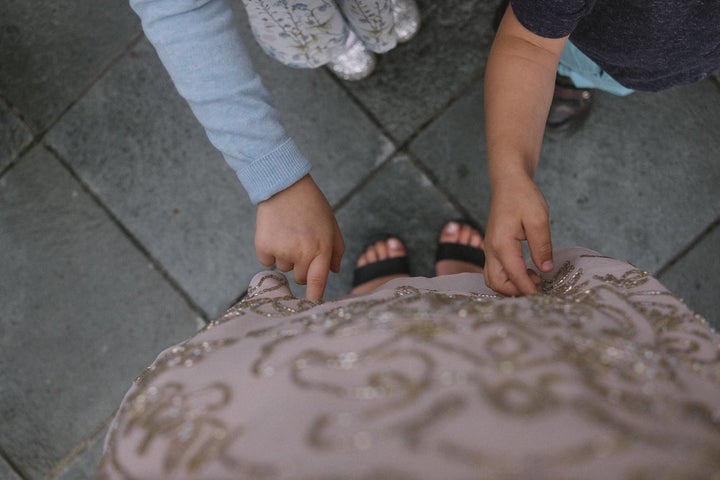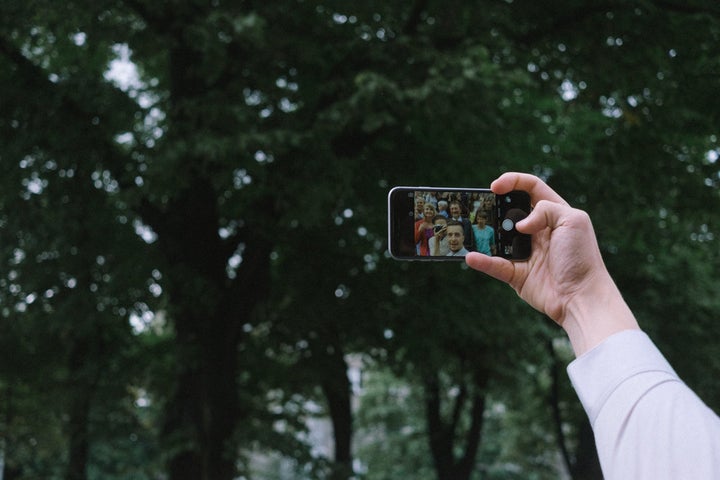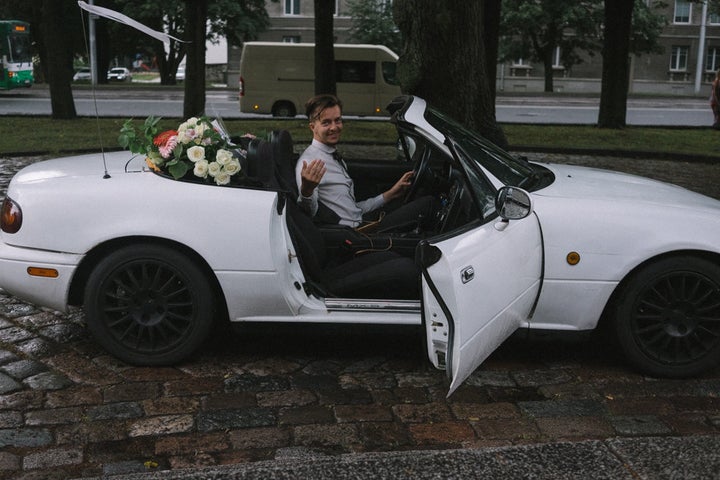 "My aim isn't to prove any point or to tell people not to hire or fire wedding photographers," Liisa added. "I think that everyone should make their own decisions whether to get married at all, how to celebrate that day if they do and all other aspects in life too. "
Check out some more photos from their celebration below: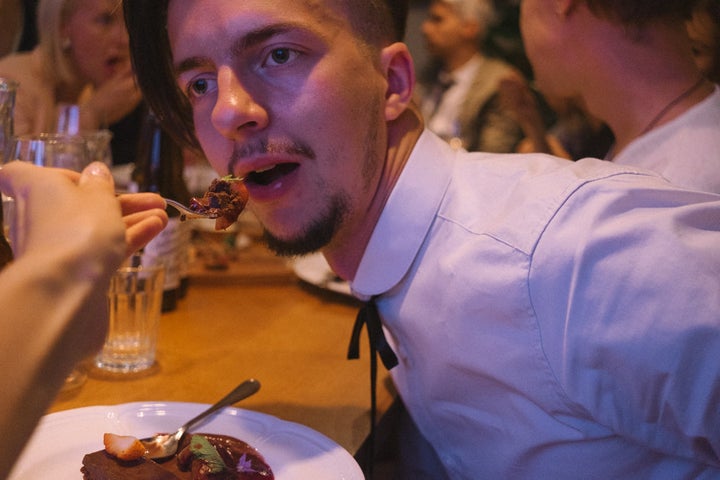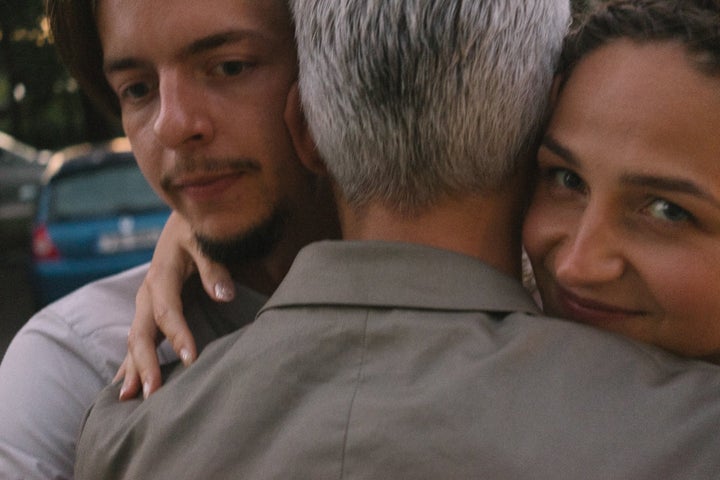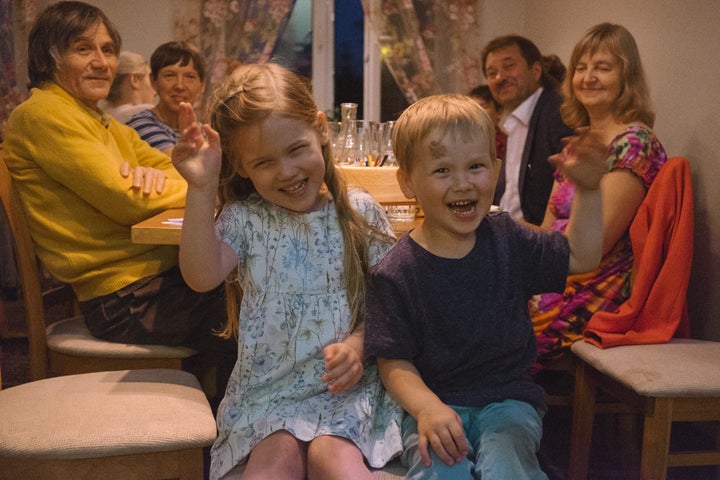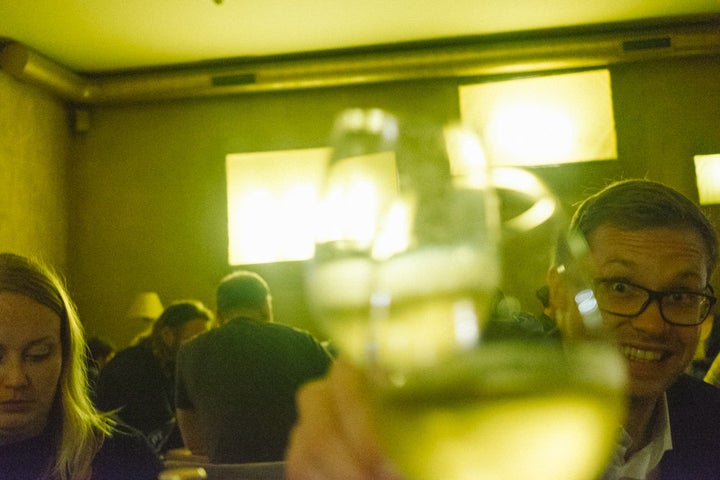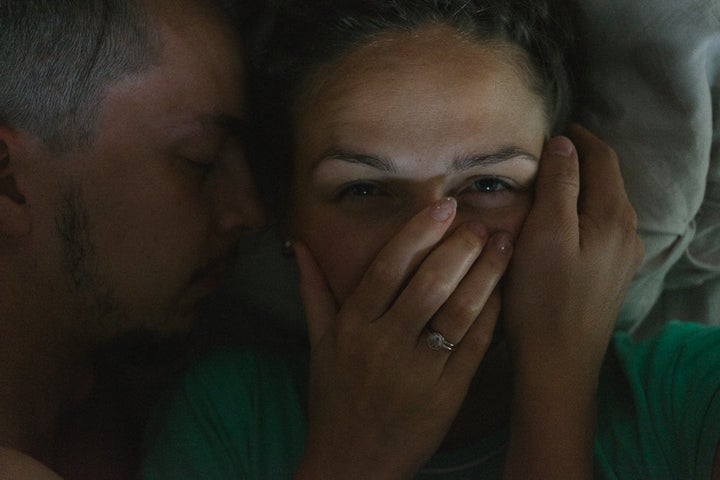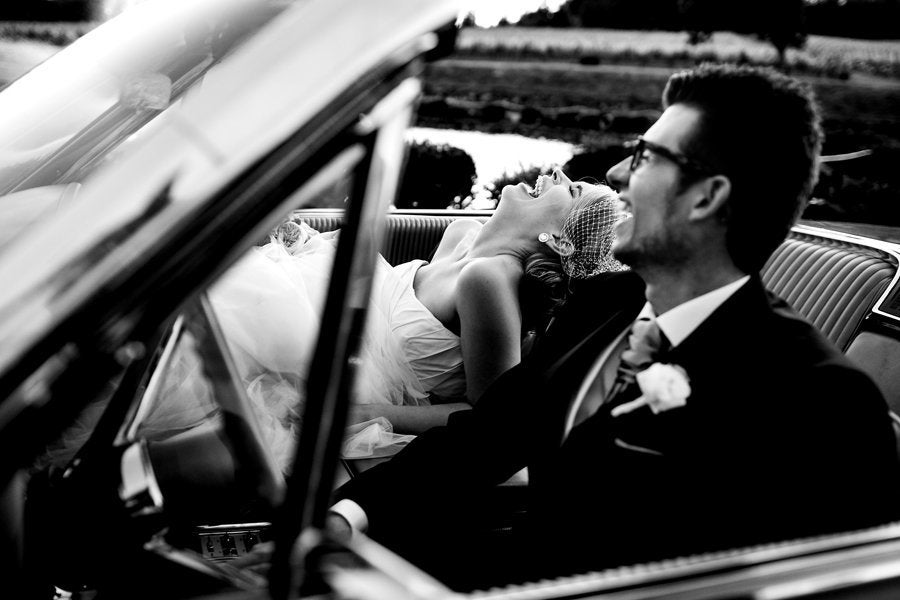 Best Wedding Photos of 2014
Related