When the groom is a magician, the bar for wedding entertainment is set pretty darn high.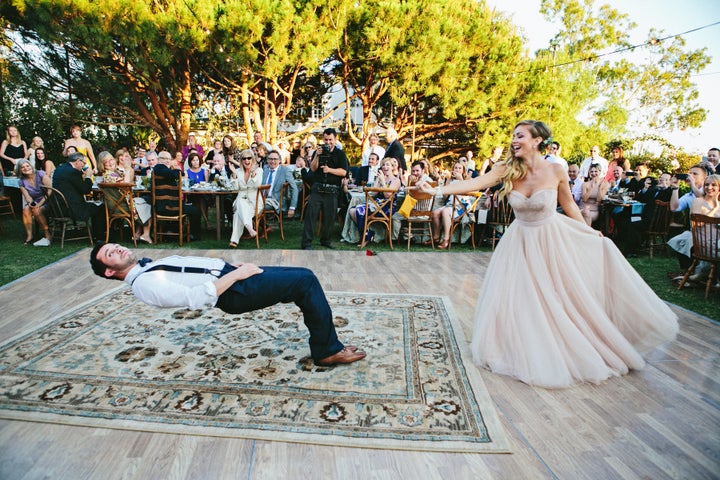 At the reception, the newlyweds danced to Screamin' Jay Hawkins' "I Put a Spell On You" -- fitting, right? -- and incorporated a bit of levitation magic into the choreography.
"We practiced for about a week and a half," Justin told The Huffington Post. "Every other day for an hour or two. Neither of us has ever really danced before. My lack of experience is quite evident, Jill was able to fake it well."
(Story continues after the video)
On Tuesday, the groom shared a photo of his dad reacting to the dazzling trick on Instagram. It was later posted to Imgur, where it garnered more than 1.8 million views. Needless to say, Dad was impressed:
"The big move at the end was accomplished with a combination of magic and a few thousand sit-ups," Justin added. "We'll leave it at that."
Check out more photos from the ridiculously talented couple's wedding below: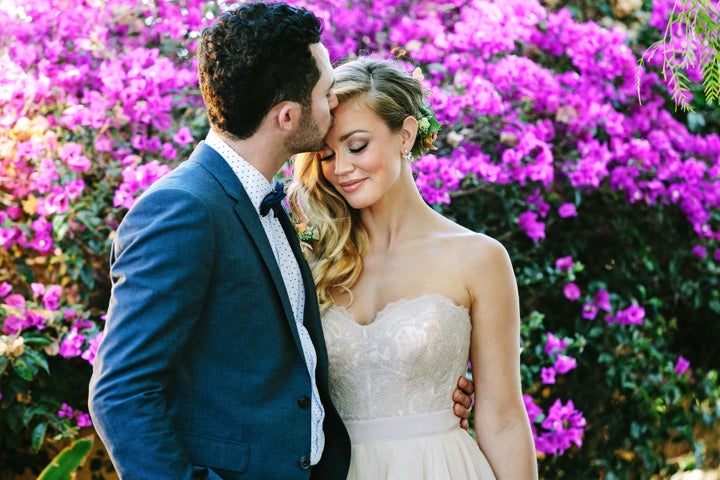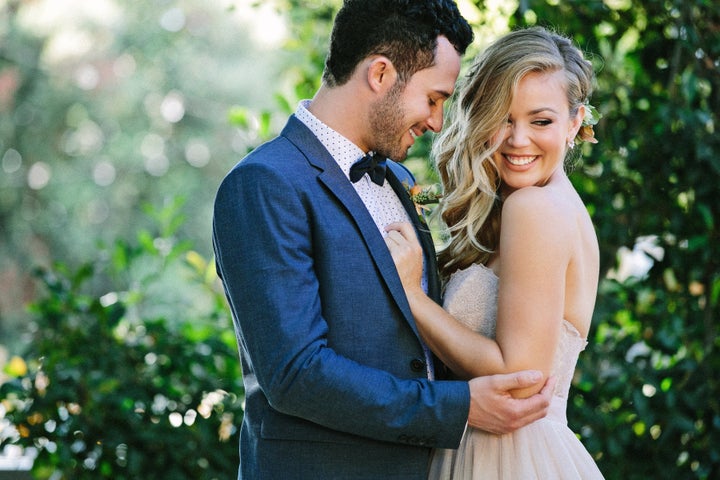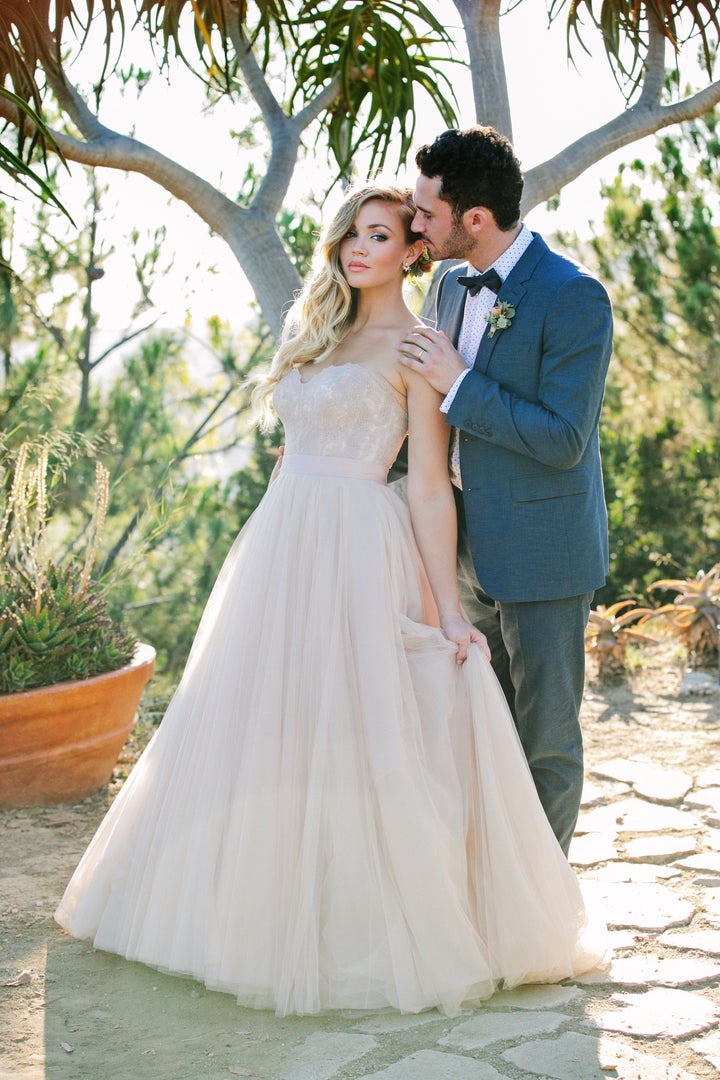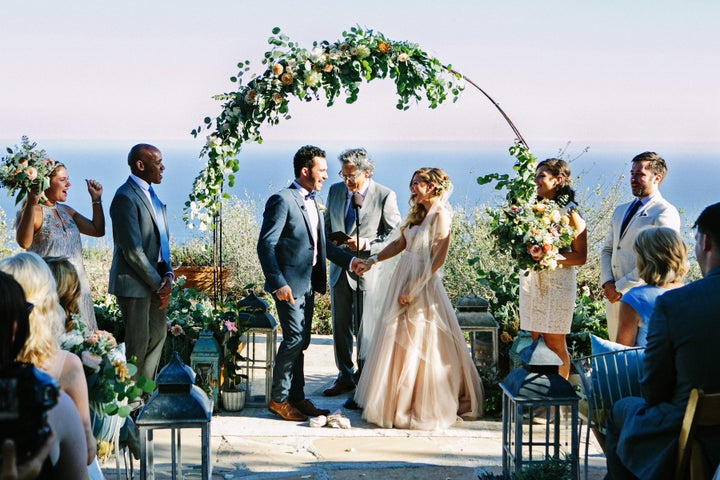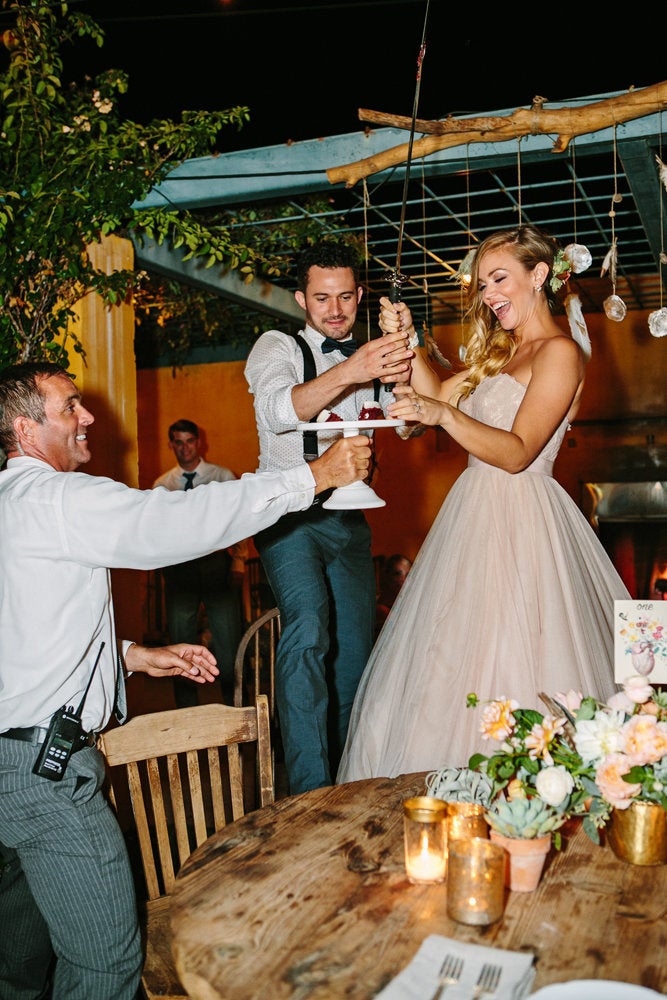 The story has been updated with additional commentary from the groom.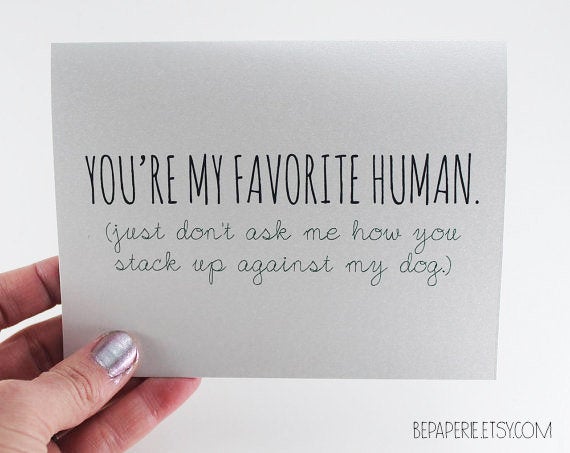 Funny Cards For Couples Who Are BFFs