A Pennsylvania bride had only just said "I do" when she found herself performing CPR on an unconscious woman outside her wedding reception Saturday, possibly saving her life.
Trauma nurse Julie Stroyne was just about to enter a Pittsburgh hotel's doors with her new husband, Andrew Nixon, when she heard someone scream, "'Does anybody know CPR? Is anybody a doctor?'" she recalled to KDKA-TV.
"I looked over, and I think my nursing instincts took over and I bolted over to the bench to see if she was all right," she said.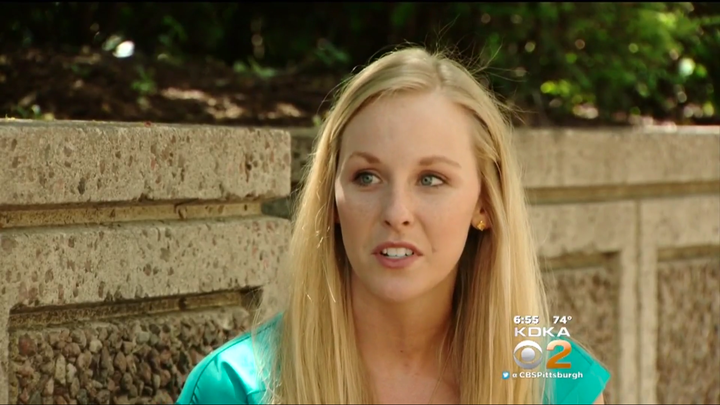 There, she said she found a woman passed out on a bench. She was described as not having a pulse.
After some compressions, Julie, who works at UPMC-Presbyterian hospital, said the woman came to and started mumbling. She held her hand and kept her on the bench until an ambulance came and took her away.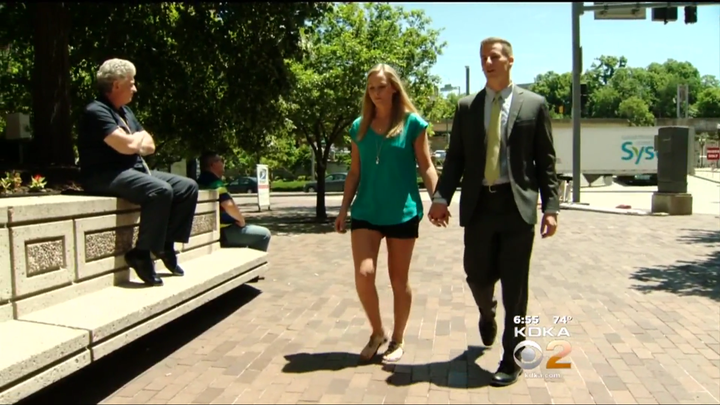 "Once the paramedics stepped in, we kind of stepped back," Julie told the Observer-Reporter.
"She didn't hesitate for a second," Darlene Limpert, who witnessed the event, told WPXI-TV.
Her new husband expressed pride but confessed that he wasn't surprised.
"It was a heroic act. I'm not surprised. I've known her a long time," he told KDKA.
The Huffington Post reached out to Julie for comment, but had not heard back at the time of publication. This story may be updated.