Who needs a wedding band when you have killer pipes yourself?
Bride Courtney Simmons treated her new husband Yanir Demri, along with all 250 of their wedding guests, to a mind-blowing mini-concert during their nuptials at the Hyatt Bellevue in Philadelphia on July 10.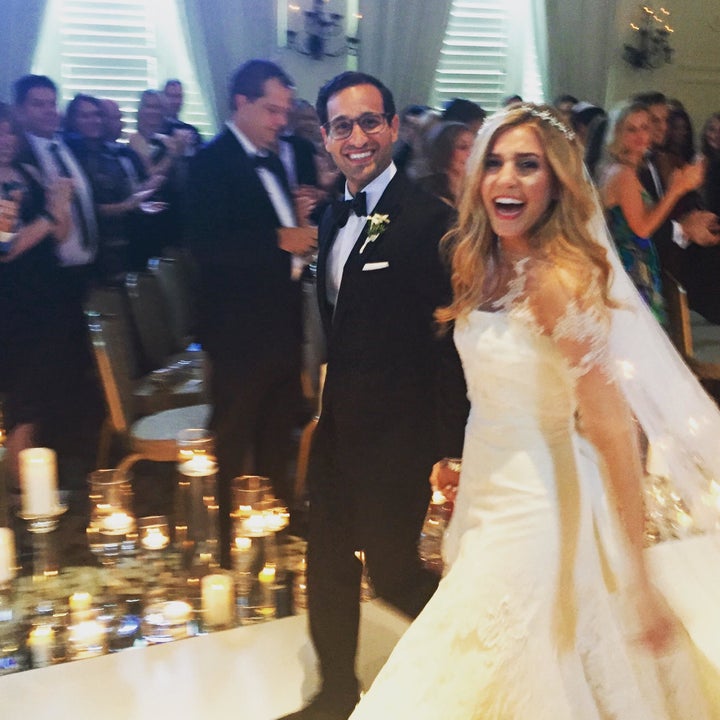 Simmons, a long-time singer who teaches theater in New York City, got up in front of the entire party to serenade her new husband with a rendition of Carole King/Aretha Franklin's "Natural Woman" ― all without ever rehearsing with the band.
She didn't just pick the song because the lyrics ring true. On the pair's third date, Simmons invited Demri to watch her sing at an NYC bar's "Soul Night," and that's the song she sung.
"I picked the song prior to meeting him, but it is serendipitous how well the lyrics fit how I feel about him today," Simmons told The Huffington Post. "I had never sung it again in front of an audience until my wedding night, when I could finally sing it to him as my husband."
And, as if it weren't obvious from Demri's looks of love during the performance, he told The Huffington Post that it was "an incredible sight," adding, "I have never experienced so much love and joy in my life. It was a perfect song sung by the most perfect bride."
Things start to get super soulful around the 2:04 mark, but the whole video by Beau Rosario is pretty glorious. Watch it above, and check out photos from the couple's big day below: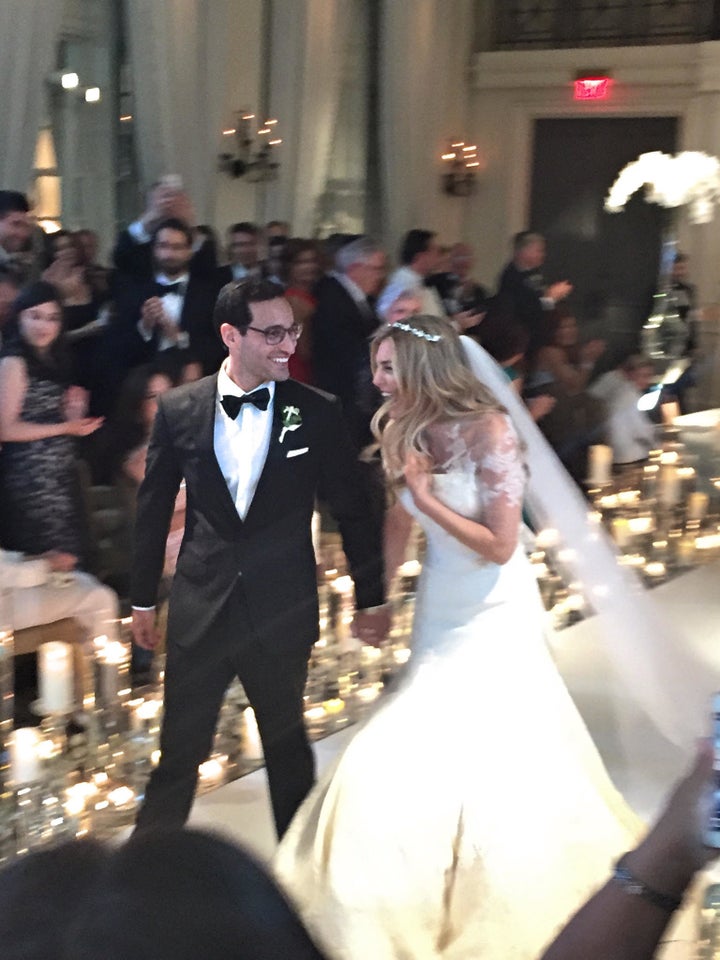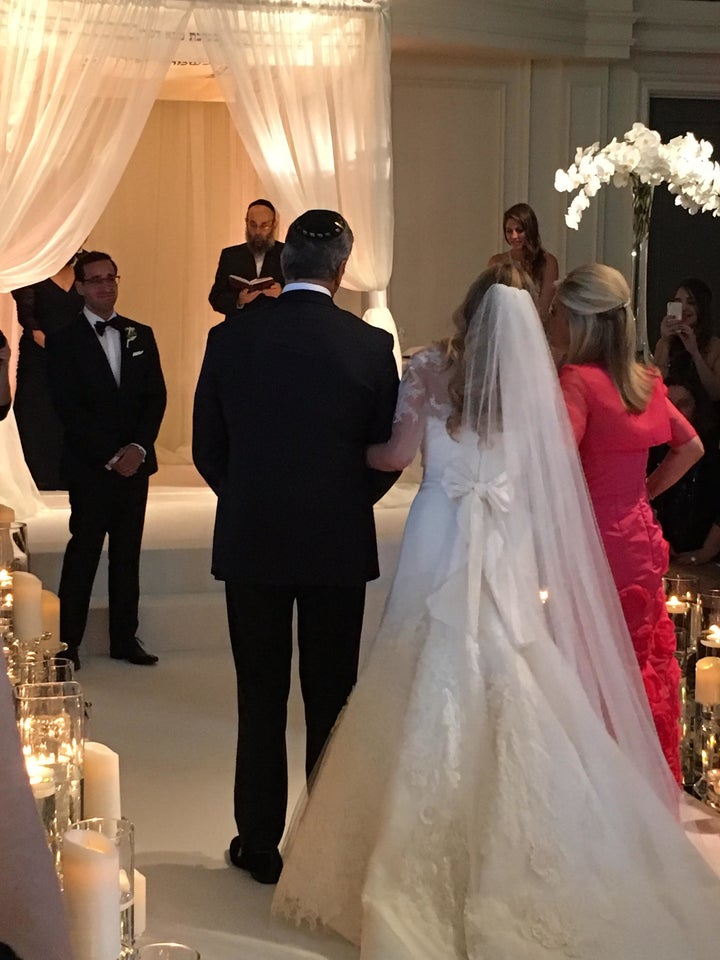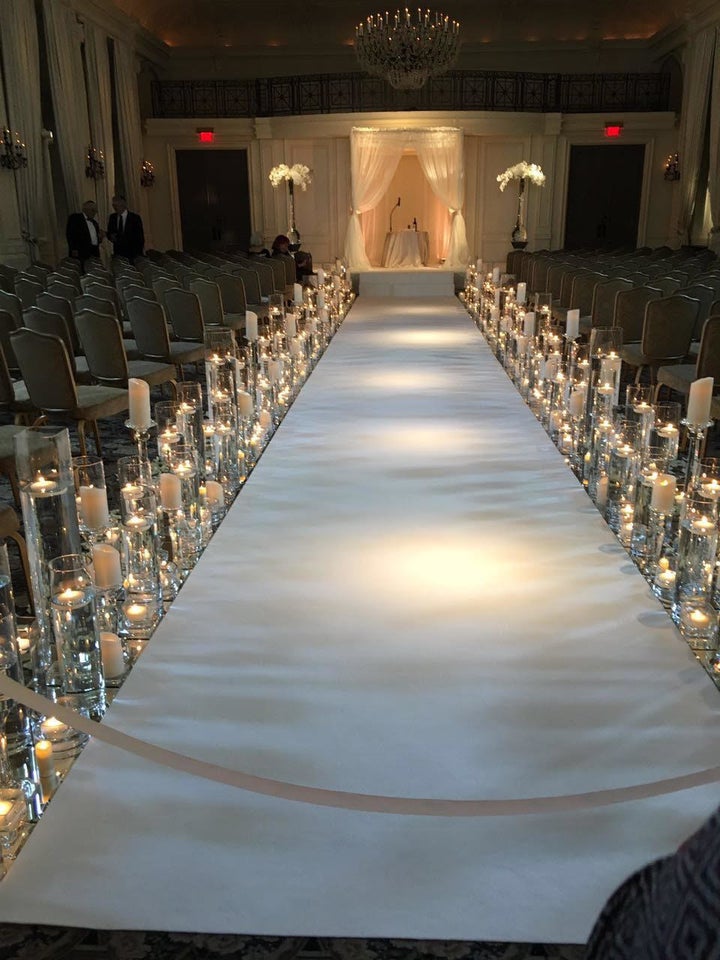 Before You Go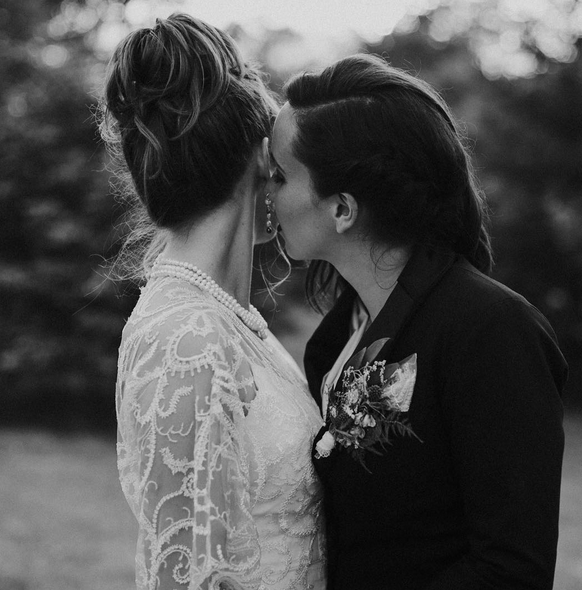 20 Beautiful Real Wedding Photos Full Of True Love