Bride-to-be Jessika Baldwin didn't want a typical bachelorette party. So when hers rolled around on August 6, she turned the party into a full day of pampering for ladies in a Pittsburgh, Pennsylvania women's shelter instead.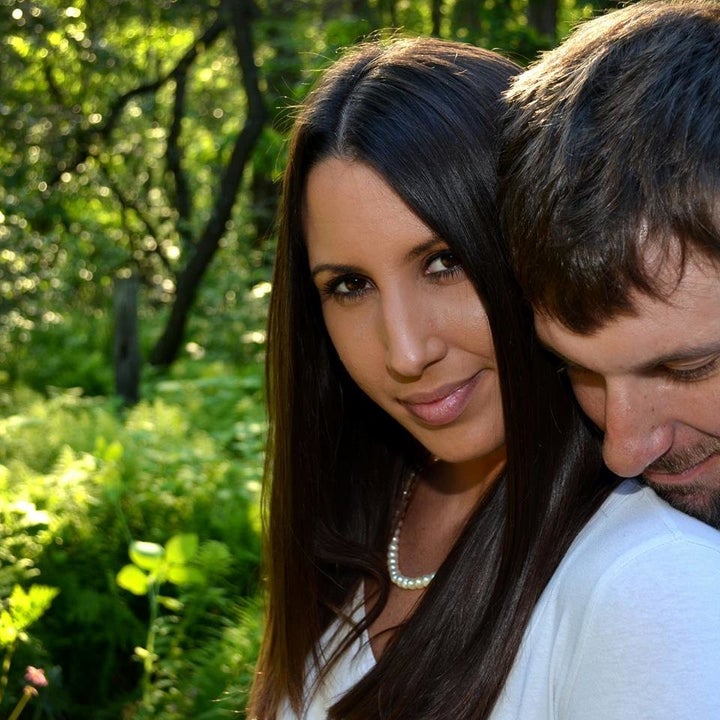 "I was in a tough place in my life before ― I think we've all been there ― and I remember wishing for someone to just pick me up, take me out and just make me feel good," Baldwin told The Huffington Post. "So, I really wanted to help lift the spirits of some women who are in a difficult life situation and treat them for the day."
When Baldwin proposed the idea to her family and friends, they were excited and willing to help.
"When your closest friends and family get together for your Bachelorette party, that makes for a powerful team!" she said. "I wouldn't want to waste that time and energy, so to use it making others feel good (even if it's just for one day) makes for a better memory than taking shots, stumbling around and bar hopping."
The final bachelorette party itinerary included coffee at Starbucks, haircuts at a salon, manicures, lunch, a shopping spree, a photoshoot and finally, a nice dinner to top off the day.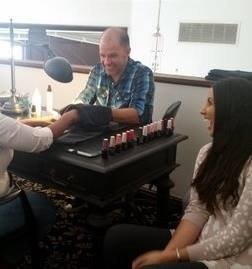 Local businesses ended up donating some of their services for the occasion, and Baldwin's friends pitched in to pay for the shopping spree.
"The businesses that wanted to participate, I was very grateful for," Baldwin said. "They really enjoyed being able to help, too! The shelter helped me find the girls who were comfortable participating in all of the fun so that was helpful."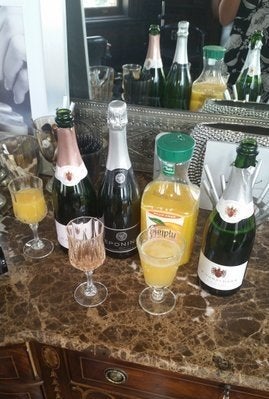 "My favorite part was seeing all the smiles on everyone's faces throughout the day!" she told HuffPost of her party.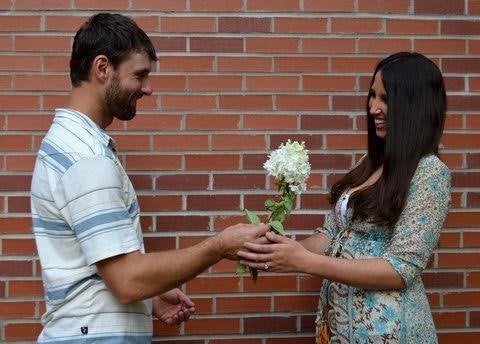 Baldwin and her fiance, Keefer, are set to wed on September 10. The pair have been together for seven years and are marrying on a private beach in Erie, Pennsylvania.
"We are very excited and we can't wait to be married and live happily ever after," Baldwin said.
Before You Go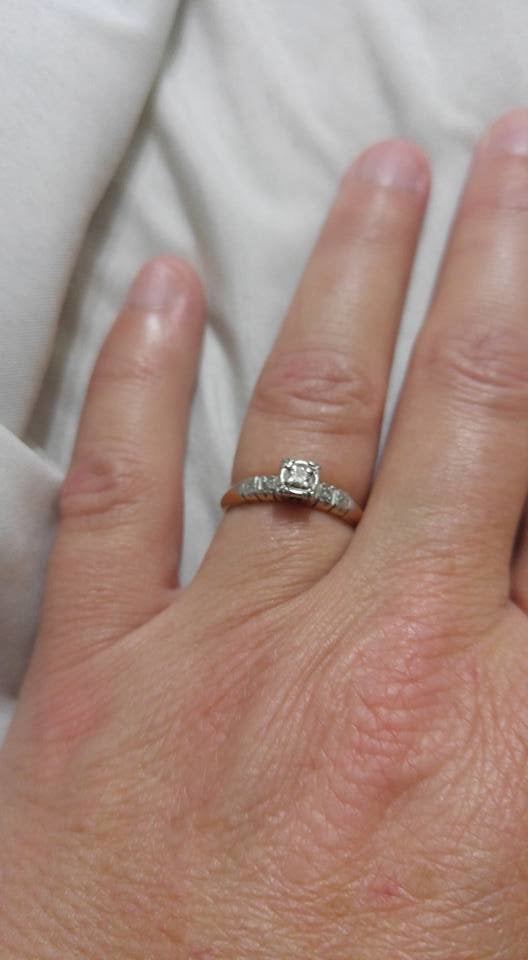 Why These Women Love Their 'Small' Engagement Rings
Popular in the Community