This is one un-fur-gettable bridal shoot.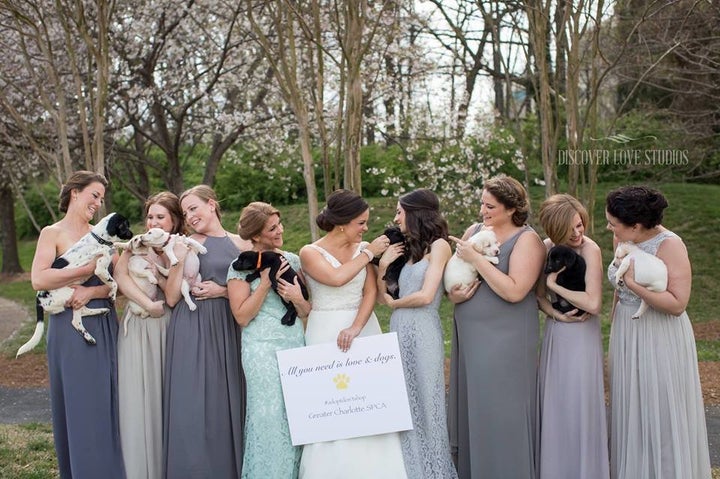 "I almost forgot I was getting married that day for part of the time because I was surrounded by my mom, best friends and rescue pups!" Butler, 30, told The Huffington Post.
Instead of handing out wedding favors to guests, the couple made donations to the Greater Charlotte SPCA, the shelter that provided the adorable dogs: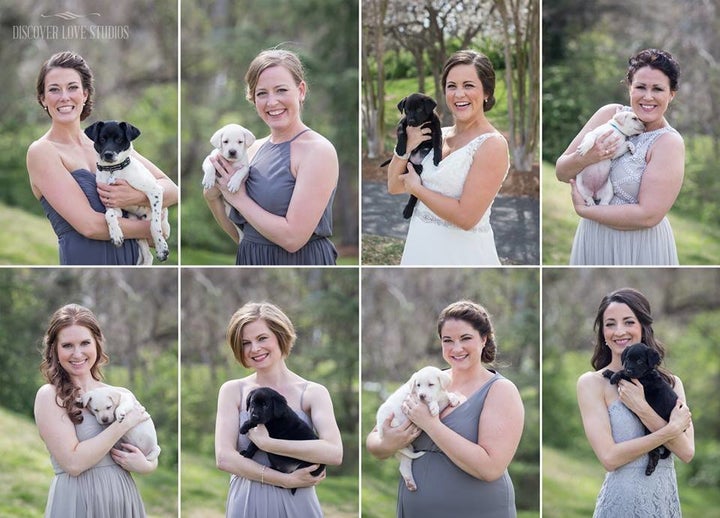 Butler and her husband Brett share their home with two dogs and two cats and pet adoption is a cause close to their hearts.
"Our hope was that the photos would help bring an end to the puppy mill by raising awareness for the many animals in shelters and foster homes that need forever homes," she said.
The good news? All the pups who volunteered their ~modeling~ services for the shoot were adopted. And in case you're wondering, no puppies peed on anyone during the cuddly shoot.
"The thought did cross my mind beforehand," Butler told us. "Luckily, one of my wedding colors was yellow so it would've fit right in ― kidding of course!"
See more of the adorable pics below: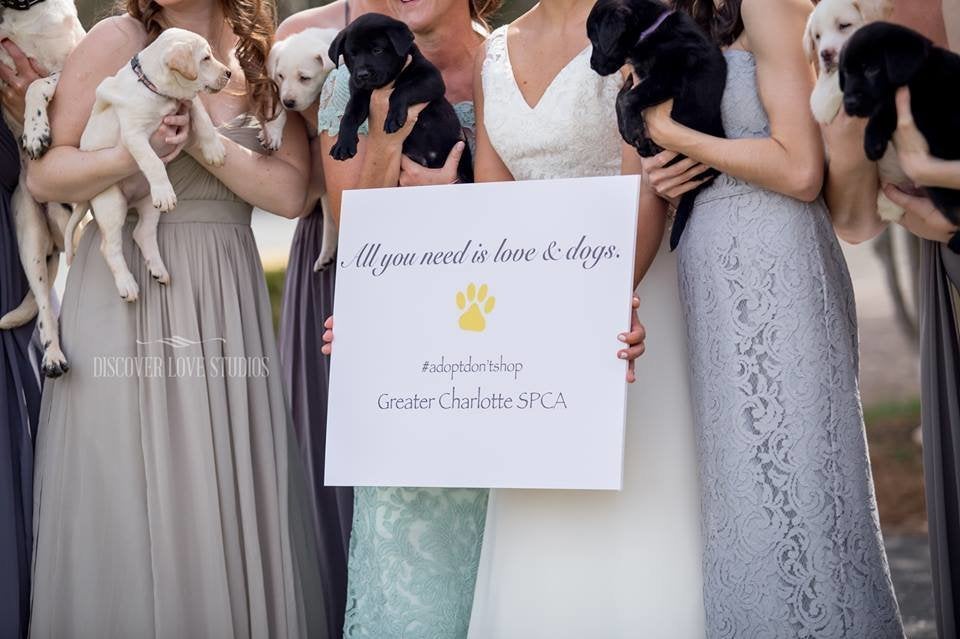 Brittany Boland/Discover Love Studios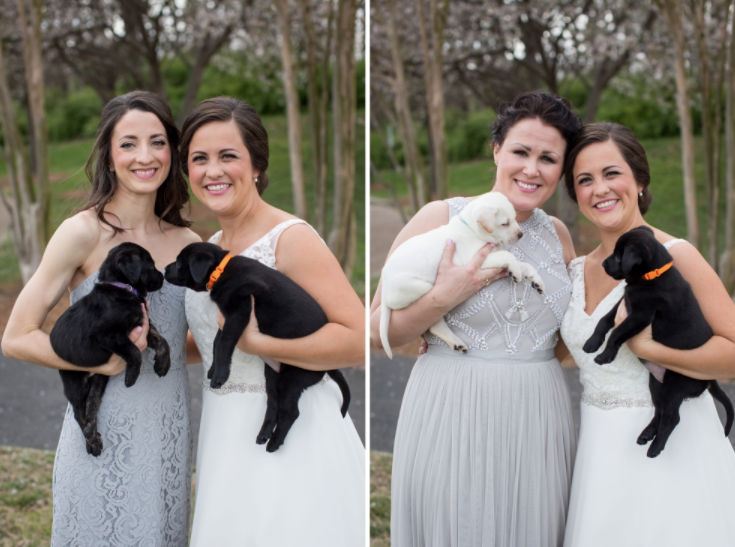 Brittany Boland/Discover Love Studios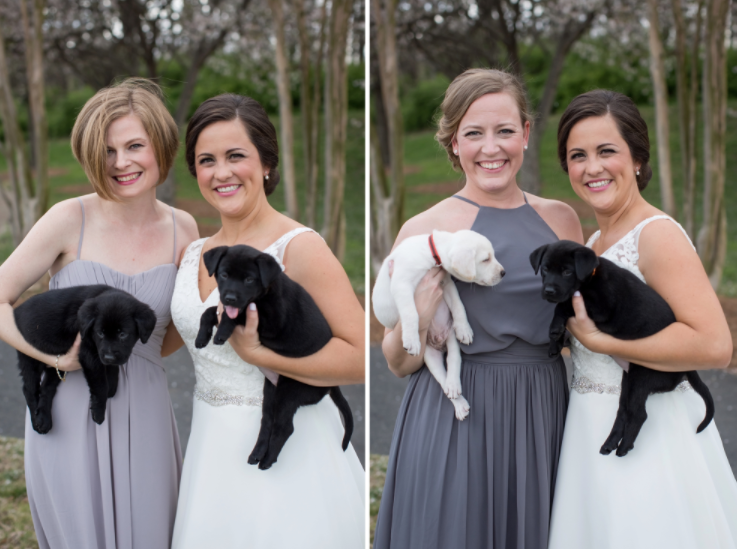 Brittany Boland/Discover Love Studios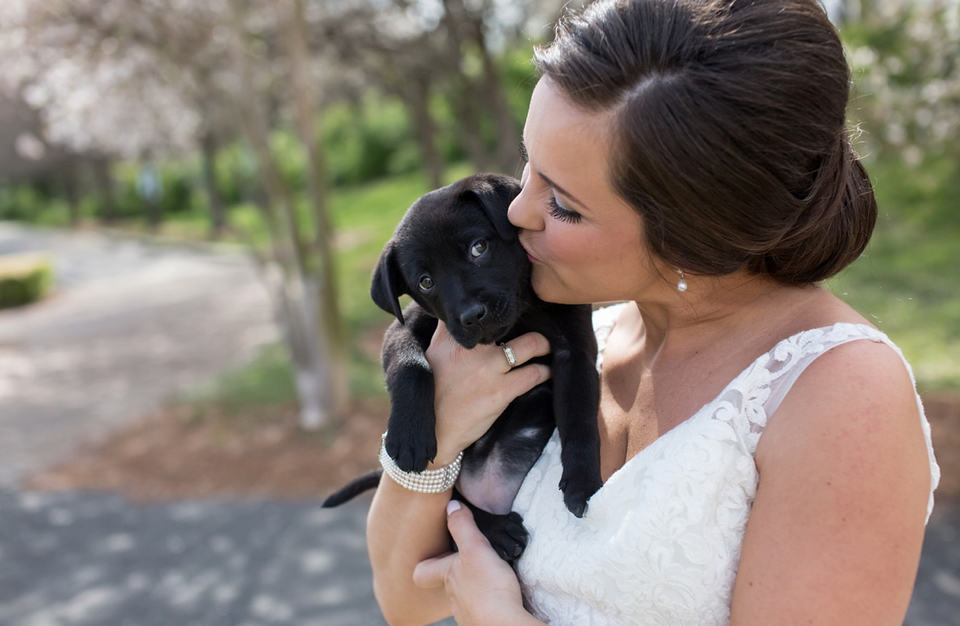 Brittany Boland/Discover Love Studios
Before You Go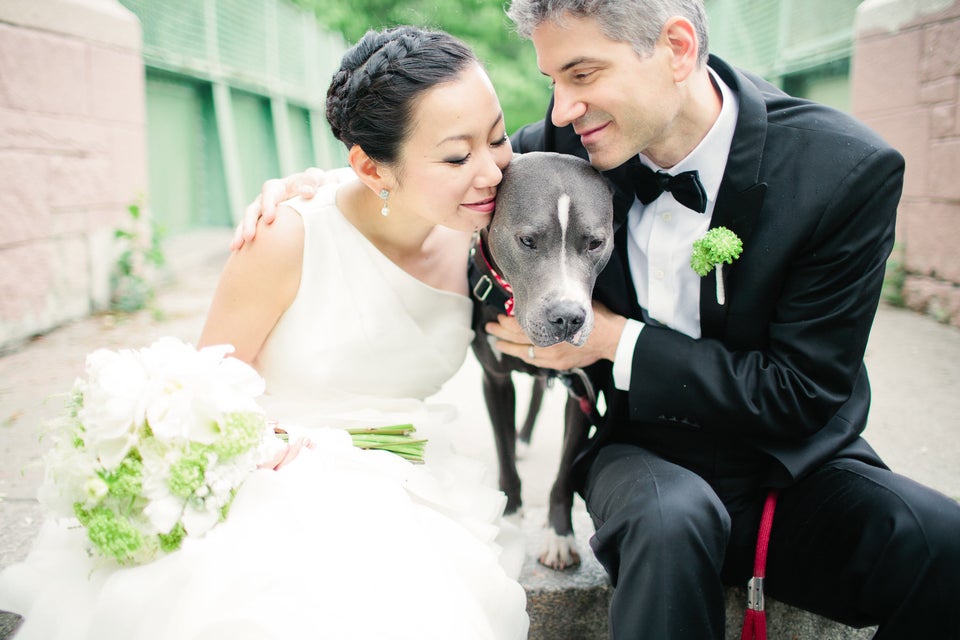 Adorable Weddings Pets