This is how you make an entrance.
At her July 2013 wedding, bride Arianna Pflederer serenaded her groom Ryan with a beautiful rendition of Carrie Underwood's "Look At Me" as she made her way down the aisle (Alan Jackson originally recorded the song). The video was uploaded to YouTube in August, but has recently been making the rounds again and it's not hard to see -- er, hear -- why.
Arianna -- whose vocal chops are Disney-princess-level amazing -- told Bouquet Catcher earlier this month that she knew Ryan would be seeing her in her gown before the ceremony and wanted to find another way to surprise him during her walk down the aisle.
And surprised he was. You can even see Ryan getting choked up as his bride belts out the lyrics.
Watch the video above to see Arianna's heartfelt performance in full. If you're feeling particularly sentimental today, we recommend grabbing the tissues before you press play.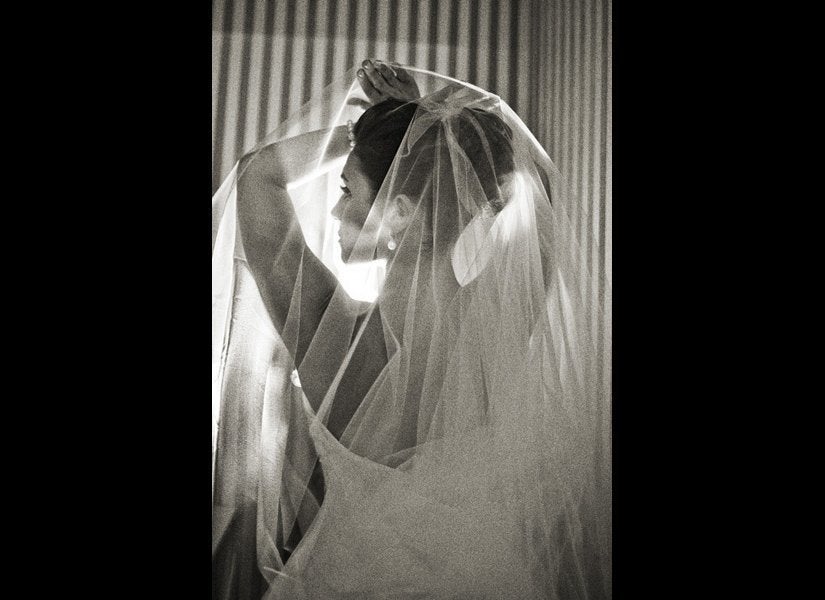 Emotional Real Wedding Moments