Weddings are a great place to meet a potential partner ― but one Iowa wedding was also a wonderful place to find a pet.
When Samantha Duckert and Kendel Clark of Pleasantville got married in Prole on Sept. 9, the bride and her wedding party didn't walk down the aisle carrying flower bouquets. Instead, they carried rescue puppies in an attempt to help the animals find homes.
"I originally wanted to use my own three dogs but decided that they already have love and a home, so I decided I wanted to try to help rescue dogs," the bride, who now goes by the name Samantha Clark, told InsideEdition.com.
A local shelter, A Heinz57 Pet Rescue and Transport, had some 7-week-old puppies available on the wedding day. The participating puppies were all "Chiweenies," a mix of chihuahuas and dachshunds.
"I don't think anyone thought I was crazy enough to really go through with it," Clark told the Des Moines Register. "Everyone loved it. You can't deny puppies."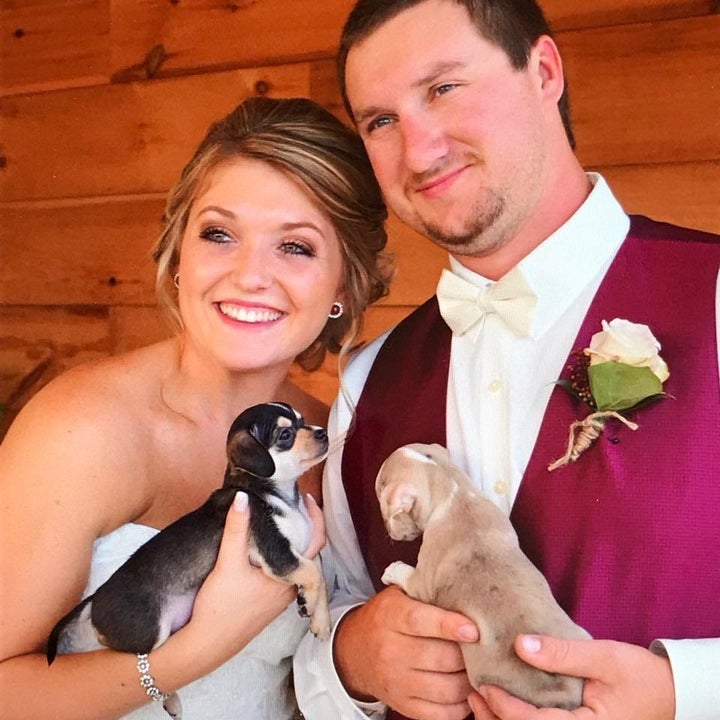 CORRECTION: An earlier version of this story misstated the location of the wedding as Mason City, Iowa.
Related
Before You Go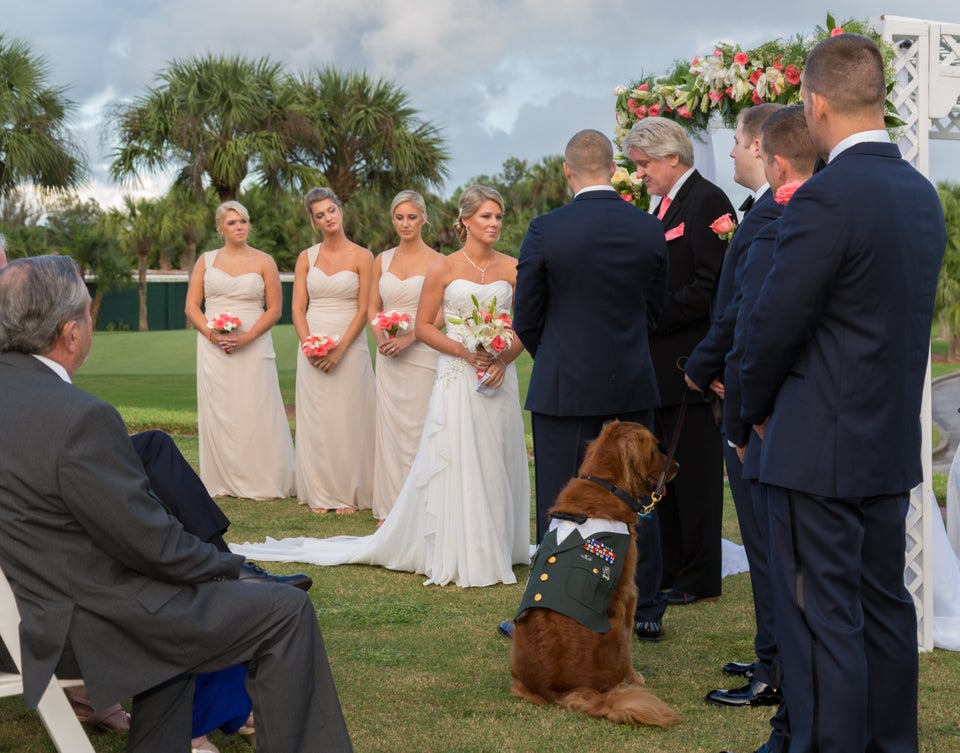 Service Dog Wedding