The bridal party is typically made up the bride and groom's nearest and dearest family and friends -- the guys and girls that have their backs no matter what and can't wait to stand by their side as they begin the next chapter of their lives.
But that's not always the case. Below, 11 bridesmaids on Whisper -- a free app where people share their secrets anonymously -- confess to the things they did not have the heart (or the guts) to say to the bride's face.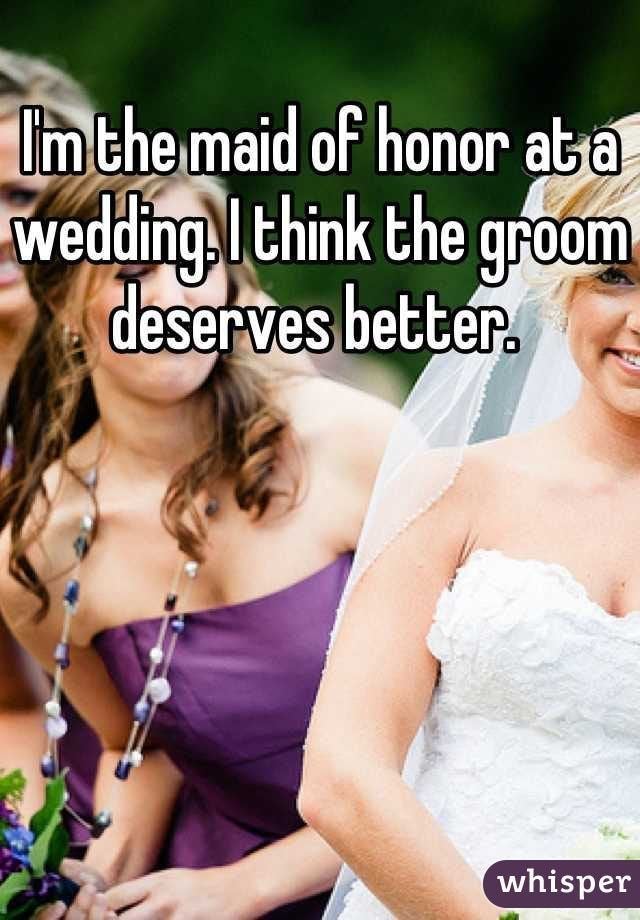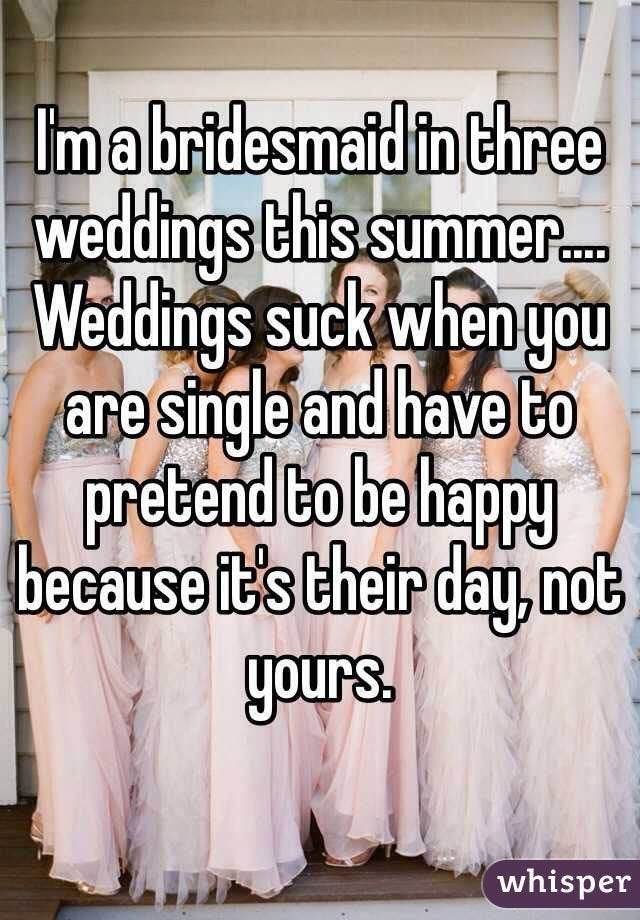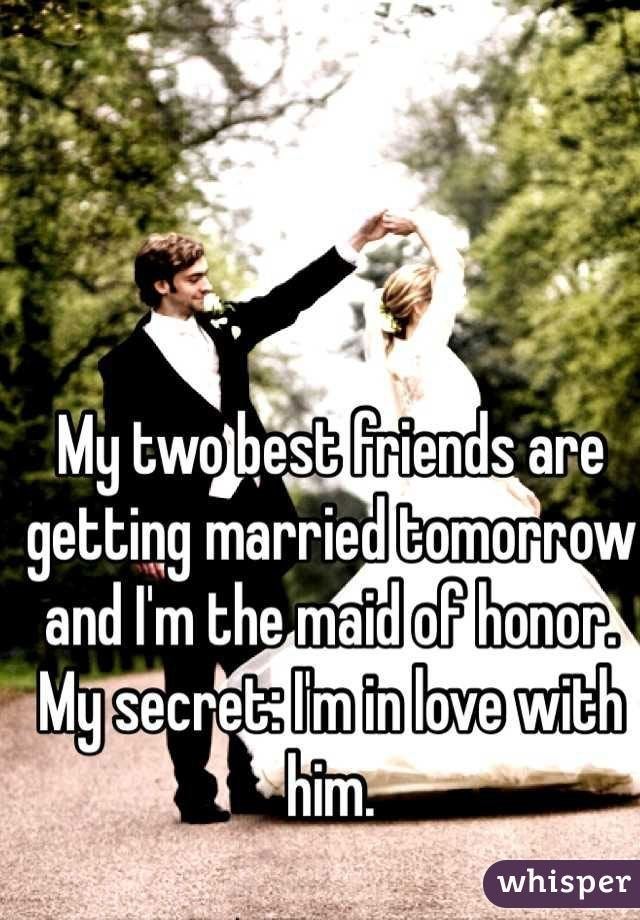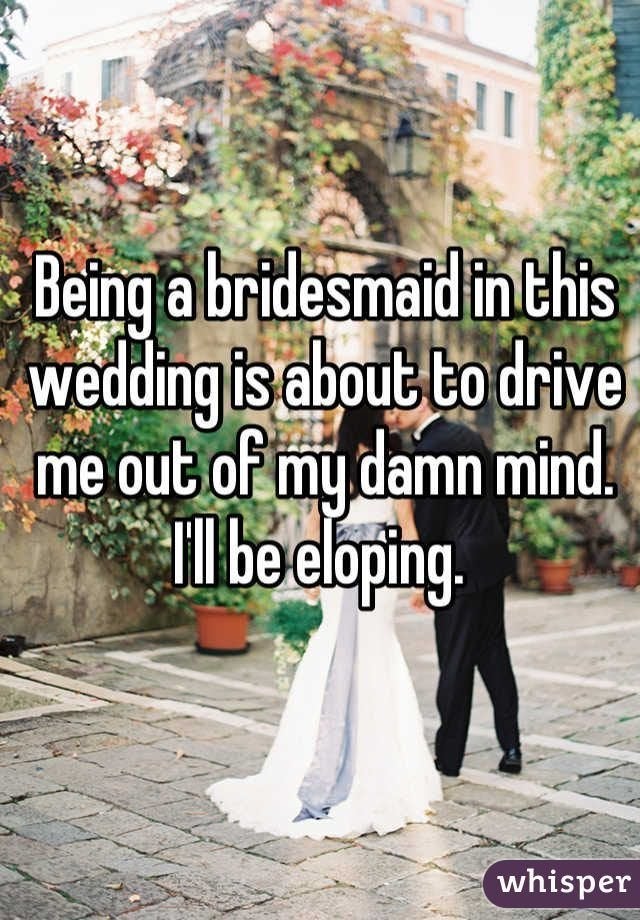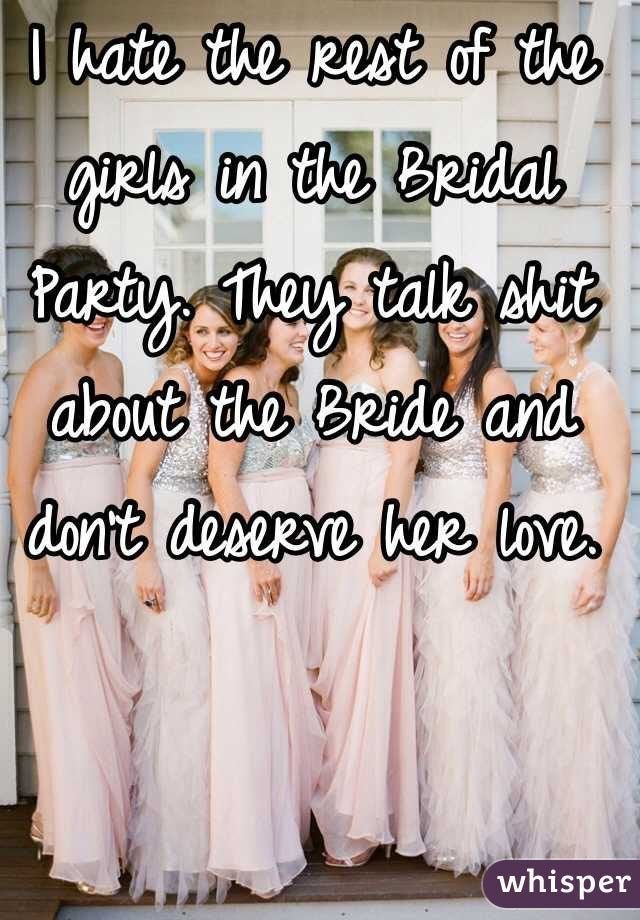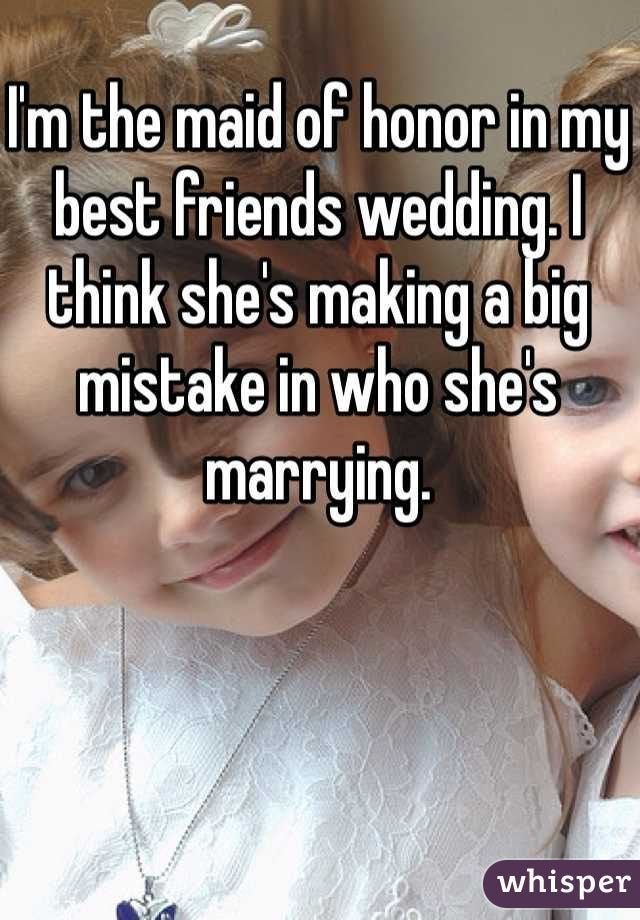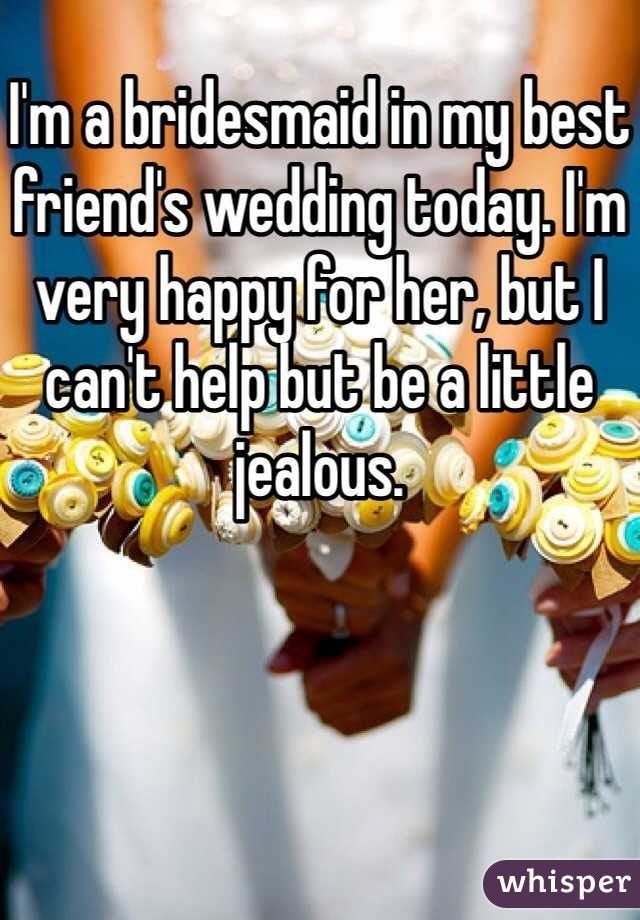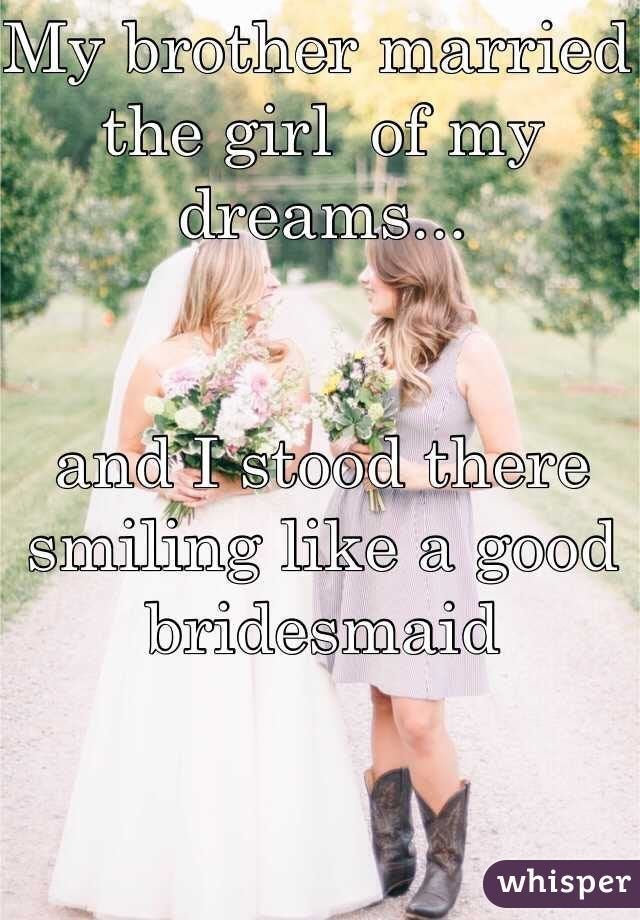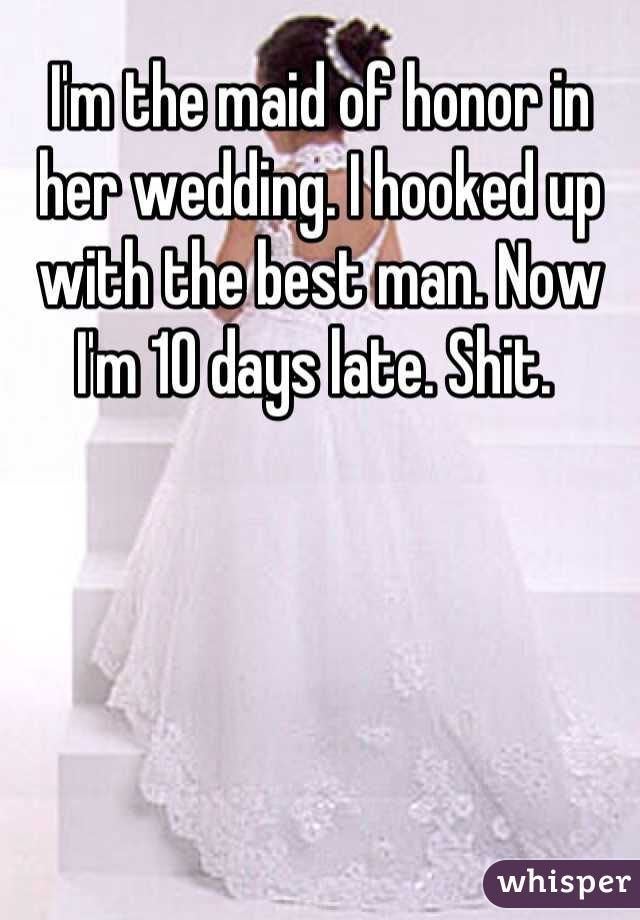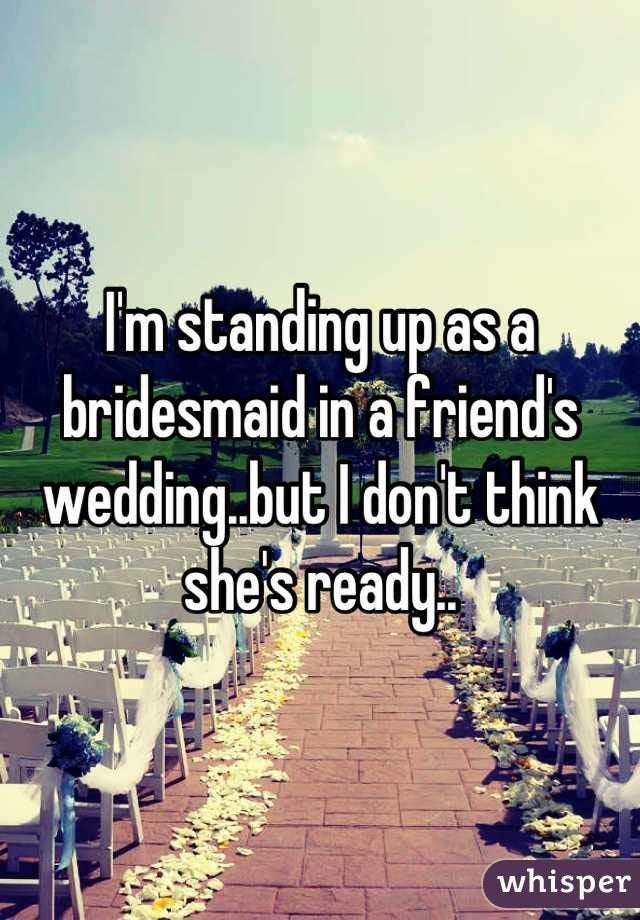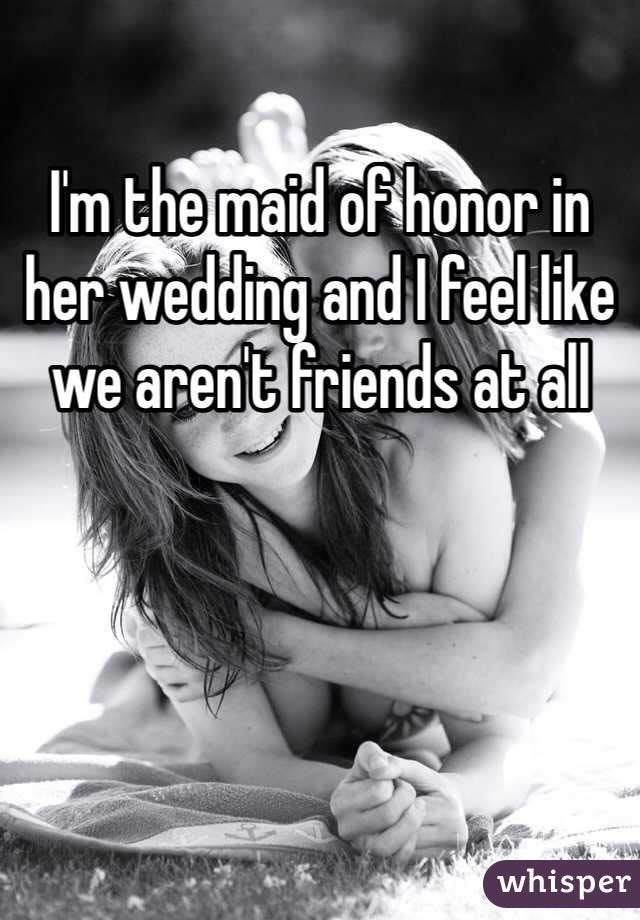 Need to vent about your wedding (or someone else's)? Download Whisper to share your confessions anonymously.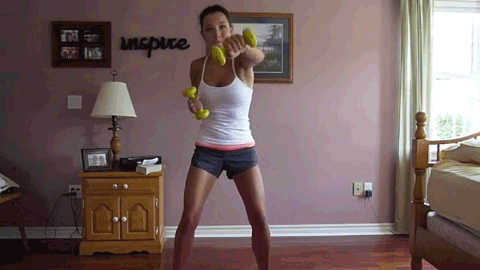 17 Things Brides Shouldn't Expect From Bridesmaid