The rules of wedding etiquette are constantly changing, making it difficult for modern brides, grooms and guests to find up-to-date and correct information. That's why we launched #MannersMondays, a series in which we ask our followers on Twitter and Facebook to submit their most burning etiquette-related questions. Then, with the help of our team of etiquette experts, we get you the right answers to your biggest Big Day dilemmas. Check out this week's question below!
"As a bridesmaid, I'm invited to all pre-wedding events and need to purchase gifts accordingly. How much money should I spend on each? And if I have a certain amount I'd like to spend total, how should I divide that up between engagement gift, shower gift and wedding gift?"
Being a bridesmaid is an honor and can be a really special and fun time for you and the bride. It can also be stressful and expensive! Luckily, there are ways to alleviate both challenges, so you can stay focused on your friendship and being a part of such a special occasion.

There is no standard dollar amount I can recommend for each gift, but your approach is a smart one. Take a look at all of your expenses for the wedding and set aside a budget specifically for gifts. The amount should be determined by what feels comfortable to you. When it comes time to divide the sum among different gifting occasions, think about what gifts you might like to give. Is there something really special – but a little pricey – you have in mind for the wedding gift? Or maybe you'd really love to spend more throwing a spectacular shower, spending less on a gift. There is no right way to determine specific dollar amounts for certain gifts, since it can vary greatly depending on the individual or situation. Just remember, to stay within your budget you will need to plan ahead.

On a side note, traditional etiquette dictates that if you are invited to more than one shower, you only need to bring a gift to one of them. You certainly shouldn't feel obligated to bring a gift to every party!
You can submit your wedding etiquette questions via Facebook or tweet them to us @HuffPostWedding with the hashtag #MannersMondays.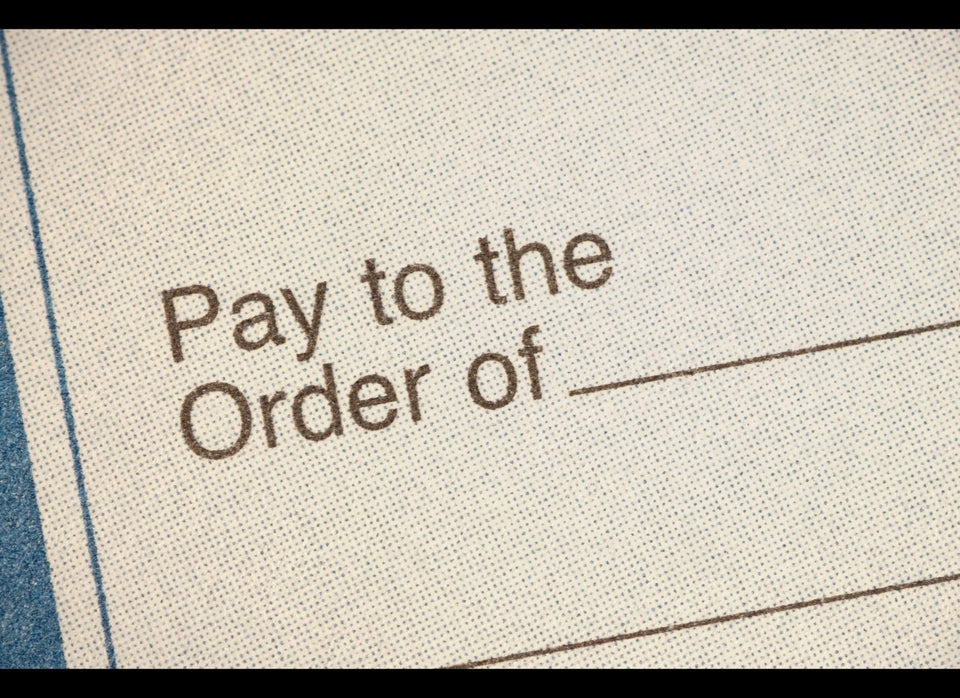 Wedding Etiquette Rules You Can Break