Raise your hand if you've been personally victimized by an expensive bridesmaids dress that you could only wear once 🙋
We've all been there. While the cobalt blue, one-shoulder embellished dress was perfect for your college BFF's wedding, that was probably the only occasion when you'd wear a dress like that.
Luckily, there are plenty of bridesmaids dresses out there that are suitable for both in and outside of the wedding. Shorten these dresses, throw a jacket over them for a more casual look, or wear them when you're a wedding guest yourself. However you choose to re-wear these bridesmaid dresses, we guarantee they won't be collecting dust in your closet.
Below, check out these 21 bridesmaids dresses you can wear after a wedding:
Alicia Mixed Media Midi Dress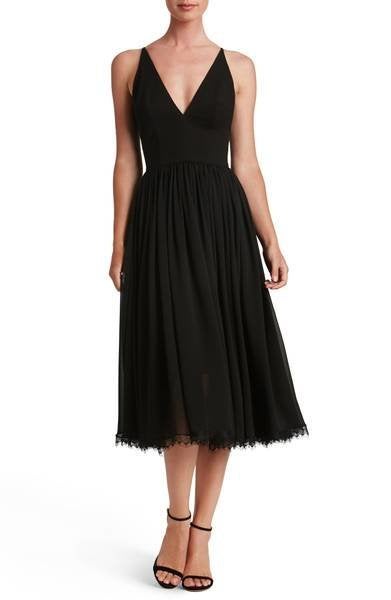 Kendall Maxi Dress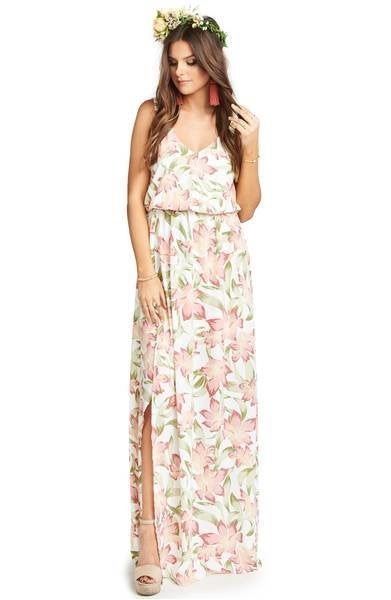 Emmie Convertible Chiffon Tea-Length Dress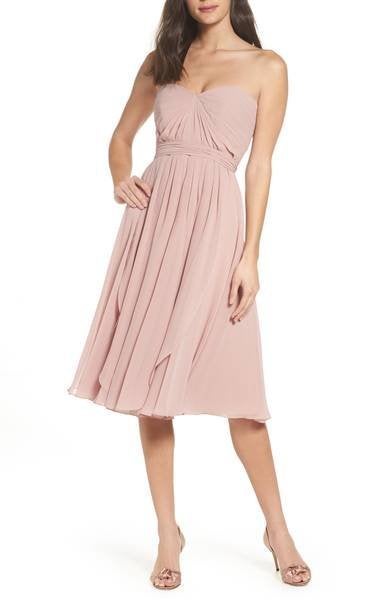 Premium Halter Tulle Godet Midi Dress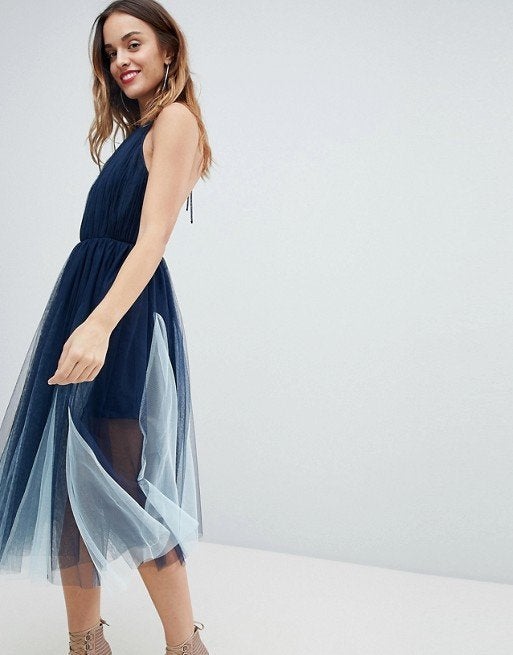 XAEL Gown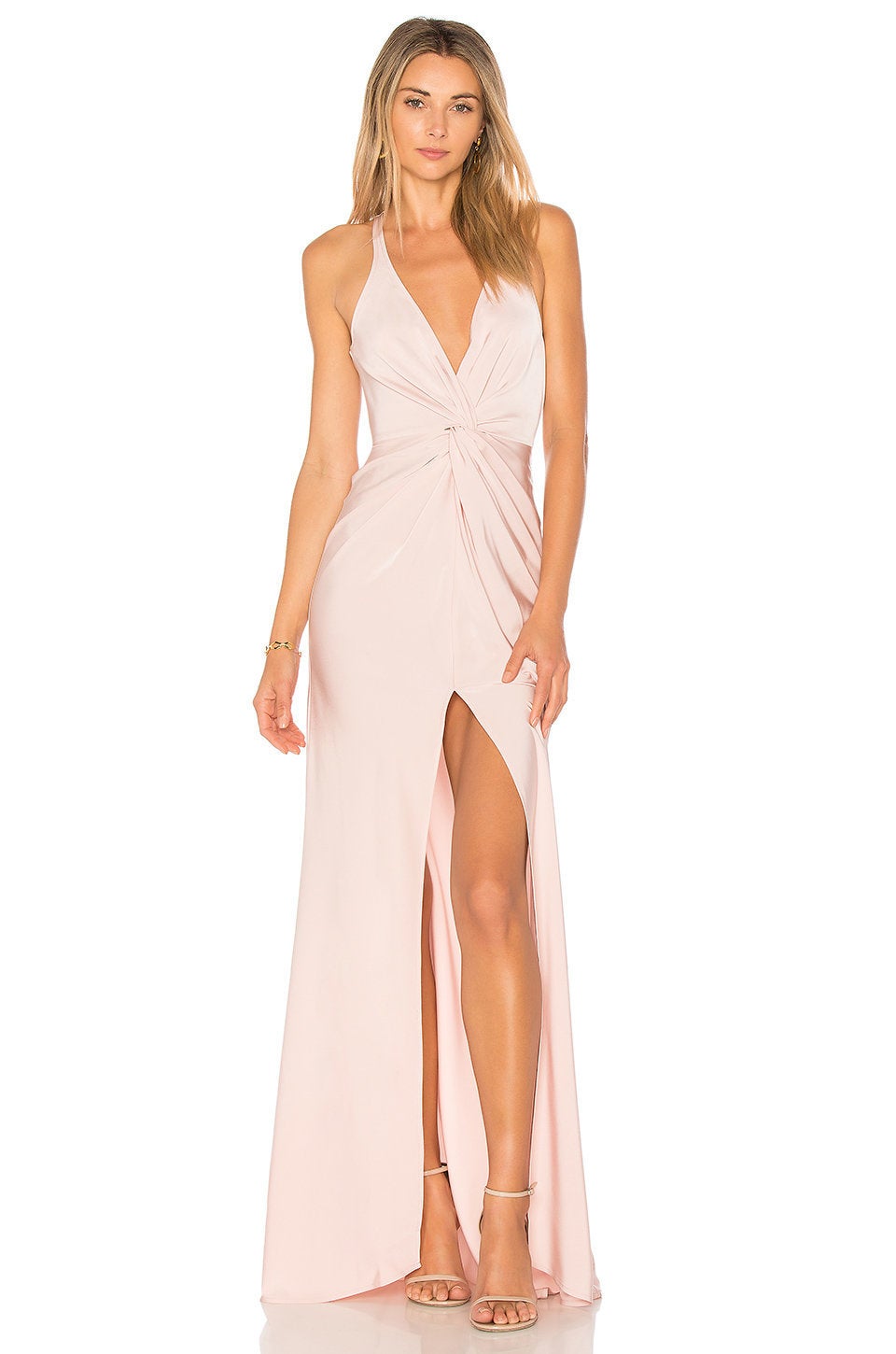 Harmonia Dress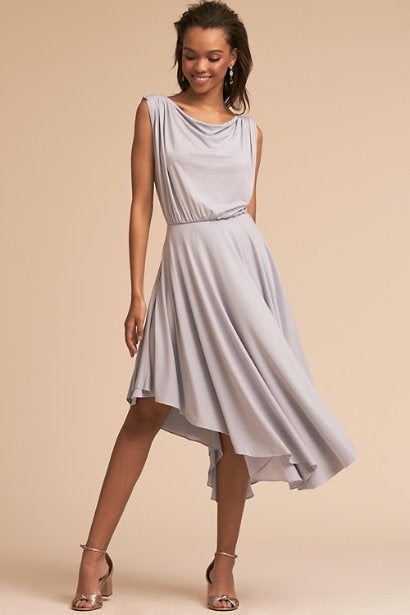 Ansel Dress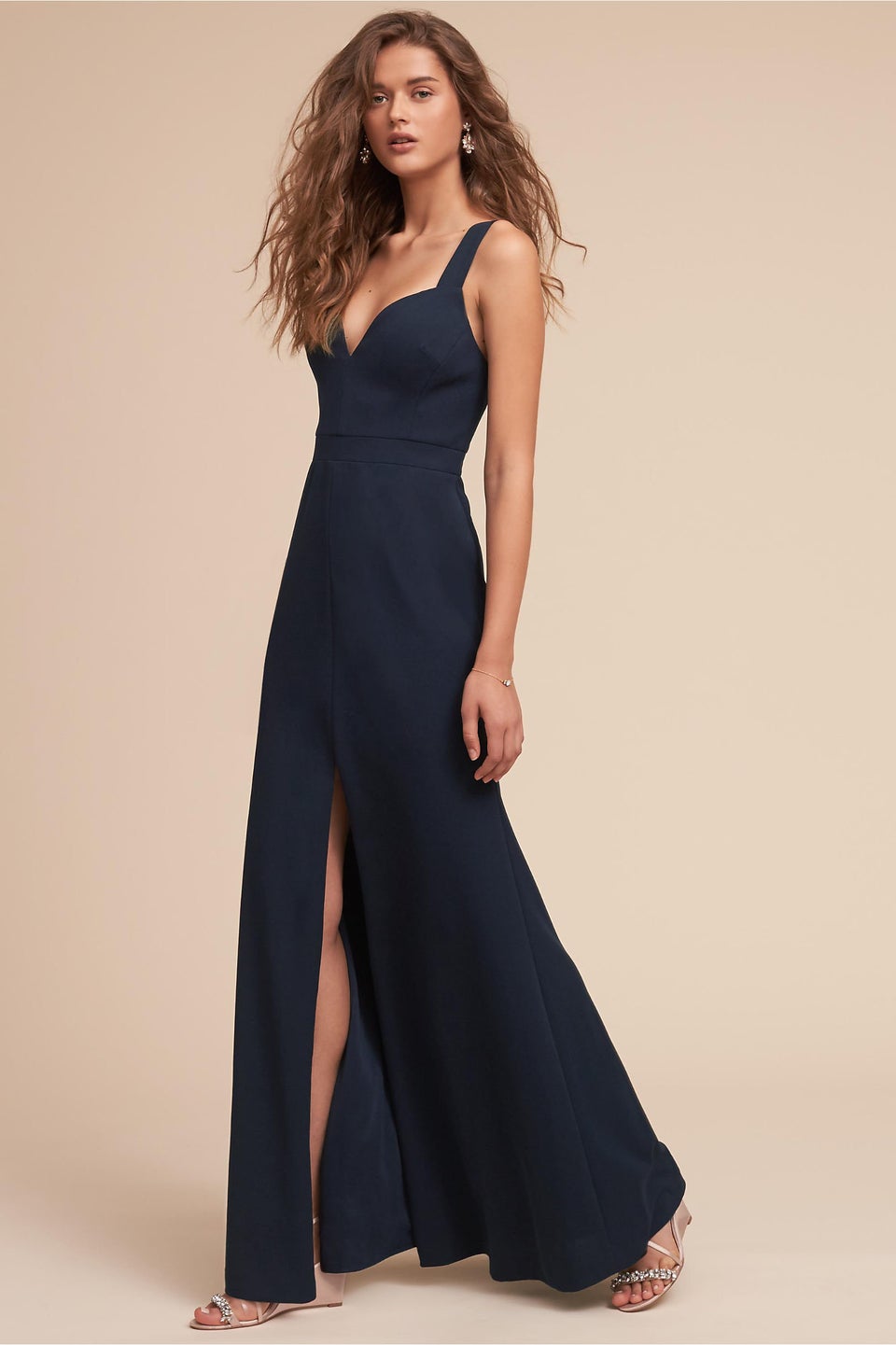 ACME Dress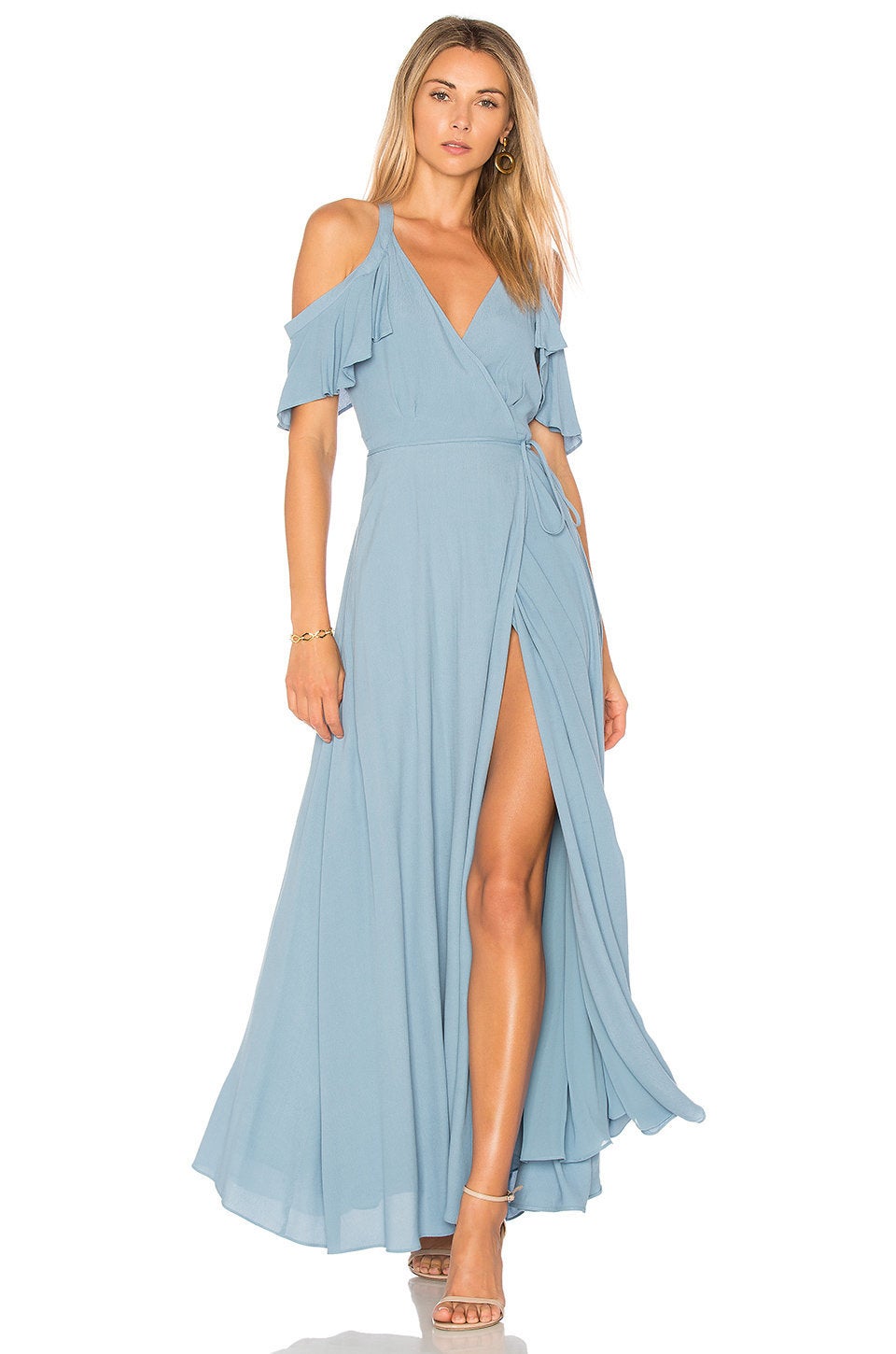 Ginger Convertible Maxi Dress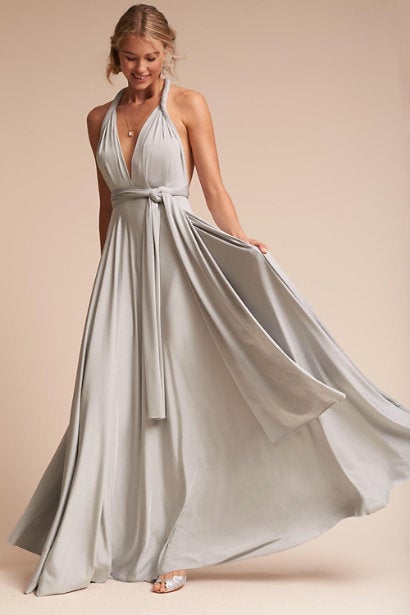 Calypso Dress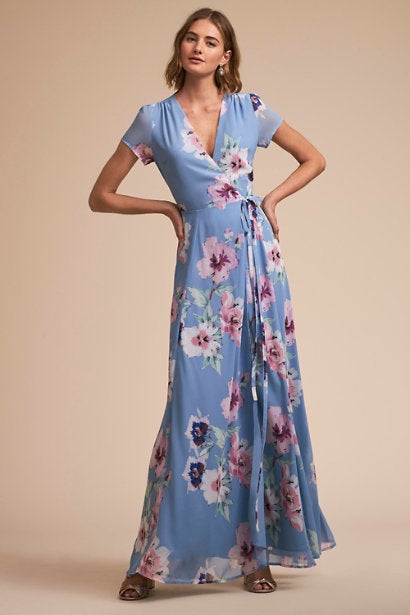 WRAPPER Dress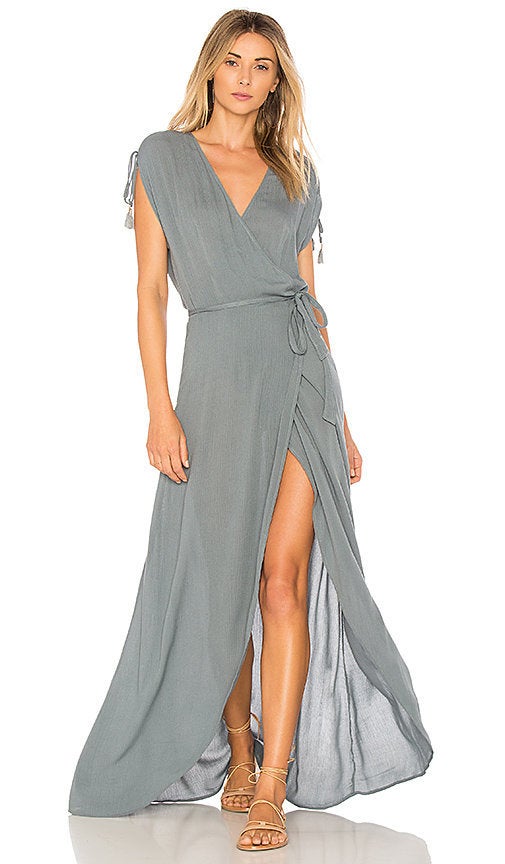 V-Neck Trumpet Gown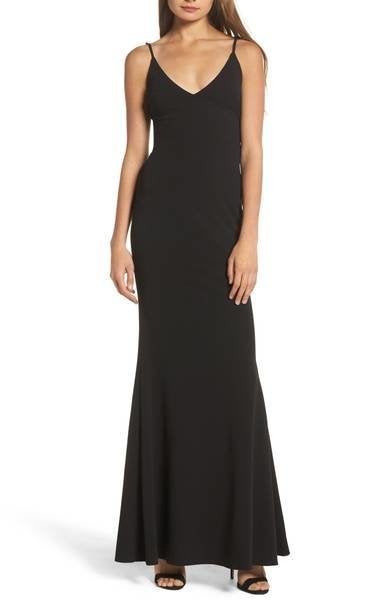 Inesse Dress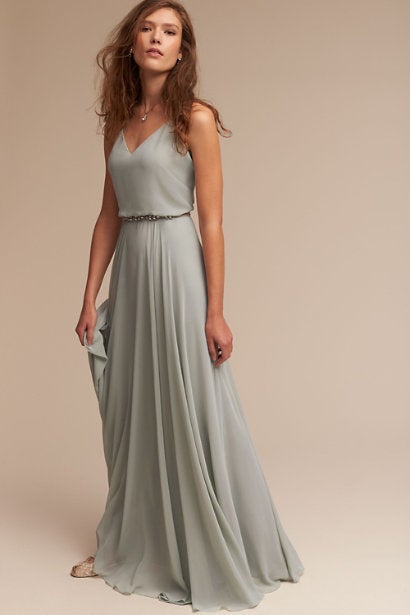 KRAUSE Dress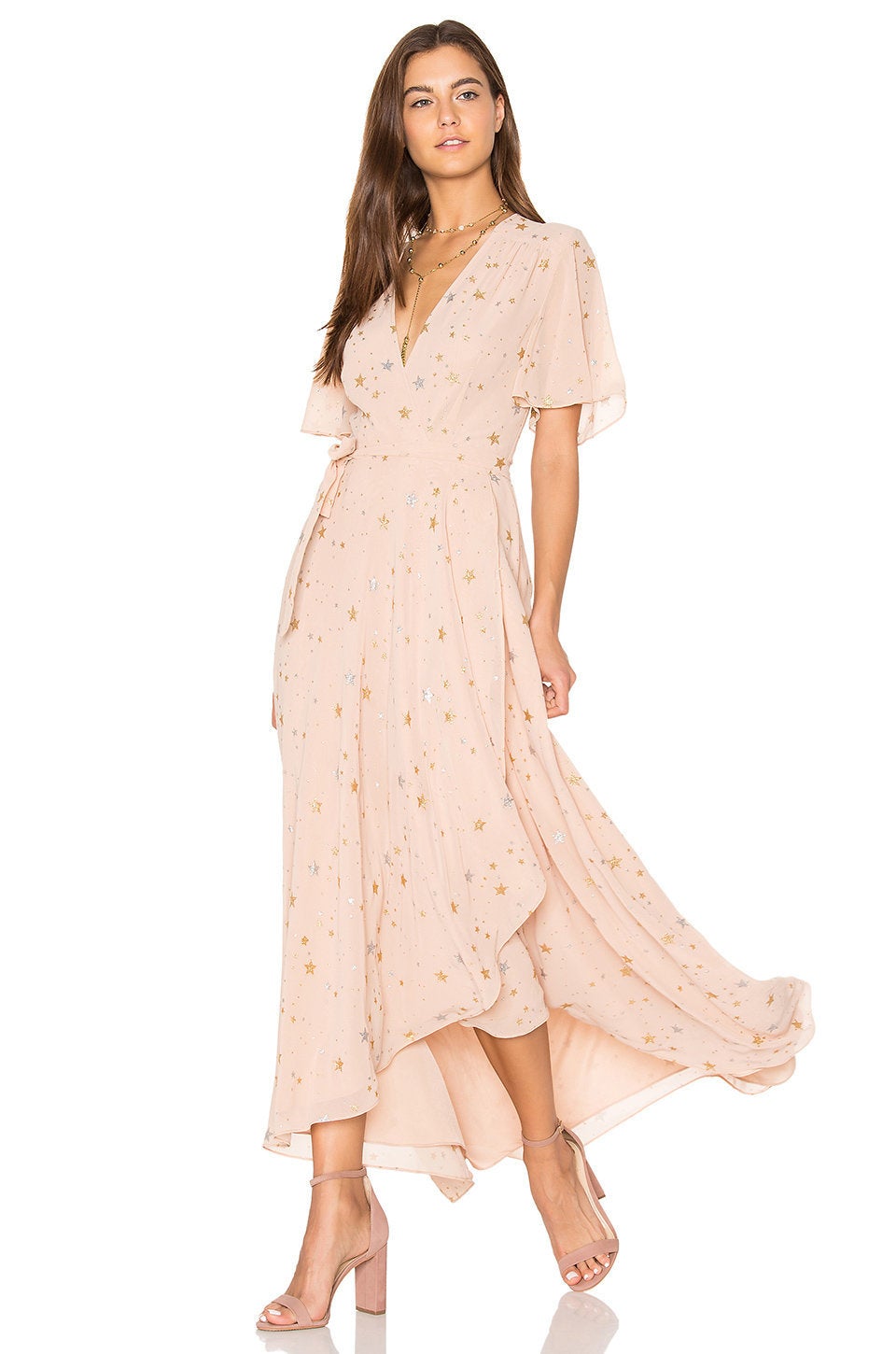 Azure Dress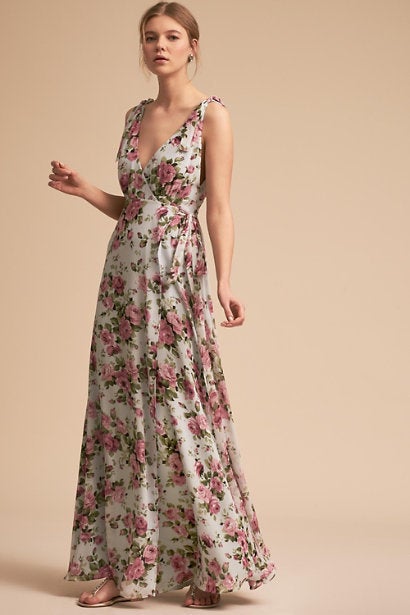 Lena Dress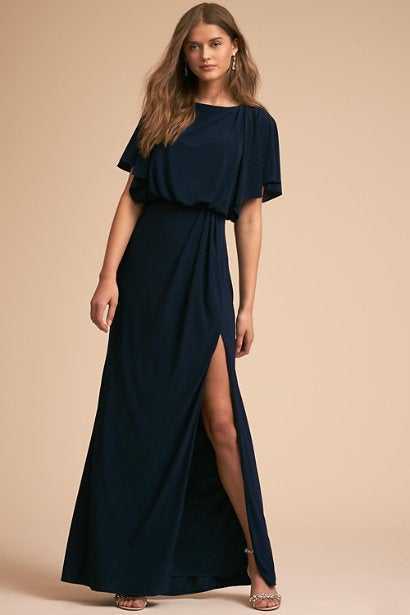 Sateen Slip Gown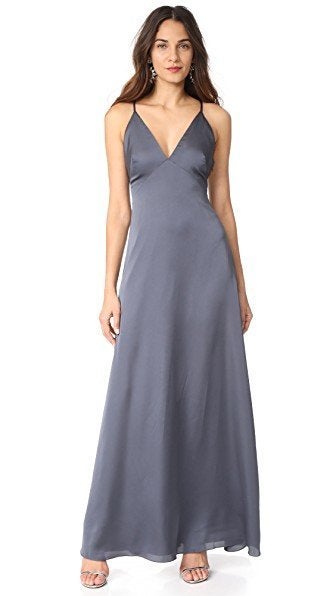 Short Halter Bridesmaid Dress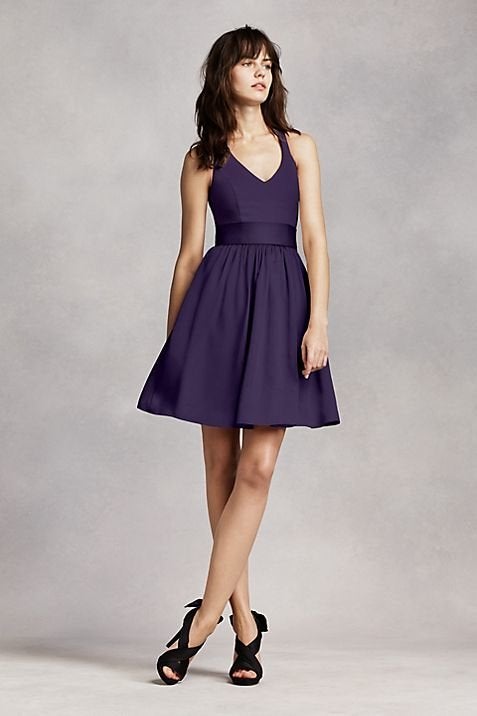 Rosaline Dress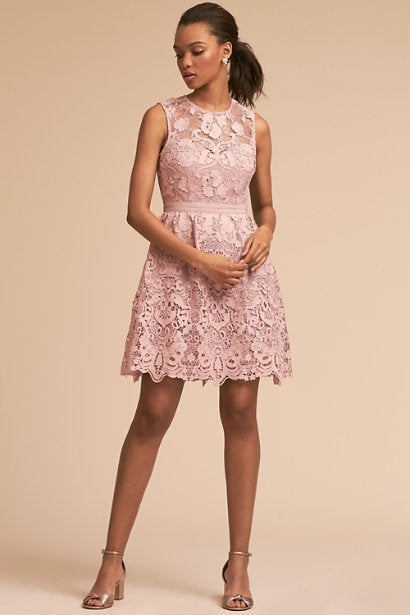 Bardot Fold Wrap Front Midi Pencil Dress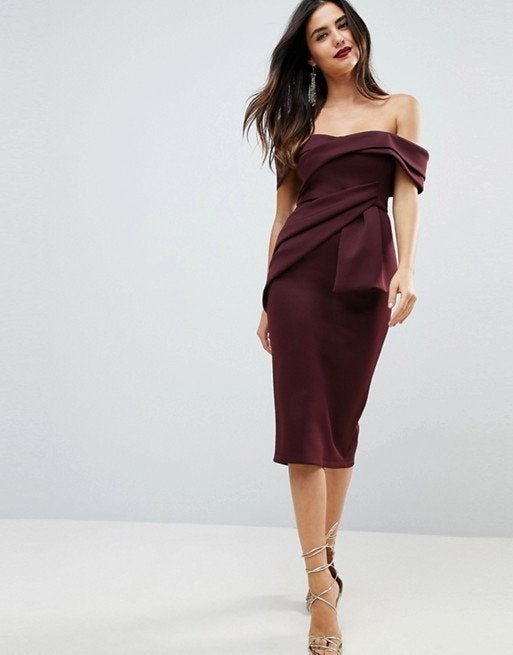 Lace Cami Midi Prom Dress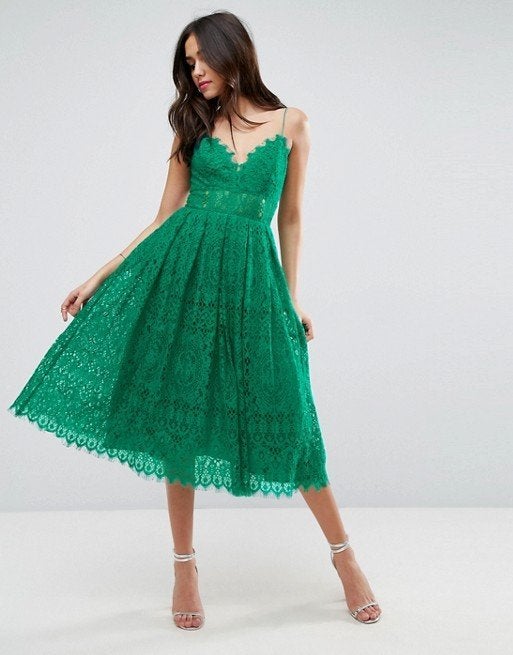 HuffPost may receive a share from purchases made via links on this page.