 Anyone holding on to lingering hopes for a "Bridesmaids" sequel will have to find another tree to climb. After much speculation and even a glimmer of hope from director Paul Feig, Kristen Wiig has again squashed any chances for a redo.
Wiig reveals in a new Harper's Bazaar profile that she and "Bridesmaids" co-writer Annie Mumolo were offered the opportunity to make a sequel -- a verdict that, according to the former "SNL" star, was made immediately.
"It wasn't a hard decision," Wiig told the magazine. "We knew during the first one, this was it. We would have made a lot of money if there was a second one, but that's not my goal in my creative life."
Feig had previous hinted at interest in an update on the 2011 original, telling Movieline after the film's release that he'd "be very open to it." He's since said "it really does fall to Kristen" because "that's her baby" -- which is a good thing, considering Universal was at one point reportedly considering moving forward with a sequel sans Wiig.
It's no surprise that sequel talk has met "Bridesmaids," as the comedy became a runaway hit both commercially and critically, raking in nearly $300 million at the box office and spawning a new round of discussions regarding the progress seen by women in film.
Still, neither Feig nor Wiig will take much of a hit by not developing a sequel, as both have coveted projects on the way. Wiig will play Annette Benning's daughter in the upcoming summer comedy "Girl Most Likely," and two of her many other projects this year include "Anchorman 2: The Legend Continues" and portraying Bill Hader's twin in "The Skeleton Twins." Feig's latest comedy, "The Heat," is currently in theaters, and his most recently announced project, "The Better Woman," is in the development stage.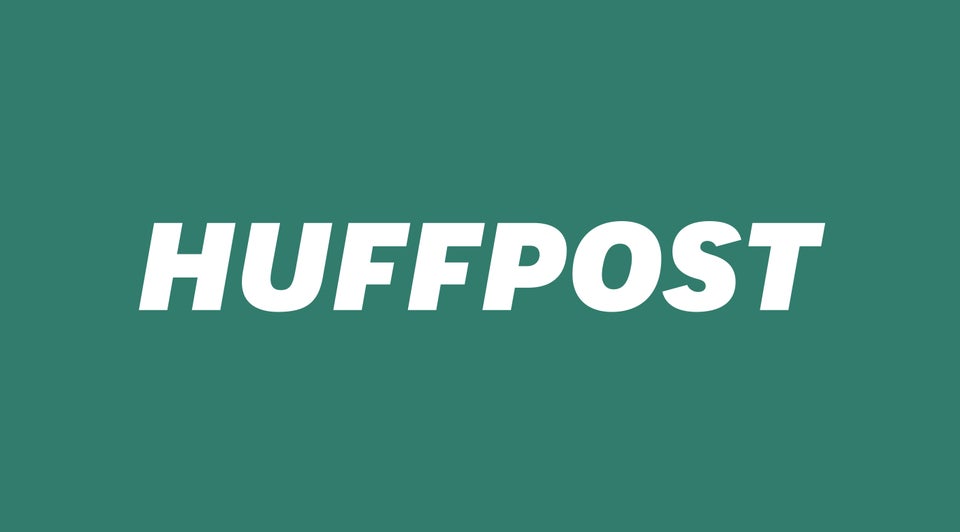 Kristen Wiig's Best 'SNL' Sketches