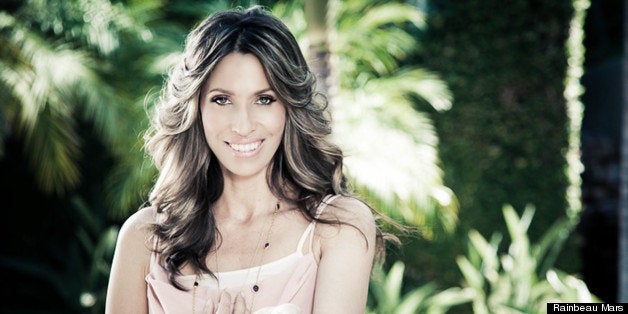 Well, this is interesting.
"Health guru" to the stars Rainbeau Mars will soon tie the knot with Hollywood business manager Michael Karlin, and she's making one huge request: She wants each of her guests to do a three-week cleanse before her Big Day.
According to an email from her publicist, "Rainbeau hopes that by requesting her guests try out a vegan, and subsequently live food diet for 21 days, everyone will look and feel their best for HER big day."
Guests can look forward to "unique activities ranging from breath work classes, to yoga and horseback riding," at the "three-day summer affair on the island paradise of Kauai," according to Mars' publicist. Big names on the guest list include Melissa and Joan Rivers, and model Josie Maran.
What do you think of this bride's request? Let us know in the comments!
Related
Before You Go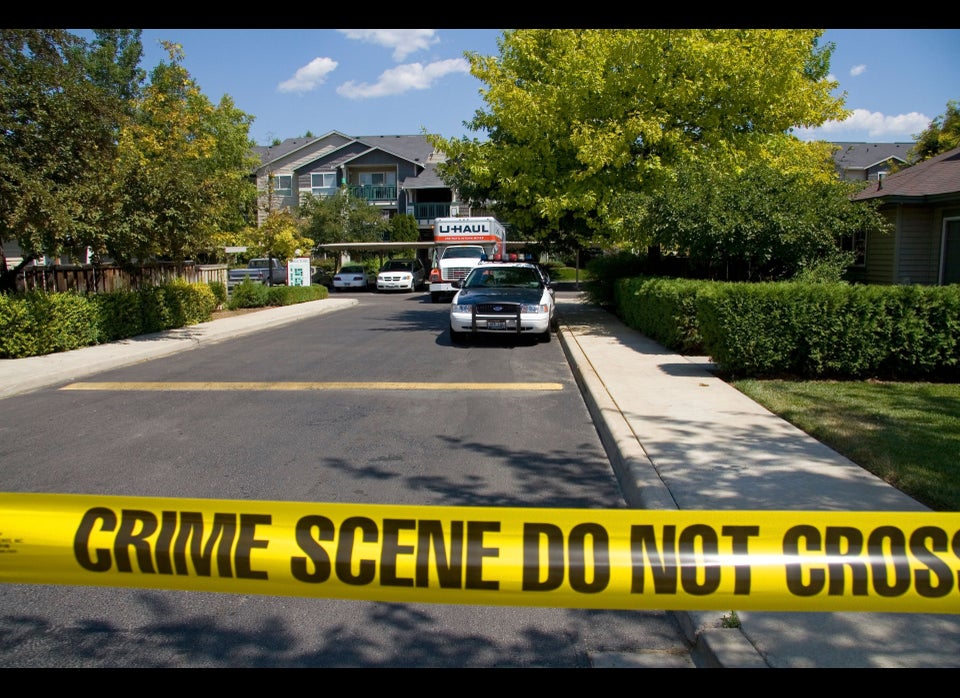 Brides Gone Wild