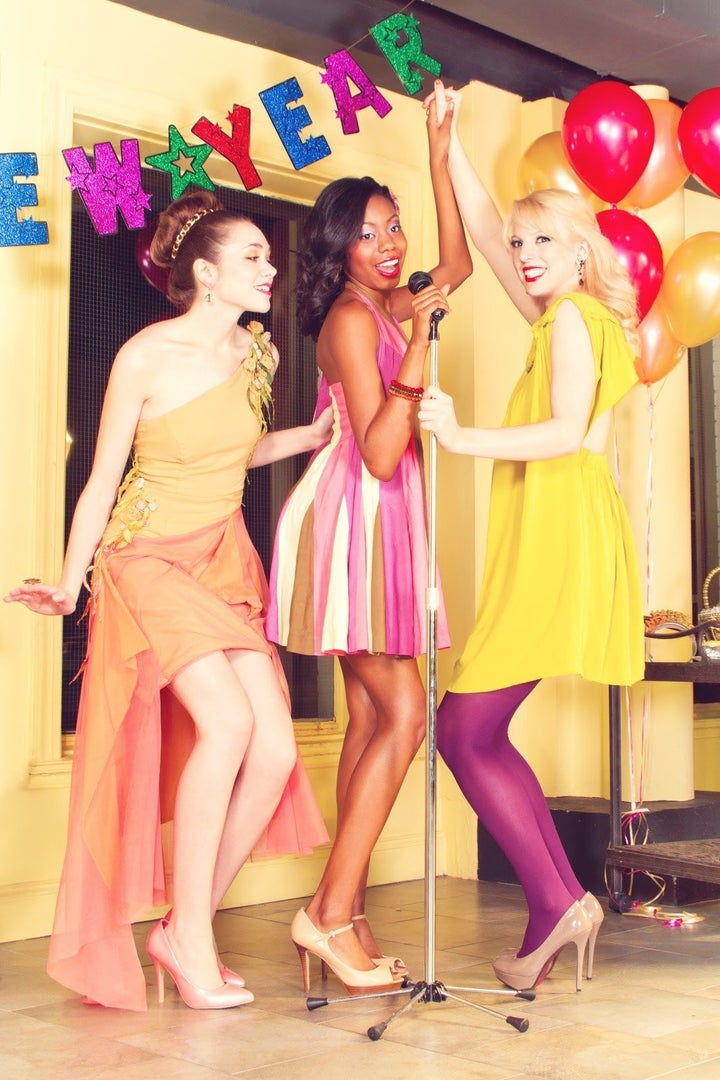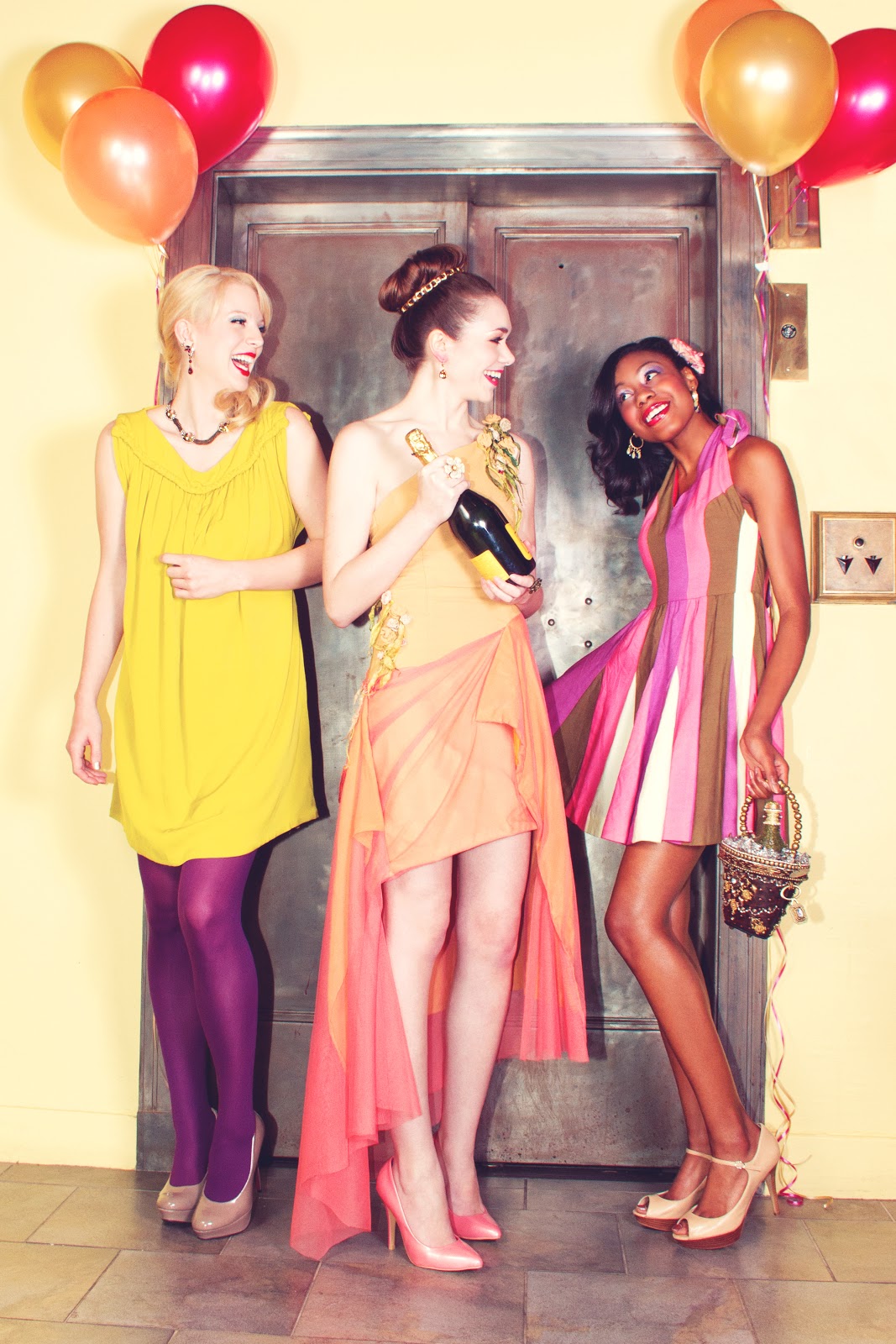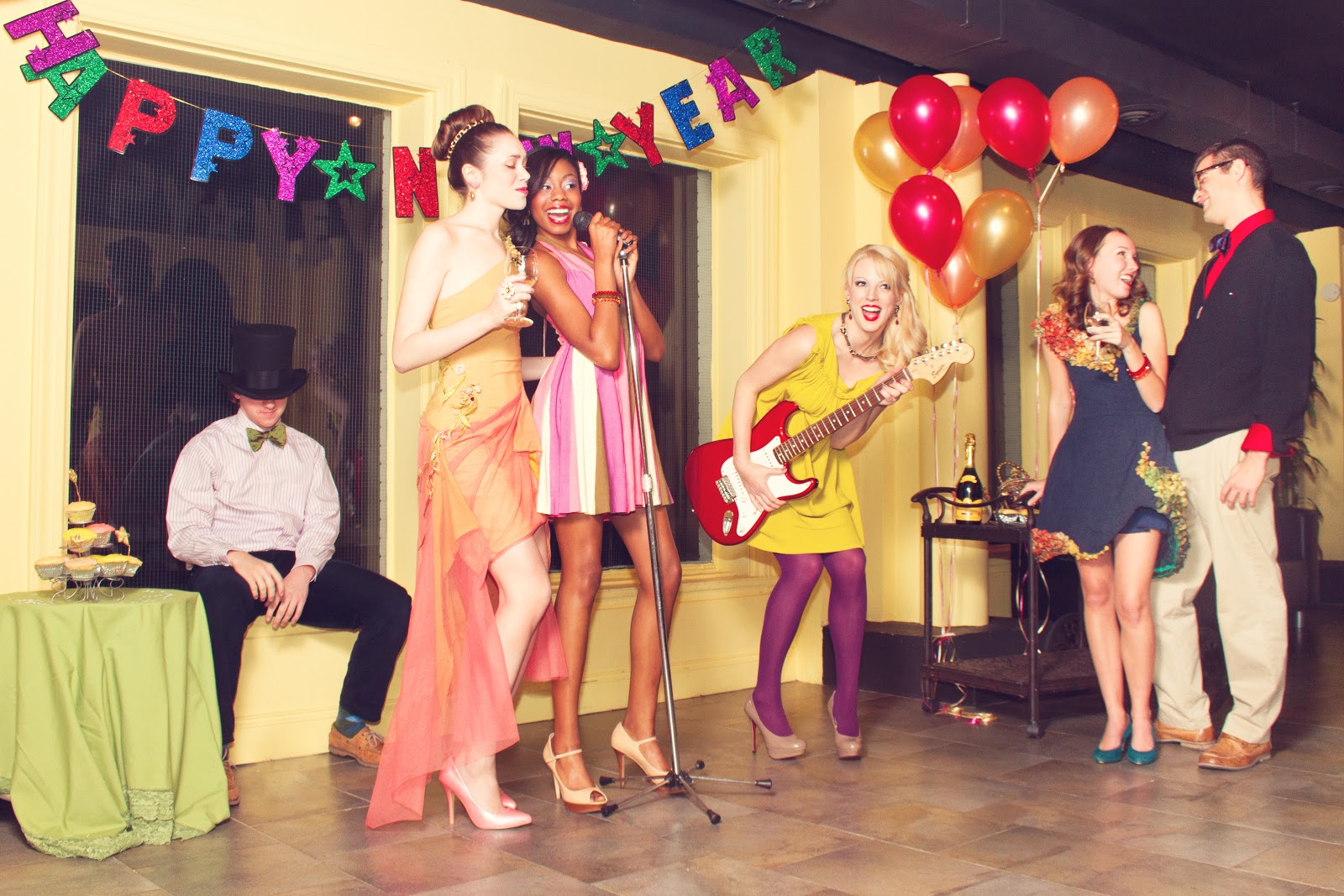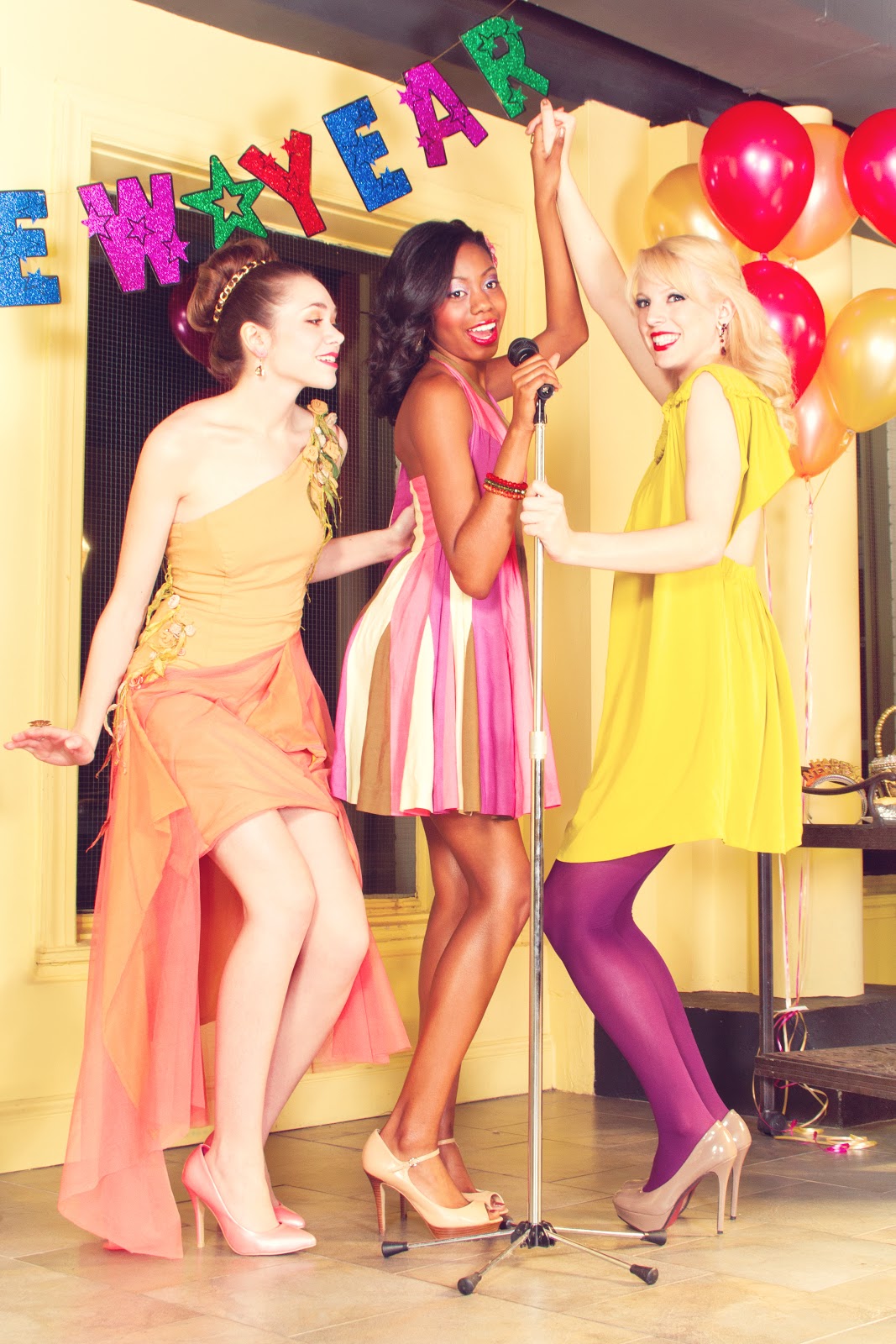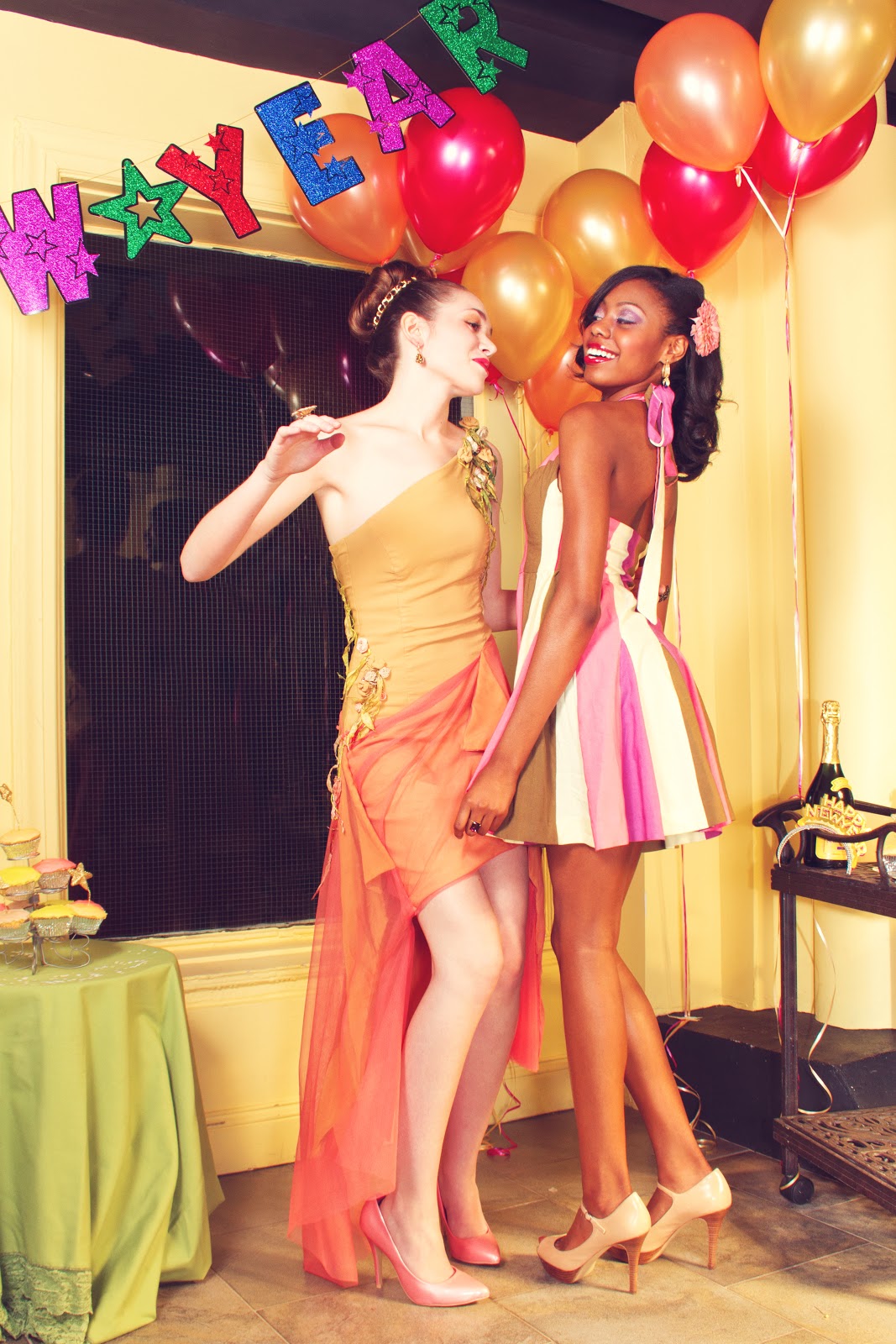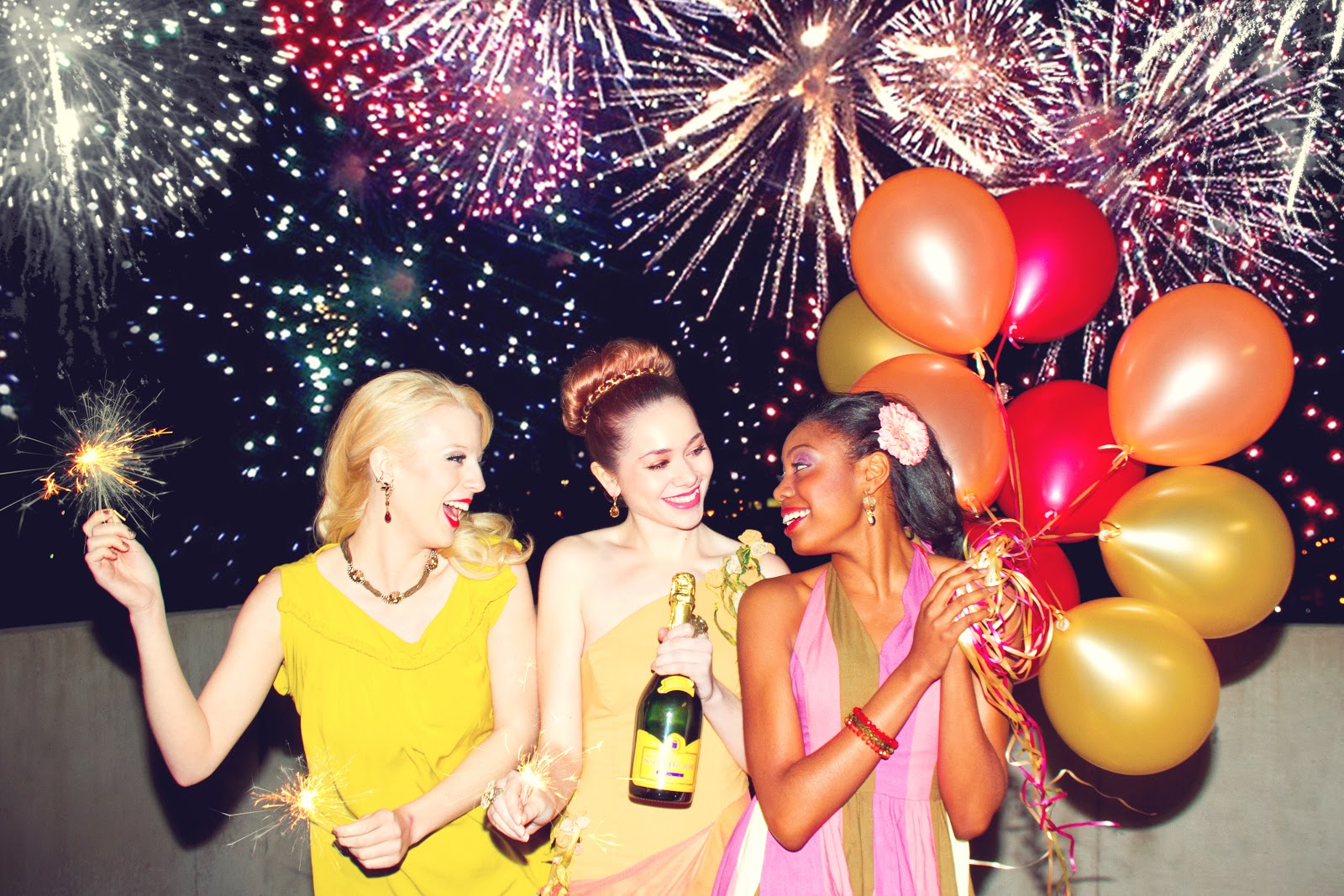 Creative Concept: Alvita Lozano, All Photos are (c) Photographer Lindee Robinson, Designer/Styling is Bridget Sullivan, Models: Natalie Ellis, RediChoi Shorter, and Camille LaMontagne

It's been a good year for emerging Fashion/Costume Designer Bridget Sullivan. A 2012 graduate of Detroit's CCS (College for Creative Studies) Fiber Arts/Fashion Studies program. Her Blog (The Bridget Sullivan Show) and unique garments caught the attention of Jazz Instrumentalist Esperanza Spauldings wardrobe stylist last year. Since then Bridget's one-of-a-kind dresses have been worn by the artist for public appearances and also on tour around the world.
Bridget Sullivan also landed a five month internship this summer working for Diane Von Furstenberg, where she got to experience the frenzy of activity during New York Fashion week.
Currently back in the Detroit metro area, Bridget has accepted a teaching position at the Birmingham Bloomfield Art Center, has continued to design and make dresses and hopes to build a collection she will showcase in Detroit's growing Fashion and Art community in the upcoming year.
When I asked Bridget where she sees herself in the next five years, her response was simple: "I'd like to return to New York and continue to design pieces that will be worn by other musicians. I would love to make dresses for Taylor Swift." Music and fashion seem to be powerful pop cultural partners and Bridget Sullivan's work has earned her some attention in both worlds here in Detroit and beyond.
The photos in this blog are the product of a collaboration between Bridget Sullivan and her network of creative associates: Photographer Lindee Robinson, Make-up: Camille LaMontagne, Hair: Stephanie Hipchen & Stacey Lubec, Models: Natalie Ellis, RediChoi Shorter, Camille LaMontagne, Jewelry/ Accessories, and photo shoot location: The Peacock Room. Congratulations and Happy New Year Detroit Fashion!
Popular in the Community