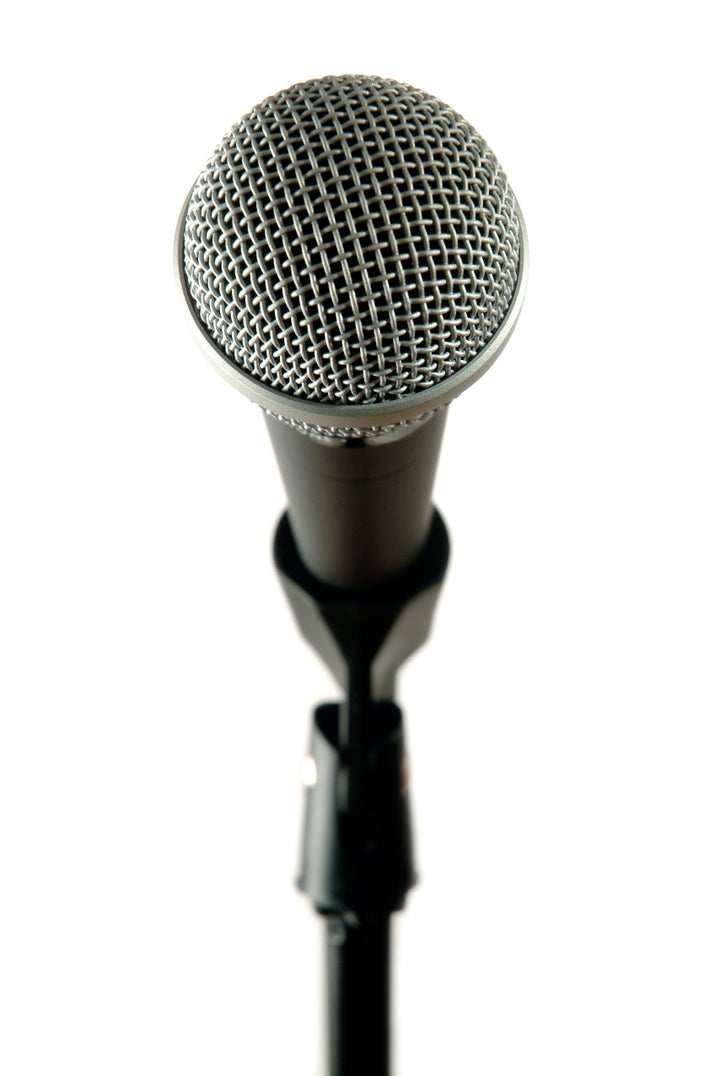 After a few days of being back in Seattle, getting some normal sleep, and regressing to the state of quiet shut-in that Seattleites are designed for, I thought it was a good time to look back and reflect over the happenings of the Bridgetown Comedy Festival.
The Portland festival was one of the best weekends of my life. I had so much fun and met so many kind, wonderful people (performers and audience alike). Every show had a strong, organized lineup and a happy, fun, professional atmosphere. Bridgetown is considered one of the best comedy festivals in the country for a reason: they have hundreds of hilarious comedians doing tons of solid shows.
One highlight of the festival for me was the story-telling shows in the afternoon (Kevin Allison's Risk shows). Normally I don't love or seek out story-telling, but these shows had awesome lineups of comedians. On Saturday, Maria Bamford (my favorite comedian) told a really great story about manic depression that was funny, interesting, poignant and sad all at once. On Sunday the very funny Aparna Nancherla told a heartbreaking, adorable and emotionally raw story about a personal thing that really touched me and was probably my favorite part of the whole festival.
One of my favorite comics to watch over Bridgetown was Dan Mintz. He is so clever and has such strong, tight almost mathematical joke structure. One of my favorite jokes he did was, "I slept with my wife four days after our marriage officially ended, and I know it's wrong, but it's just so hard ... being a widower."
I also enjoyed seeing the inimitable Mary Lynn Rajskub, who I have been a fan of since Mr. Show. My favorite comedians I met for the first time this weekend were Claire Titleman and Katie Crown, both in L.A., both quirky, eccentric and hilarious. It was awesome seeing my friends in front of creative, warm festival crowds, such as but not limited to the very funny Maggie Maye, Rojo Perez, Yogi Paliwal and Rylee Newton.
Some of my favorite jokes of the whole festival (besides Mintz's gem) were: Ross Parsons's joke: "If i were a robot, I would be the first one to become self-conscious before becoming self aware."
And also Mike Drucker's awesome joke, "I could never be in porn because the director would have to constantly yell at me not to fall in love."
It was an amazing weekend and I feel very inspired as a comedian and a person. I felt so honored to get to perform around such fantastic comics and work in such a fun and encouraging and professional environment. The Bridgetown Comedy Festival is one of the best experiences a comedian and a comedy fan can have.
REAL LIFE. REAL NEWS. REAL VOICES.
Help us tell more of the stories that matter from voices that too often remain unheard.