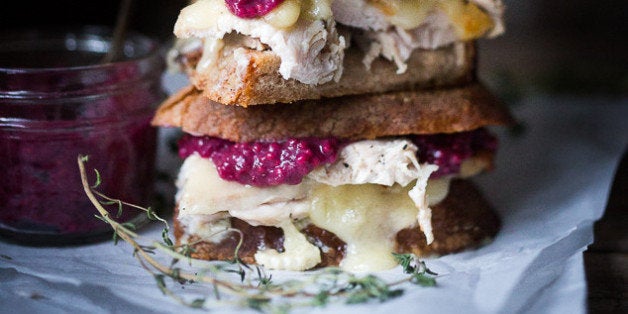 One of the greatest things the French ever gave us (besides pastries, of course) is cheese. We will forever be grateful to them for blessing us with nearly 400 varieties of cheese -- all of them better than the last. We're especially grateful for brie, with its extra buttery flavor and silk texture.
When we get brie cheese in our hands we don't just eat it with bread and butter. We make some truly awesome dishes with it. And we're not only talking about baked brie recipes, though those are very important. Appetizers, pizzas and grilled cheeses are all infinitely better with the help of brie cheese, as are unsuspecting dishes like nachos and soup.
If you have a tendency to eat all your brie right away with bread or crackers and can't save it to use in recipes, we have a good solution for you. By two wheels. Trust us, you're going to want to experiment with brie in every recipe you make. Here are 29 brie recipes to convince you.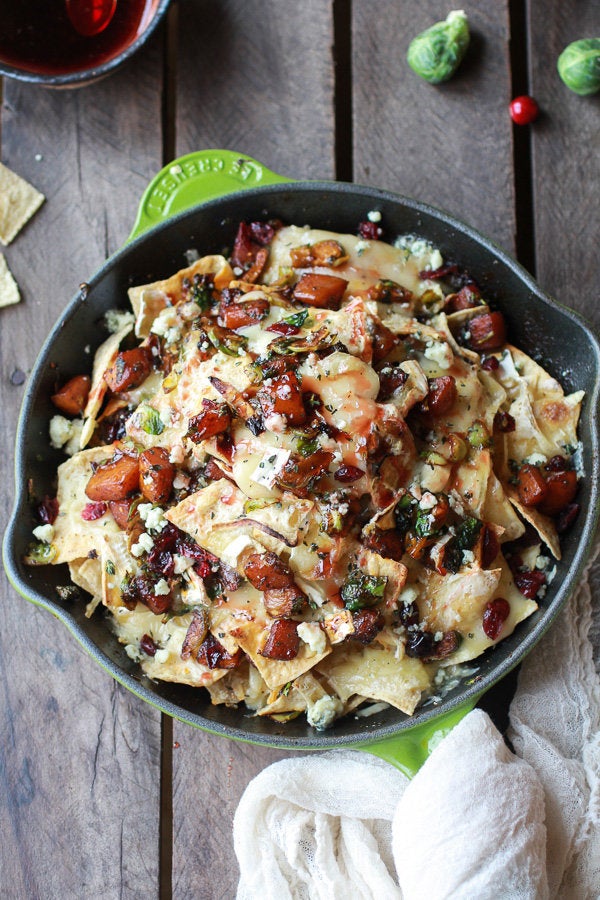 29 Brie Recipes
Before You Go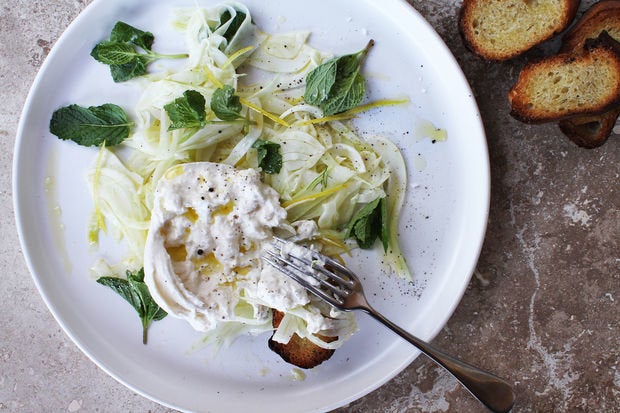 50 Amazing Cheese Recipes