The Oscar-nominated "Room" actress opened up about her nonexistent relationship with her estranged father, revealing why she didn't talk about him for so long.
"When legally I didn't have to have visitation with him anymore, I jumped on it," Larson said. "As a kid I tried to understand him and understand the situation. But he didn't do himself any favors. I don't think he ever really wanted to be a parent. It wasn't until truly recently that I realized that's why so much of my work was so volatile."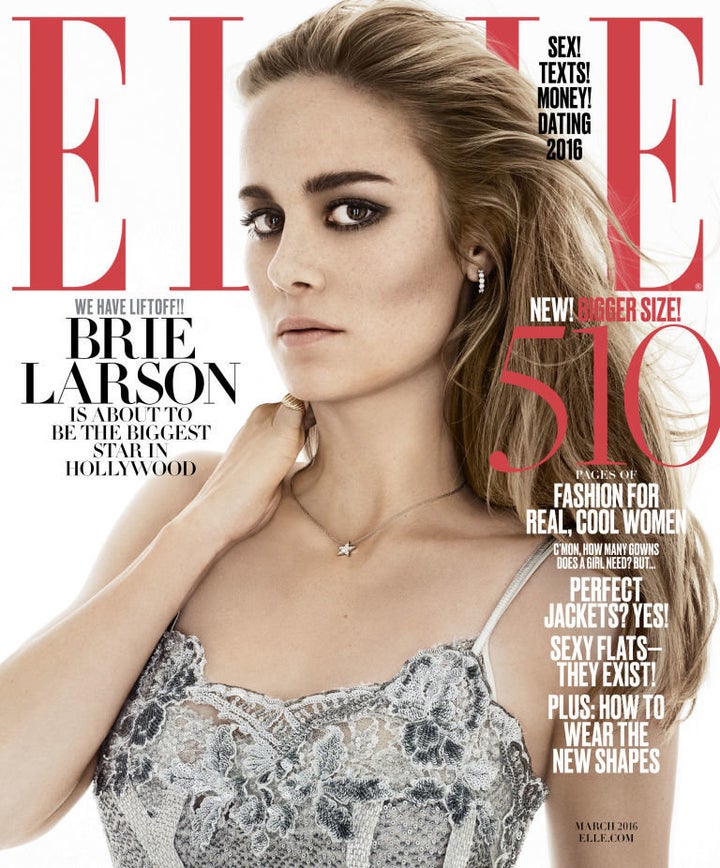 But while her work was "volatile," Larson told Elle that she kept her feelings about her father bottled up and out of the public eye.
"All of the stuff I wasn't dealing with in my actual life -- all of this anger, my fears and my vulnerabilities -- I didn't feel comfortable expressing because I felt like it was part of the human code that when we're out in the public space, everyone's perfect and good, and we're all nice women, and we dress well and we brush our hair and agree with these customs."
Now there's a new man in her life that she can't stop talking about -- her "Room" co-star Jacob Tremblay.
"He's an angel," Larson said during her "Jimmy Kimmel Live" appearance on Monday. "He's the most fun person ever. We've gotten so close at this point. We have this symbiotic relationship that's gone beyond the movie."
Here's to that Oscar, Brie!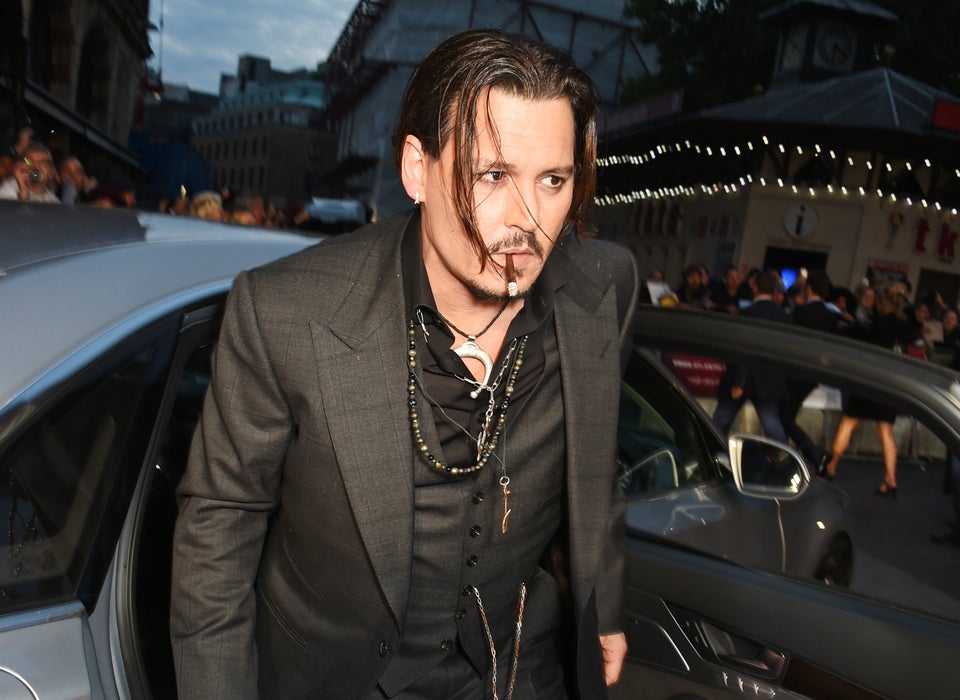 Oscar Snubs 2016
Popular in the Community