Larson attended the premiere for "Unicorn Store," a movie she both directed and stars in, at the Toronto Film Festival Monday. She looked stunning in a multi-color draped Schiaparelli gown with a waist-cinching belt, strappy silver heels and matching soft makeup.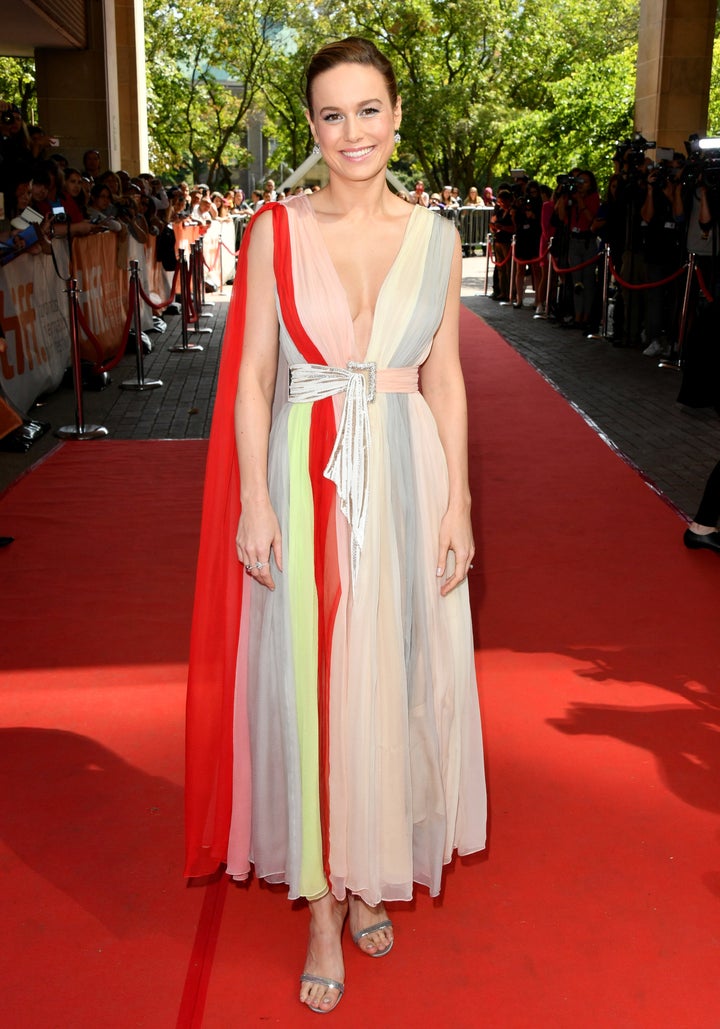 It was an appropriate choice for the movie that marks her directorial debut, as she's basically a unicorn personified in this magical look.
Just LOOK at this makeup...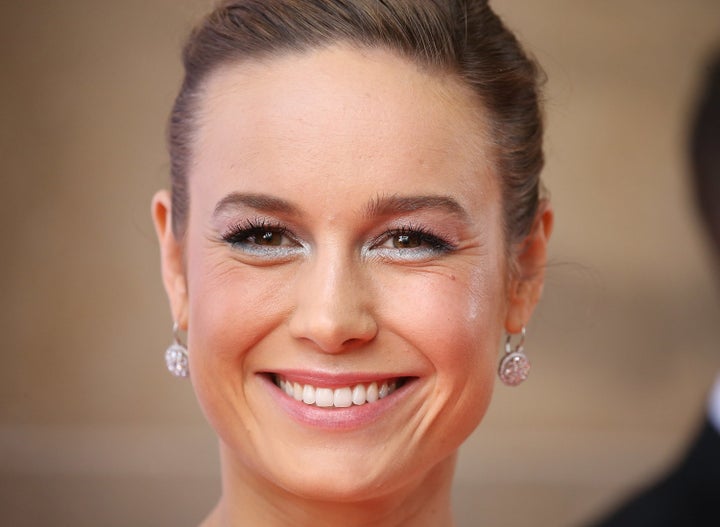 ...Not to mention this adorable twisted updo.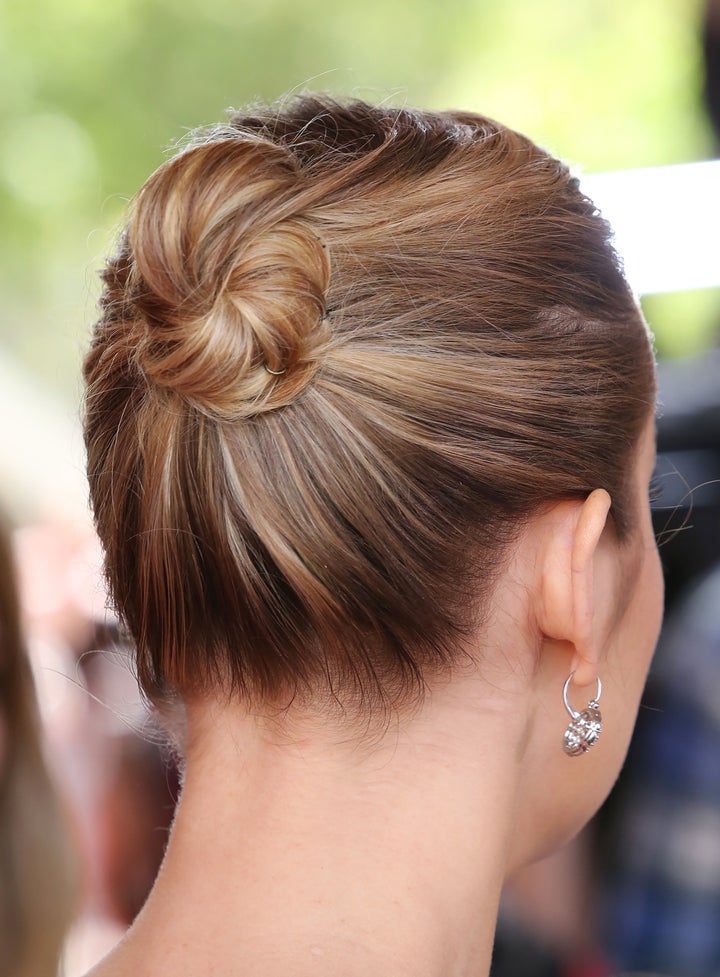 It might only be Tuesday, but we're calling it: Larson is best-dressed of the week.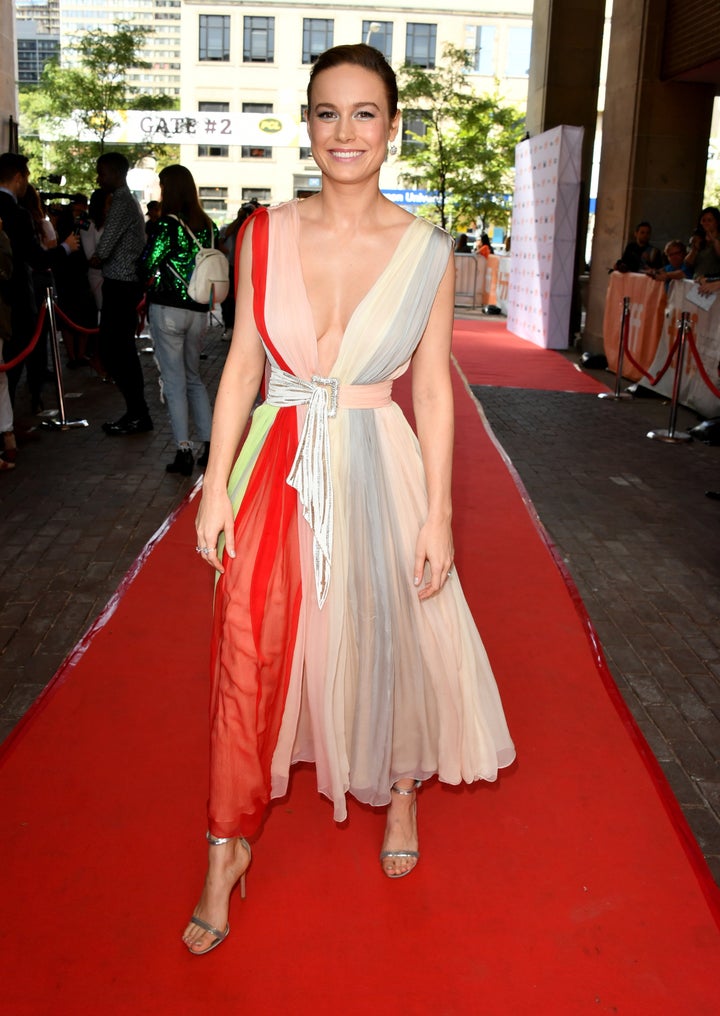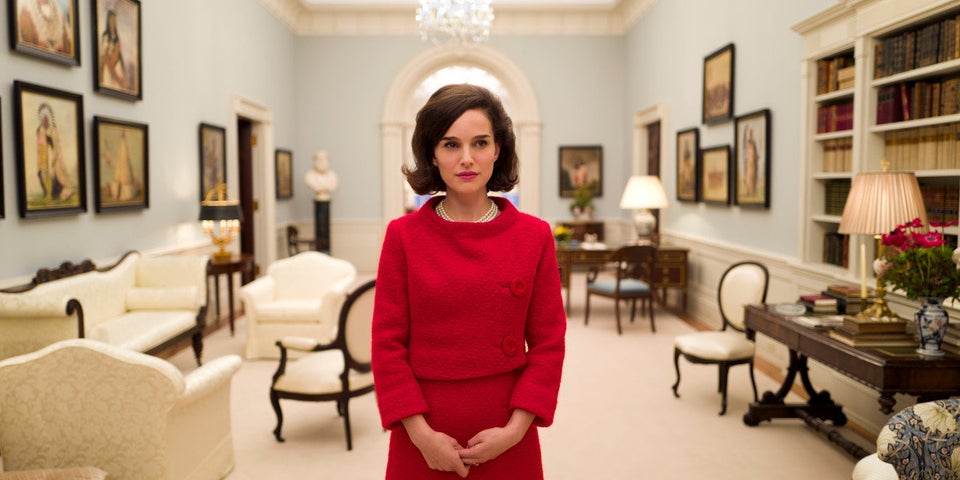 Must-See Movies From The 2016 Toronto Film Festival