Move over, Bill Nye, this science gal is giving you a run for your money.
Brielle, 3, may not know how to read yet, but she sure knows a whole lot -- especially when it comes to science. The toddler, who knows the entire periodic table of chemical elements, recently went on "The Ellen Show" to demonstrate her incredible knowledge.
After watching Brielle rattle off elements, you might feel compelled to start flipping through those old science textbooks.
Watch as Ellen DeGeneres holds up photos of different elements along with their letter symbols while the 3-year-old expertly identifies them. She even knows facts about each element, such as potassium is found in bananas and white phosphorus has the ability to burn underwater.
Brielle's mother, Carrie, told DeGeneres that her daughter started learning the elements from a pack of flash cards about six months ago. And in addition to knowing the elements through and through, the 3-year-old says she also knows all the states and capitals, all the countries in Europe and Africa, as well as the U.S. presidents.
When asked how she remembers all these facts, Brielle replied, "My little brain just remembers!"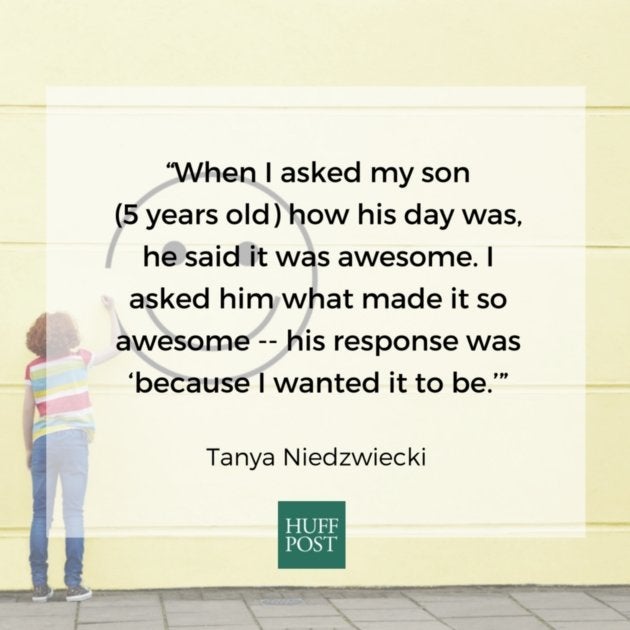 Wisest Things Kids Said