When New York Fashion Week rolls around (admittedly it seems to occur more than twice a year), we look forward to seeing the trends we'll be clamoring for in department stores and salons. Designers, hairstylists and makeup artists may aspire to stir us with something au courant, however, they're inspiration tends to harken back to the past. And at the spring 2013 shows, Sixties sex symbol Brigitte Bardot was the standout muse.
But what about Bardot's hair makes it so popular nowadays? According to hairstylist Sascha Breuer, it's a way for you to show off the best of both worlds: volume and gorgeous hair. "It's very sexy and can be reinvented and adjusted to your texture," he adds.
Before you grab a handful of bobby pins and a rattail comb, keep in mind these tricks from Breuer on how to pump up the volume no matter your hair texture:
Straight: Enhance the volume at the top of your head, starting at the temple and tapering off at the back. Take the horse shoe size section of your head (temples to crown) and backcomb the roots.
Wavy: This is the ultimate Brigitte Bardot texture, but the best way to pull off this look is by creating volume at the back of your head.
Curly: Take small sections from the temple aread and twist, roll or braid these pieces backwards. Secure with an elastic holder or clip to create a gorgeous detail within your curls.
Breuer's final pro tip: Don't use too much hairspray. "The more hairspray, the more lacquered you will look. This tends to date the hairdo. Effortless is key to keep it chic and fresh."
Click through the slideshow below to see how Bardot's big hair gets a modern spin on the runways, and tell us in the comments section which style is your favorite.
See all of our New York Fashion Week coverage here.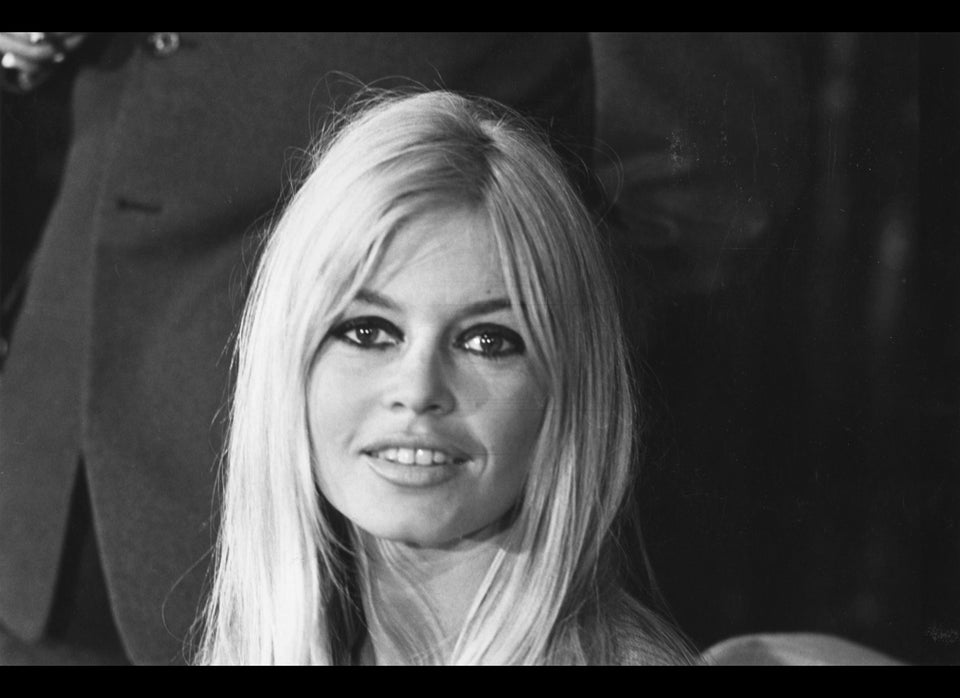 Tress Trend: Brigitte Bardot Hair