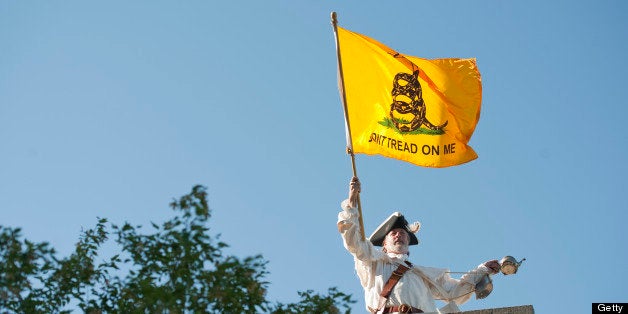 LITTLE FALLS -- An Islamic civil rights group is calling for the Little Falls school district to not host a speaking event with a woman who they call an anti-Muslim speaker.
Brigitte Gabriel is scheduled to speak Monday at Little Falls Community High School at a Central Minnesota Tea Party event. Gabriel is a member of ACT! for America.
The Minnesota chapter of the Council on American Islamic Relations issued a press release asking the school district to consider the negative impact Gabriel will have on the students.
"By allowing the school to host this event, the perception is that the school is endorsing hate speech and anti-Muslim views," said CAIR-MN Executive Director Lori Saroya in a news release. "This perception could have a negative impact on the learning environment for Muslim students."
Messages left with Little Falls school district Superintendent Stephen Jones and the Central Minnesota Tea Party Patriots, which is sponsoring the event, were not immediately returned Wednesday.
Hosting an anti-Muslim speaker would also violate the district's harassment and violence policy, Saroya said. The policy seeks "to maintain learning and working environment that is free from harassment and violence on the basis of... religion."
Saroya said the speech would also contradict the school district's policy on religion, which states: "The school district shall neither promote nor disparage any religious beliefs or nonbeliefs."
Gabriel has said that an American Muslim cannot be a loyal citizen and that Islam is the real enemy, according to CAIR-MN. ___
(c)2013 the St. Cloud Times (St. Cloud, Minn.)
Distributed by MCT Information Services
REAL LIFE. REAL NEWS. REAL VOICES.
Help us tell more of the stories that matter from voices that too often remain unheard.
BEFORE YOU GO
PHOTO GALLERY
Tea Party Statements