When Brigitte Nielsen was 22 years old, she married Rocky star Sylvester Stallone. At the time, Stallone was one of the biggest movie stars in Hollywood, so when he left his first wife for a woman 17 years his junior, the tabloids took them to task. Publications depicted Nielsen as a gold-digger, accused her of infidelity and asserted that she was simply using Stallone as a stepping stone for her career.
"The biggest misconception while I was with Sylvester was the fact that everybody thought I married him because of money," she says. "They didn't understand that he begged me to marry. He begged me!"
When they wed in 1985, Nielsen and Stallone had only known each other a matter of months, which the Danish actress says gave her pause about becoming so serious so quickly. "I remember thinking, 'This is too early. This is not right,'" she recalls. "At the same time, everybody was going, 'Who wouldn't want to marry Rocky?'"
After 19 months as husband and wife, Nielsen and Stallone divorced. With the clarity of decades of distance since the split, she admits that their union was a mistake.
"If I would go back in time, I shouldn't have married him," Nielsen says. "And he shouldn't have married me! I don't want to sit here and come across as an angel. I probably was also a pain in the butt at times... But it really just wasn't for me, and it became very ugly, like some divorces do."
In addition to her continued role as a tabloid target, Nielsen says that her career also suffered. "When I left Sylvester, all doors closed on me," she says. "I was basically blacklisted."
Seeing no other options, Nielsen felt forced to return to Europe. "Thank god I had so much work, speaking four languages -- Danish, German, English, Italian," she says. "Being able to work in all these different languages basically made me survive."
Related
Before You Go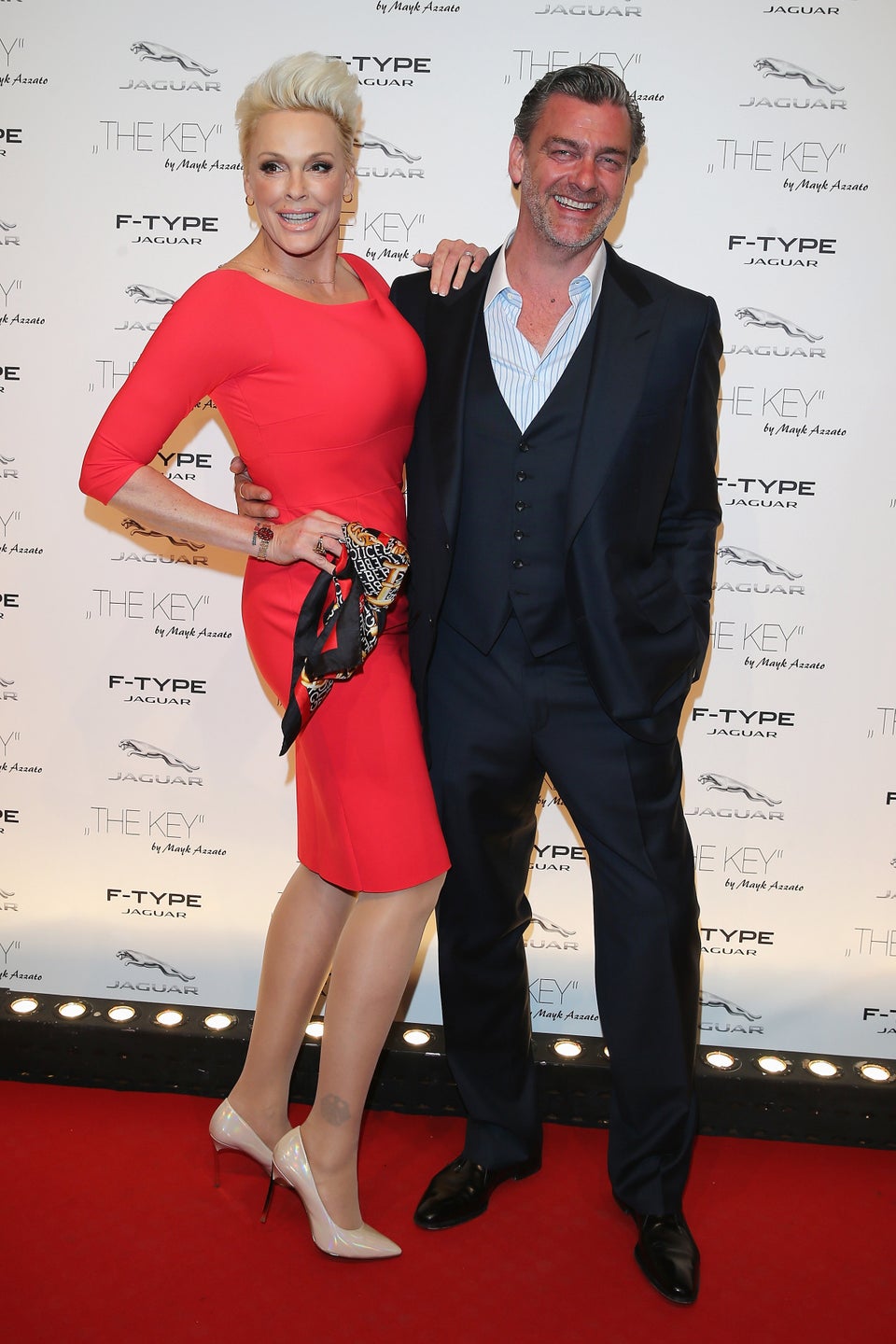 Brigitte Nielsen