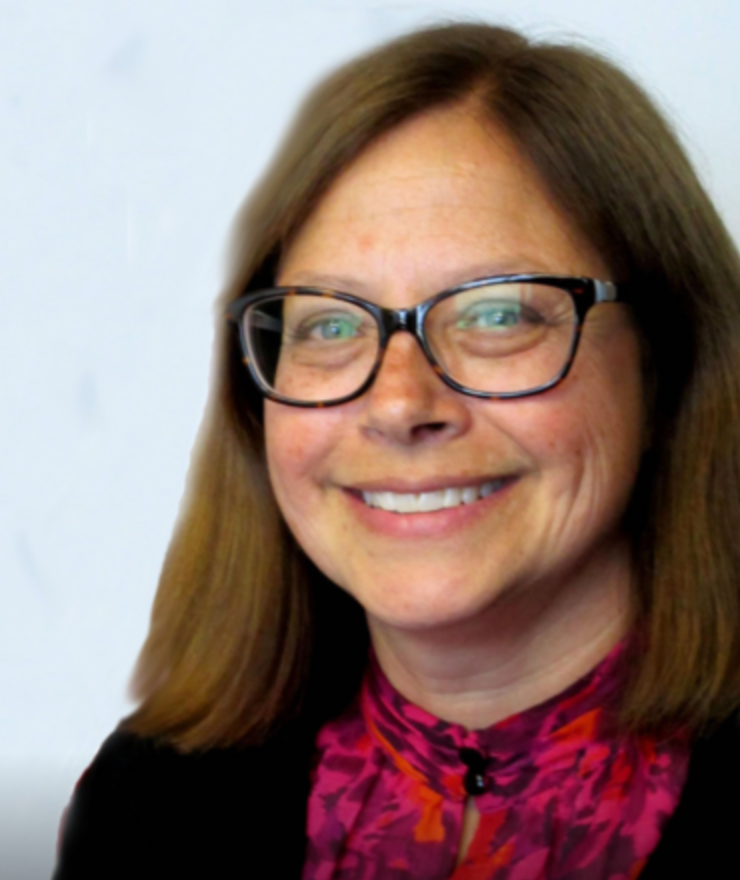 As someone who has spent 30 years documenting and trying to fix our dysfunctional mental health system, I agree with the American Psychiatric Association: President Trump and HHS Secretary Tom Price made a brilliant choice in nominating Dr. Elinore McCance Katz to be the first ever Assistant Secretary of Mental Health and Substance Use. She is currently Chief Medical Officer of the Rhode Island Department of Behavioral Healthcare and Professor of Psychiatry and Human Behavior at the Alpert School of Medicine at Brown University.
Perhaps more importantly, prior to taking over in Rhode Island, she was Chief Medical Officer of the Substance Abuse and Mental Health Services Administration (SAMHSA). She left after two years and wrote a blistering critique in Psychiatric Times of the agency she will now oversee. The headline of the article told it all, "The Federal Government Ignores the Treatment Needs of Americans With Serious Mental Illness." She describes how SAMHSA funds junk science, anti-psychiatry and prevents people with serious mental illness from getting treated. Dr. E. Fuller Torrey has been highlighting the problems at SAMHSA for many years, Mental Illness Policy Org. has a SAMHSA website dedicated to exposing the problems, and I documented SAMHSA's failure to focus on the seriously mentally ill extensively in my new book, Insane Consequences: How the Mental Health Industry Fails the Mentally Ill.
This is a great appointment. HHS Secretary Tom Price was rumored to have been considering another terrific candidate, Judge Steve Leifman who has a long history of trying to improve services for the seriously mentally ill. While researching my book, I found that because the mental health industry has abandoned responsibility for treating the most seriously mentally ill, It is corrections, police, sheriffs, judges and other in criminal justice system who are picking up the slack. Forensic Psychiatrist Michael Welner was also rumored to be in the running but perhaps their association with criminality hurt both judge Leifman and Dr. Welner.
Dr. McCance Katz is an expert in substance abuse, which represents two-thirds of the SAMHSA budget. Hopefully, Dr. McCance Katz will focus SAMHSA and it's subsidiary, the Center for Mental Health Services (CMHS) on helping the seriously mentally ill. It is likely that her appointment will be opposed by those who want to continue to receive SAMHSA funds without any obligation to serve the seriously ill and want to continue using their SAMHSA and CMHS funds for programs that lack evidence. So this is not a done-deal.
The Senate should confirm her. She has substance abuse and mental illness expertise; has worked in government so understands the art of the possible; and served at SAMHSA and understands its problems and can be up and running without any learning curve.
This was a great choice by President Trump and Secretary Tom Price. I hope both parties recognize it and quickly confirm her.
REAL LIFE. REAL NEWS. REAL VOICES.
Help us tell more of the stories that matter from voices that too often remain unheard.
This post was published on the now-closed HuffPost Contributor platform. Contributors control their own work and posted freely to our site. If you need to flag this entry as abusive,
send us an email
.