One woman is serving up a masterclass in how to respond to "send nudes" requests.
On Tuesday, Monconjay Brown, a 25-year-old living in China, posted the hilarious response she sent to a guy on OKCupid when he asked for naked photos.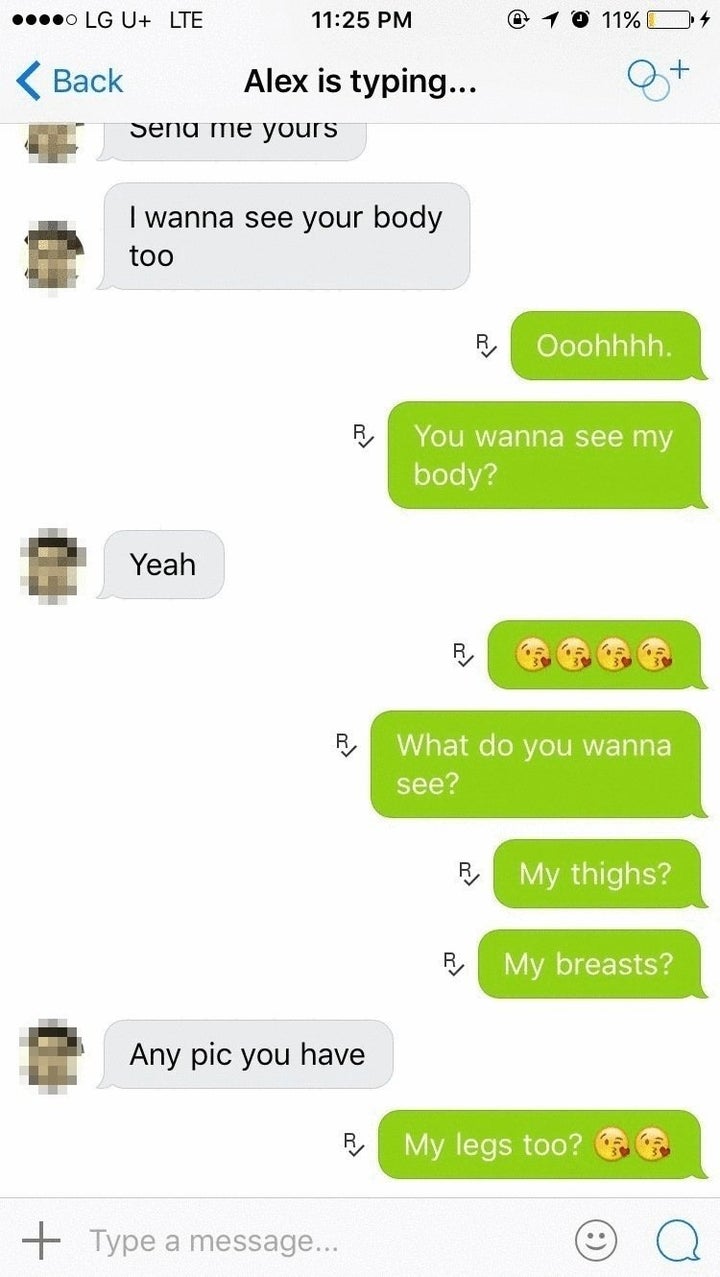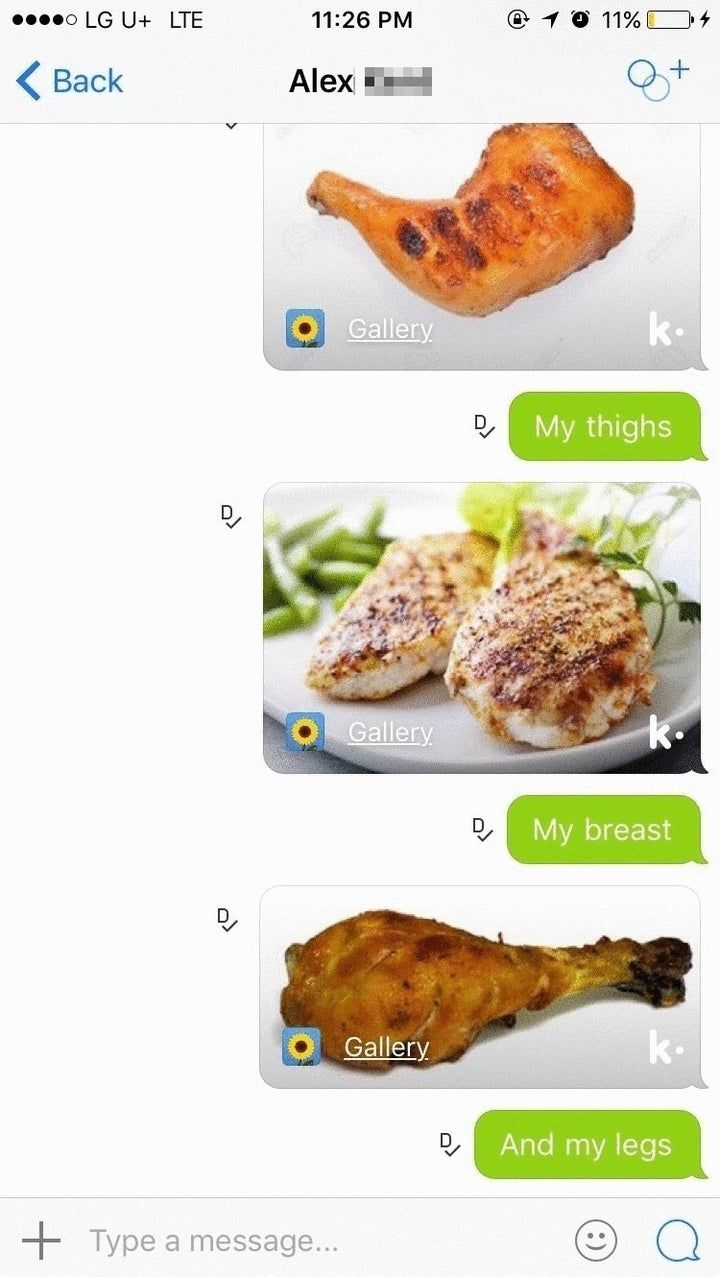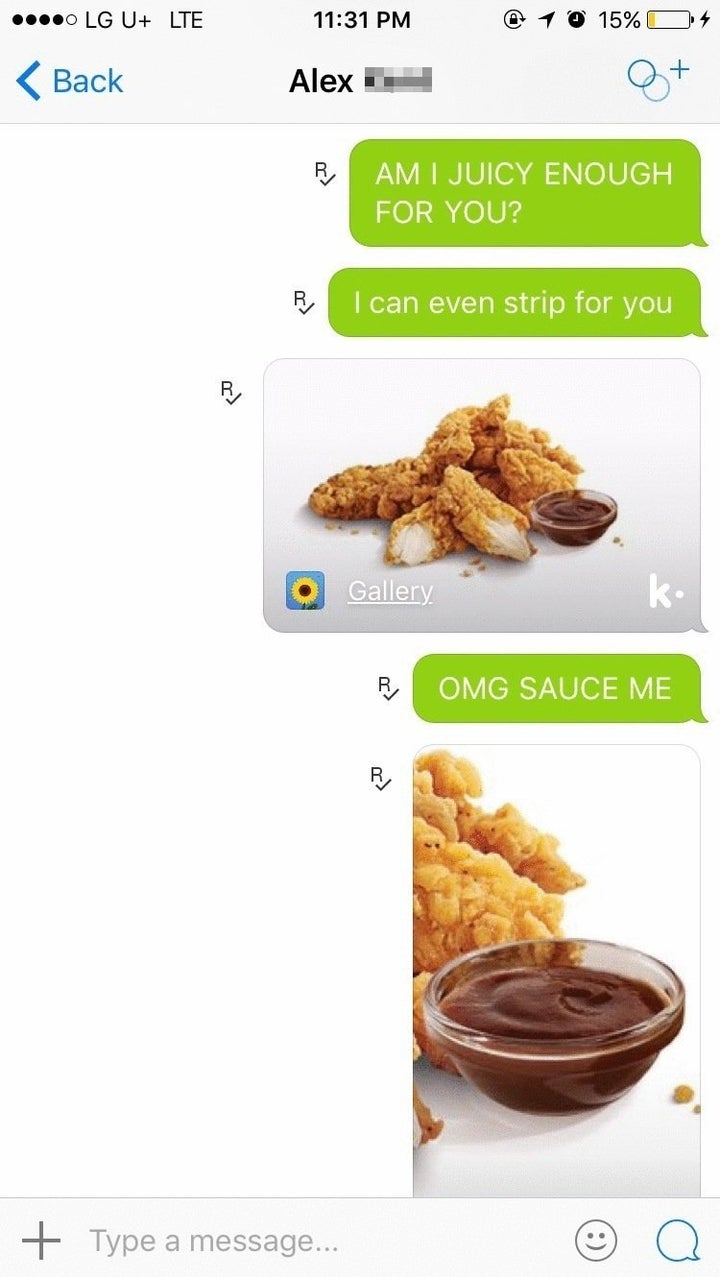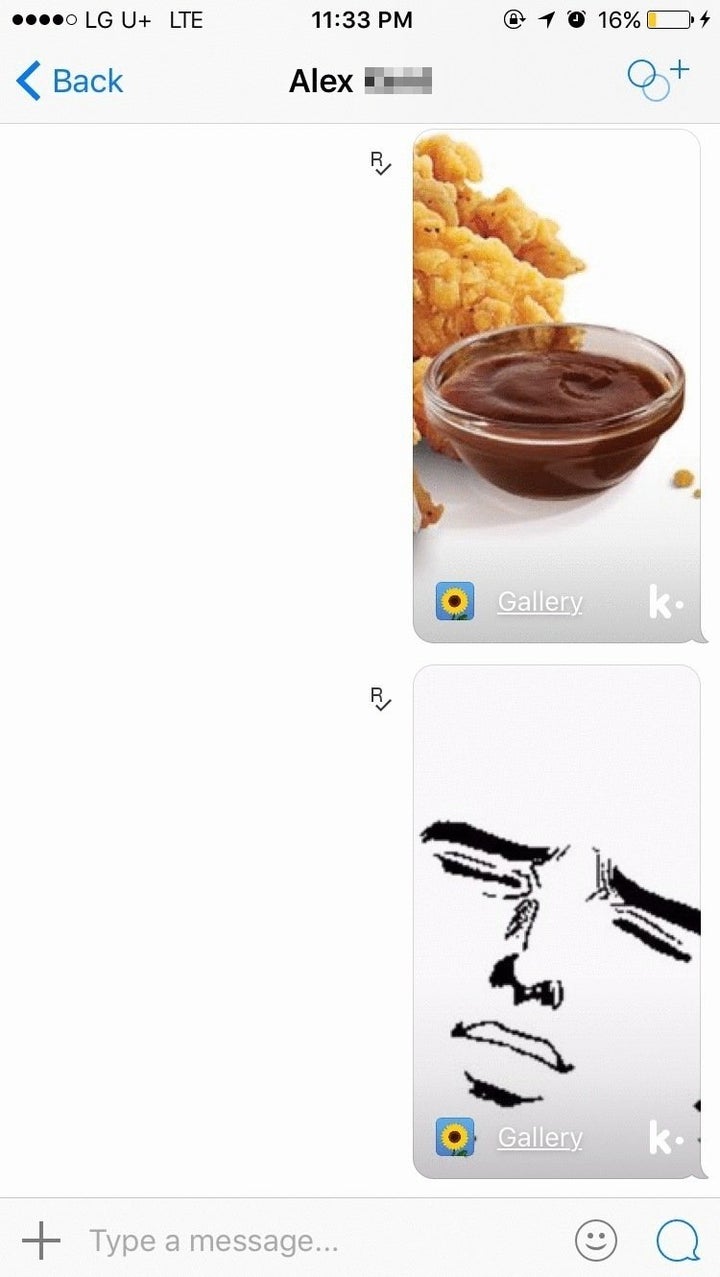 Unsurprisingly, the guy chickened out of the convo after that.
Brown, who hails from the East Coast, told The Huffington Post she enjoys trolling creepers like the guy above every now and then.
"I'm not some kind of caped Internet wanderer that searches the web for victims to troll, but usually, if I'm in the mood and the guy is pestering me enough, then I'll troll him," she said. "I've done this to several dates. I'm really immature."
More like whip-smart. May we all be so immature and clever when dealing with requests for boob shots.