 A conservative group has launched a new campaign urging Fox News CEO Roger Ailes to bring Glenn Beck back and criticizing the network for hiring a lesbian contributor.
America's Survival Inc., which has been described as "a public policy group dedicated to exposing the role of hedge fund billionaire George Soros in Obama's radical transformation of America," is spearheading the effort.
In an interview featured on Christian News Wire, ASI President Cliff Kincaid said that "Fox News has been disintegrating" since Beck's departure. He criticized the network for replacing Beck's former program with a new show titled "The Five," which features Bob Beckel, a democratic host.
Kincaid added, "It's time for Glenn Beck, now on Internet TV, to return to the cable channel so that he can continue his investigative journalism into the rapidly expanding influence of the Soros network of organizations."
Kincaid also took issue with Fox News for hiring contributors Sally Kohn and Jehmu Greene. Speaking of Kohn, who is openly gay, Kincaid said that she was "not the kind of role model that Fox News should be presenting to young women across the United States. Lesbianism is not a lifestyle that should be promoted by a national television network, especially one claiming to be conservative. We expected and deserved better from Fox."
Beck left Fox News in June 2011, after reports of tension between Beck and his employer, and multiple advertisers pulling commercials from airing during his show. When the two sides announced Beck's departure, Fox News indicated that the network would work with Beck's production company, Mercury Radio Arts, on developing and producing television projects for air and Fox News' digital properties. After he left, Beck formed his own Internet-based television network called GBTV and moved to Dallas, Texas. Fox News and Mercury Radio Arts have not yet partnered on any project. Last month, News Corp. chief Rupert Murdoch tweeted a message dissing Beck.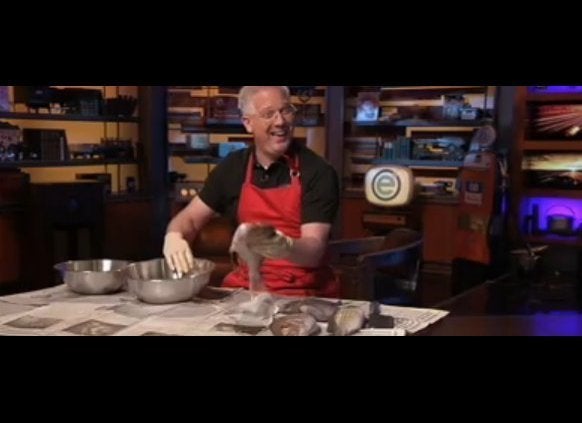 Glenn Beck Moments
Popular in the Community