Kirsten Dunst, Gabrielle Union, Eliza Dushku and Jesse Bradford sat down with Entertainment Weekly to talk about the low-budget 2000 movie that turned into a teen cult classic.
"Even when I'm promoting different movies or my TV show, people still want to talk about 'Bring It On,'" Union said. "When I run into Katie Couric, it's the first thing she talks about."
Joining a cheer-squad was not necessarily fitting with their off-screen personas.
"I was a tomboy growing up and kind of an anti-cheerleader in real life," Dushku said. "But I begrudgingly showed up for the audition, probably a little hungover. There were girls doing flips in the lobby, and I kind of cringed and dodged them and went in, and I guess Peyton [Reed] just found that hilarious. He asked me if I could do a split, so I got onto the ground into a split, and that was it."
"Bring It On," which cost $28 million to make, has grossed $90 million worldwide since its release, per Box Office Mojo.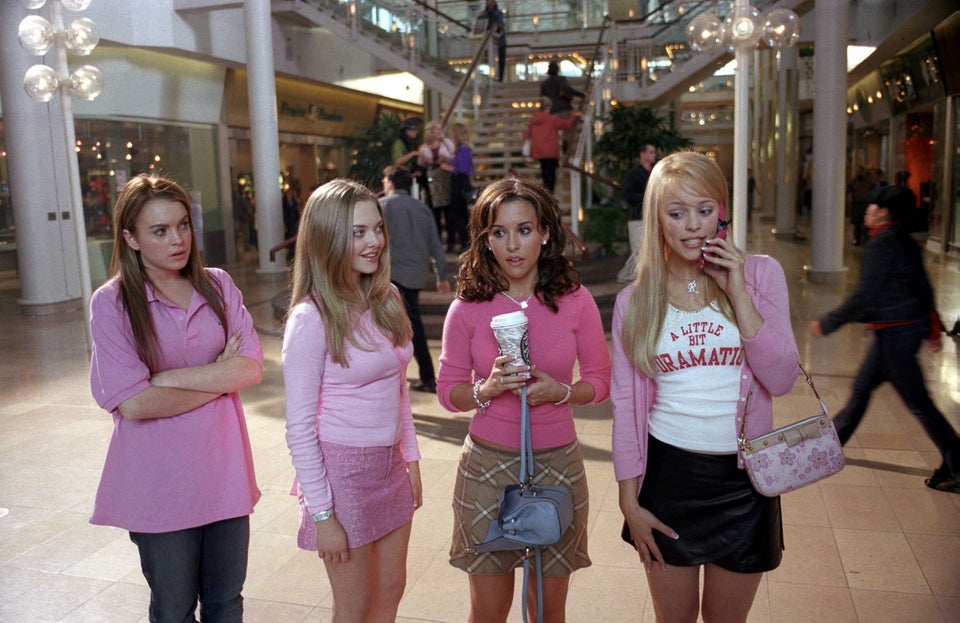 Stylish Teen Movies From The Early 2000s
Popular in the Community