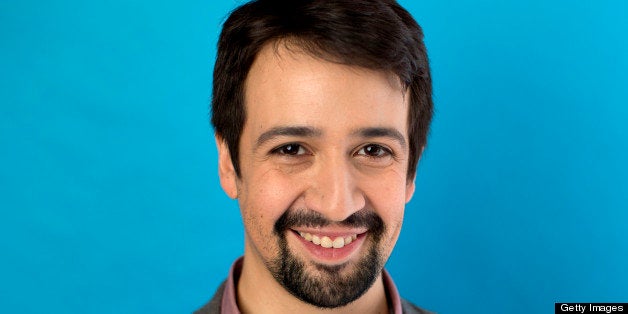 It's that time of the year again. The time when Broadway fans flock to the web to see which plays earned coveted Tony nominations. And though the Latino love was slim this year, Lin-Manuel Miranda's "Bring It On: The Musical" is up for two awards.
Based on the cheerleader film of the same name, "Bring It On" proved to be a major smash at New York's St. James Theatre. Lin-Manuel wrote all of the music for the show and could win a Tony if it takes home Best Musical.
Reacting to the news yesterday, Miranda seemed thrilled to be recognized.
"My wife & I went FULL Bill & Ted just now 'WhhooooaaaA!" he Tweeted. "Thanks for remembering! Happy Happy Happy. #BRINGITON."
"Bring It On" also nabbed a nom for Best Choreography. Let's hope it gets some rah rah rah's from the Tony voters and picks up two shiny awards at the ceremony this June.
Popular in the Community