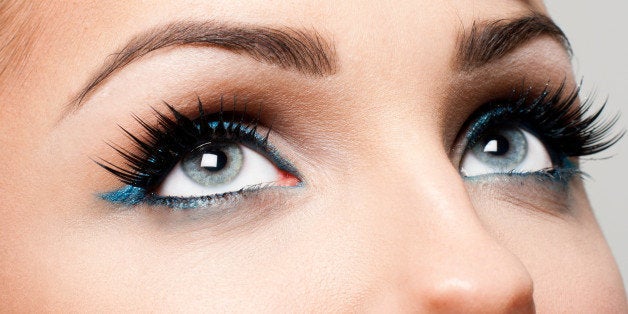 I have long been a proponent of well groomed brows. I always joke with my clients that after cutting hair, grooming brows is my second specialty.

Eyebrows underline your emotions. The wrong shape can convey unintended vulnerability or aggression. The smallest change can totally disrupt the balance of your features: pluck a hair or two too many between the brows and your forehead looks distended. Too many under the arch and you have a look of permanent surprise! Too thin, too high, too short, too round - there are so many ways to go wrong.

But... in the hands of a professional, things can only go right. This month I welcome Brow Designer Jessica Johnson to my team, and I am delighted to share with you a bit of her brow philosophy. Like myself, Jessica ignores trends and cookie cutter styling and favors a customized approach. She believes the best eyebrow design can only be attained when you consider the whole picture: bone structure, coloring, lifestyle, and - very important but frequently neglected or corrected - your natural asymmetry. My favorite quip of hers, passed down from her mentors, is, "Your brows are sisters, not twins."

There is a big difference between an eyebrow shaping, often an add-on service or afterthought, and true brow design. If you find your brows are entering into twin territory, your face framers are not in the hands of a bona fide designer. It may be time to seek out a professional who is dedicated solely to the craft. After all, in Jessica's philosophy, you are not fully polished until your eyebrows are, and not only your face but your haircut looks better when your brows are at their best!