Bristol Palin, former reality television star and daughter of former Alaska Gov. Sarah Palin (R), criticized President Barack Obama for inviting a Muslim teenager to the White House after he was arrested for bringing a homemade clock to school.
Ahmed Mohamed, a 9th grader at MacArthur High School in Irving, Texas, was arrested on Wednesday and asked if he tried "to make a bomb" after showing a homemade clock to a teacher. Later in the day, Obama tweeted at Ahmed and invited him to the White House:
In a post on her Patheos blog Thursday, Palin argued Obama should "STAY out" of the situation with Ahmed.
"This encourages more racial strife that is already going on with the 'Black Lives Matter' crowd and encourages victimhood," Palin wrote.
Palin said the police "clearly" made a mistake by taking Ahmed to juvenile detention, and accused Obama of trying to "egg it on."
"Childish games like this from our president have divided our country…even more today than when he was elected," Palin wrote.
Luckily for Ahmed, not everyone had such a negative response to his arrest. NASA engineer Bobak Ferdowsi told the student to "give me a call in a couple years." He also received invitations to Space Camp and MIT.
Read Palin's full blog post here.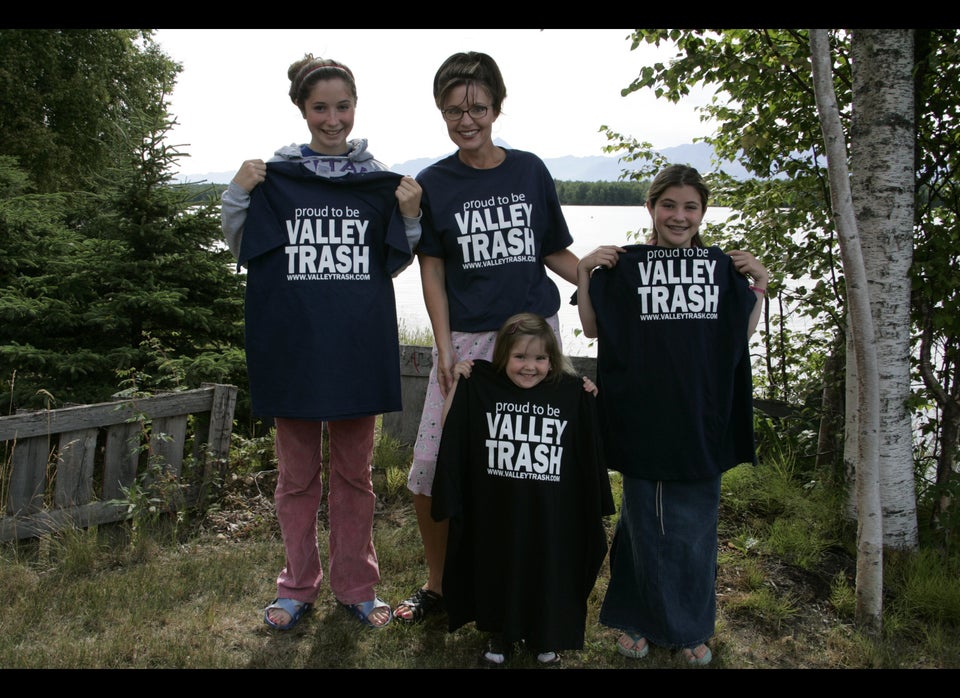 Bristol Palin Through The Years
Popular in the Community