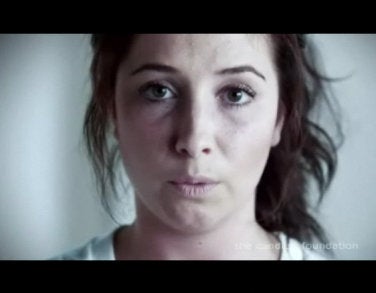 Bristol Palin, the oldest daughter of former Alaska Gov. Sarah Palin, appears with her 15-month old son, Tripp, in a new teen pregnancy prevention public service announcement for her partner group, the Candie's Foundation.
In the ad, she points out that her responsibilities as a teen-mother were made easier by the fact that she comes from a "famous family" that provides her with "support" and "opportunities," but that "it wouldn't be pretty" if her situation were different.
She encourages teens to "pause before you play."
On Wednesday morning, Bristol appeared on Good Morning America to discuss the public service announcement and specifically the meaning of the word "pause" in the ad.
"It could be pause and go get a condom or it could be pause and think about your life or it could even be pause and wait until marriage," said Palin, who had previously been a defender of the abstinence-only method of pregnancy prevention.
Popular in the Community