Bristol Palin criticized President Barack Obama's decision to restore Mt. McKinley's name to Denali, arguing he should instead be "worrying about the radical jihadists in ISIS."
The president is wrapping up a three-day trip to Alaska to shine the national spotlight on climate change. Palin, however, wrote in a blog post that Obama should instead spend time "check[ing] out our oil fields" or opening "our pipeline" to reduce dependency on oil from the Middle East.
"The President should be worrying about the radical jihadists in ISIS who are gaining land and power everyday as they enslave, rape, and murder their way through the Middle East," Palin wrote Tuesday. "But instead he worries about renaming a mountain."
She continued, "By the way, no one is buying the 'Denali is what the Alaskans have called it for years' line. I've never called the mountain Denali .. and neither does anyone I know ... It's Mt. Mckinley [sic] … It always has been and always will be to most of us."
However, at least one person Palin knows has used the native name for North America's highest peak: her mother, former Alaska governor and GOP vice presidential candidate Sarah Palin.
As Wonkette notes, Sarah Palin called the mountain Denali during her 2009 farewell address, referring to "Denali, the great one, soaring under the midnight sun."
Denali was also the codename the Secret Service used for Palin during the 2008 election.
The historic name change puts to rest a 40-year battle between the state of Alaska and the federal government. Alaska natives have long called the mountain Denali, or "The High One," but the peak's name was changed to McKinley in 1896 in honor of William McKinley. The state of Alaska changed the name back to Denali in 1975, but the federal government continued to call the mountain McKinley until now.
While some Republicans, like Alaska Sen. Lisa Murkowski, advocated for the change, others -- particularly those from William McKinley's home state of Ohio -- have criticized the move as presidential overreach.
"I'm deeply disappointed in this decision," House Speaker John Boehner (R-Ohio) said earlier this week.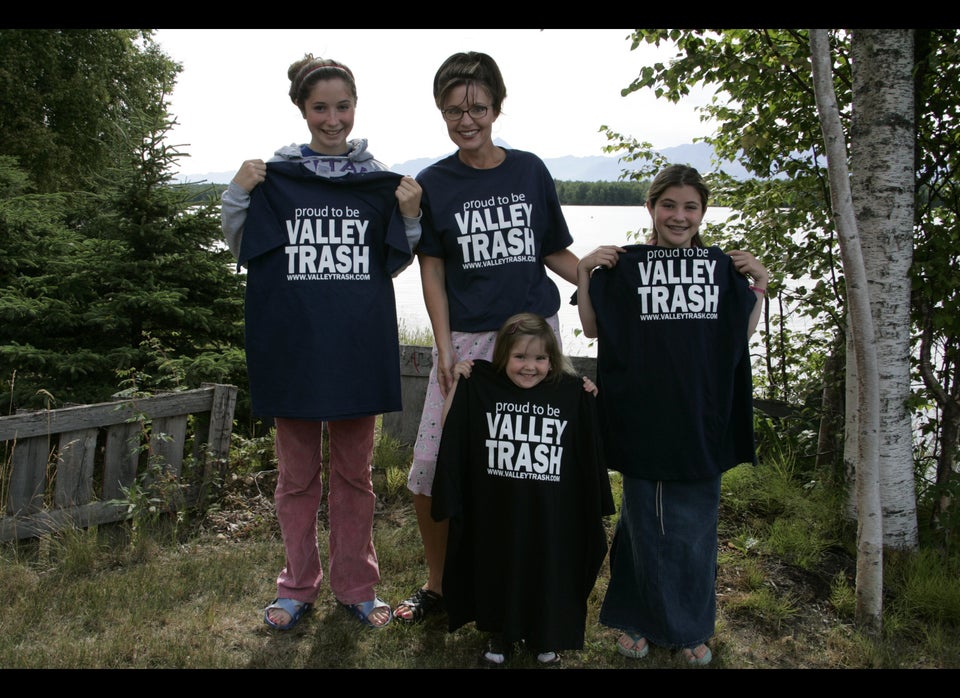 Bristol Palin Through The Years
Popular in the Community