Bristol Palin, the daughter of former vice presidential candidate Sarah Palin (R), said on Thursday that Democratic presidential candidate Hillary Clinton feared her mother after the former Alaska governor's name appeared in a batch of emails that was made public on Thursday.
"I'm not defending that decision, which I disagree w and knew nothing about, in front of this Congress. I could live w letting people in nontraditional families choose another descriptor so long as we retained the presumption of mother and father," Clinton wrote. ""We need to address this today or we will be facing a huge Fox-generated media storm led by [Sarah] Palin et al."
"The liberals like Hillary Clinton would have you believe all sorts of lies about my mother," she wrote. "But, behind closed doors, we find out all sorts of truths, including the fact that Hillary fears my mom's power."
Bristol Palin also suggested that Clinton also only supported gay marriage because it was politically convenient. She said that Clinton's email showed her supporting "mothers and fathers as the normal baseline of what families should be in America."
"First of all, Hillary Clinton, the great tolerant one with rainbow Twitter avatars granting open-mindedness to any family formation under the sun, seems a bit more traditional in private than she does in public," Palin wrote. "One might call it hypocritical if it didn't come across as so focused on self-preservation instead of any actual policy stance."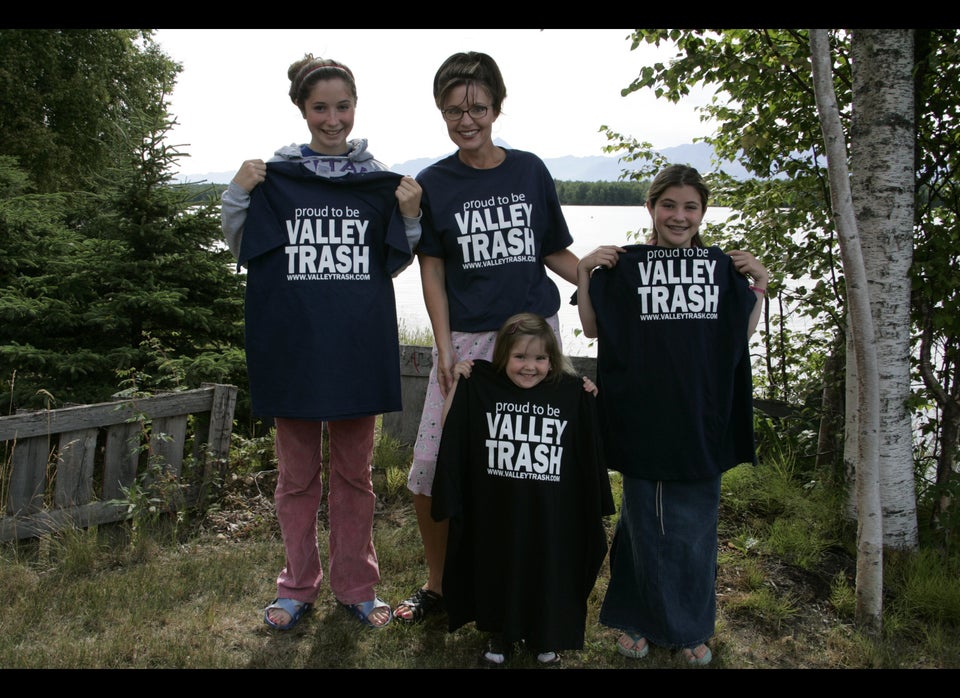 Bristol Palin Through The Years
Popular in the Community