Bristol Palin opened up about her "struggle" with ex-boyfriend Levi Johnston, who she says "does not use any of his visitation rights right now" to see their son, Tripp.
"You see that unfold in his show, and you see the journey that I do struggle with the custody case and with trying to get him involved in Tripp's life," Palin said on "Fox & Friends" Thursday morning.
"I'm excited for people to see what it's truly like and the picture that [Levi] paints is not the truth," Palin said. "I'm excited for viewers to see that."
"If I would have known it was my own name and so much in my life is gonna be shown on this show, I think I would reconsider it and think about it more," Palin said.
The show isn't Palin's first venture into television. She was also a contestant on ABC's "Dancing With The Stars" in 2010.
Below, a slideshow of other politicians' kids who've had their turn in the spotlight: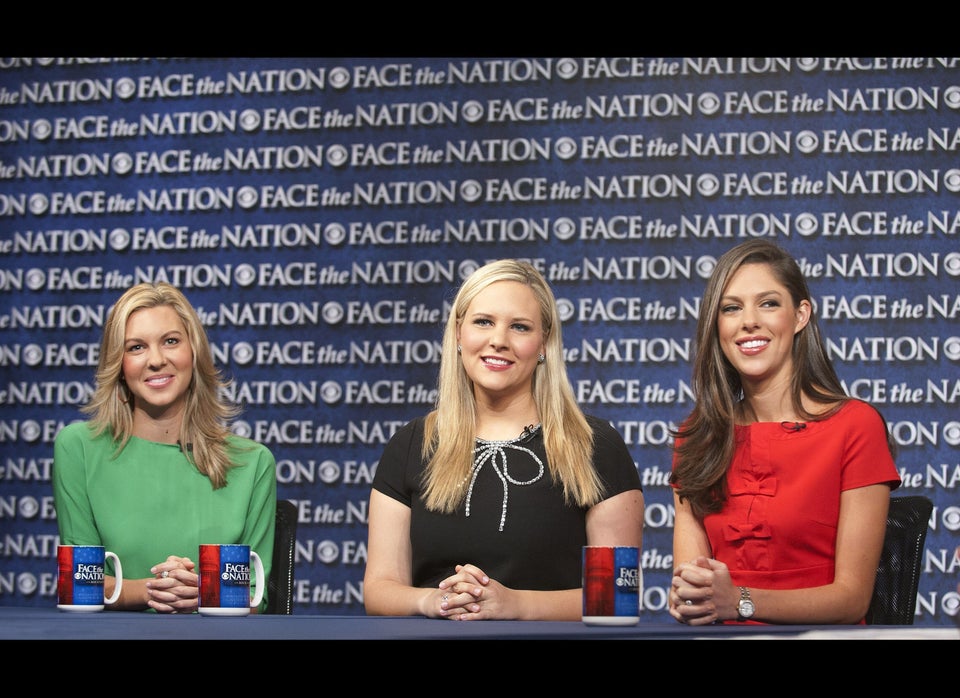 Candidates' Kids On The Campaign Trail
Popular in the Community