Bristol Palin praised Liberty University President Jerry Falwell Jr. for urging students to carry concealed guns, claiming Falwell is "absolutely right" that arming students will prevent mass shootings on campus.
"Let's teach them a lesson if they ever show up here," Falwell told students. "I've always thought if more good people had concealed carry permits, then we could end those Muslims before they walked in."
Falwell later clarified he was referring to the attackers in Paris and San Bernardino, not Muslims in general.
"There are many good Muslims, many good moderate Muslims," he said.
In a Monday blog post, Palin said Falwell's remarks were a "great response" to calls for more gun control in the wake of San Bernardino.
"Fallwell [sic] is absolutely right -- only having armed citizens already in a targeted location will stop someone who's determined to kill a lot of people," Palin wrote.
Palin, the daughter of former Alaska governor and 2008 vice presidential candidate Sarah Palin, attempted to distance herself from Falwell's remarks about Muslims, but nevertheless linked Islam to terrorism.
"Granted, he should have said this preparation would defend against 'terrorists,' not 'Muslims,'" Palin wrote. "We know not all Muslims are terrorists, even though the fact is also undeniable that most terrorists are Muslim."
Liberty University, an evangelical Christian college in Virginia with strict rules governing student relationships, dress and entertainment options, has allowed students to carry concealed weapons since 2011. While Falwell and other conservatives argue such policies will help students defend themselves in mass shootings and other threatening situations, other university leaders -- even those in solidly red states -- say allowing weapons on campus makes everyone less safe.
In Texas, where a law allowing students at public universities to carry guns will go into effect next year, University of Texas System Chancellor William McRaven, a former Navy admiral, has said allowing guns on campus is a bad idea.
"There is great concern that the presence of handguns, even if limited to licensed individuals age 21 or older, will lead to an increase in both accidental shootings and self-inflicted wounds," McRaven wrote in a letter to state lawmakers earlier this year.
This week, Kansas University Chancellor Bernadette Gray-Little also spoke out against allowing concealed weapons on campus.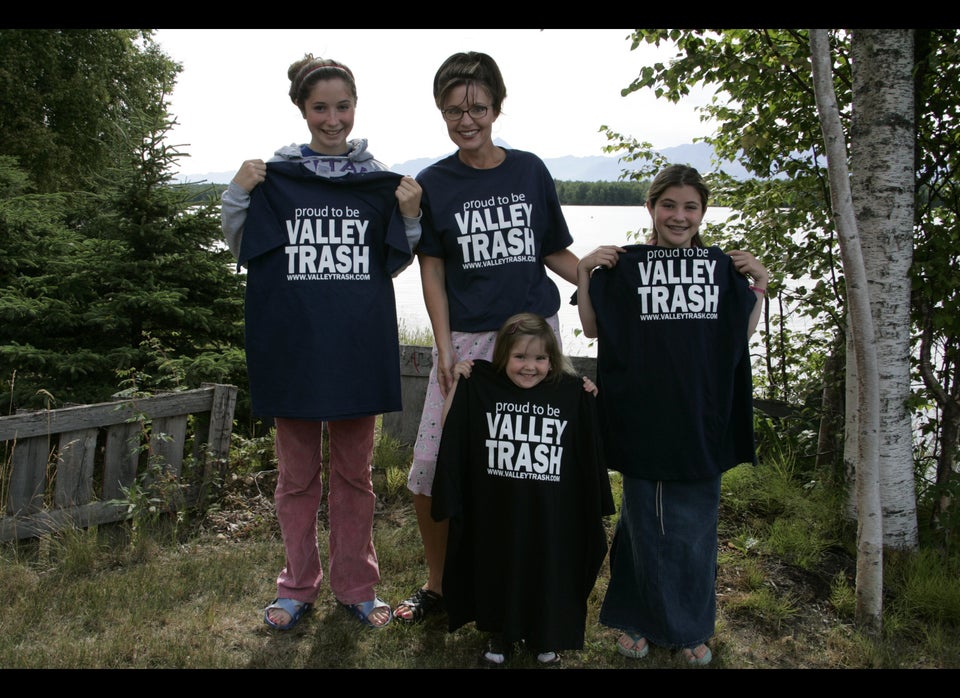 Bristol Palin Through The Years
Popular in the Community