"Life is full of ups and downs but in the end, you'll end up where you're supposed to be," Palin and Meyer told ET. "We are so happy to share with loved ones the wonderful news that we got married!"
Meyer posted a photo of the couple to Facebook Tuesday:
Palin also has a 7-year-old son, Tripp, with ex-boyfriend Levi Johnston.
Read more on Palin and Meyer's marriage at ET.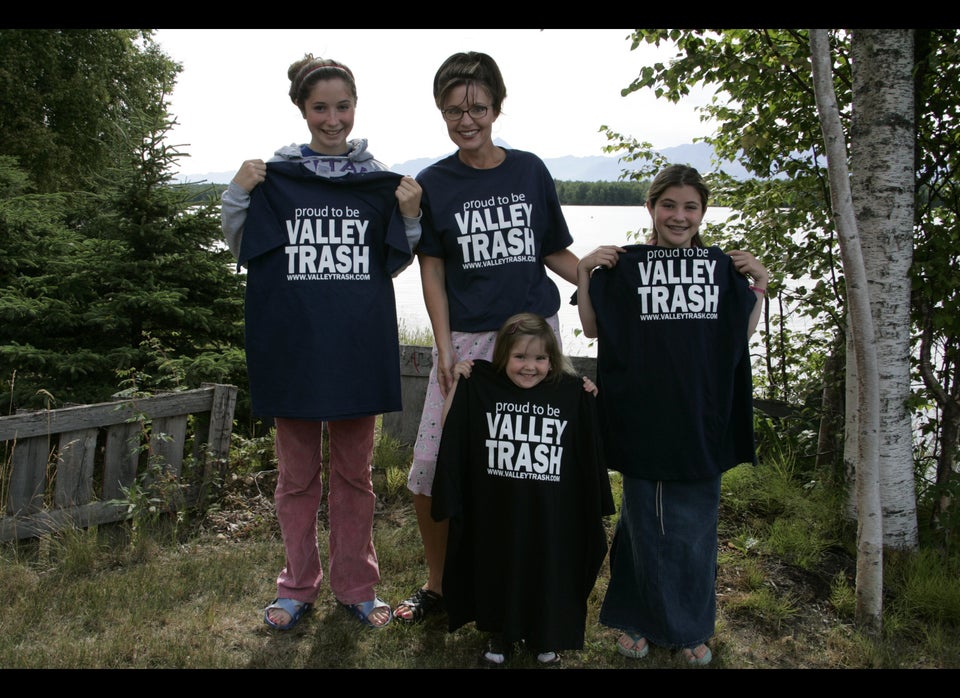 Bristol Palin Through The Years
Popular in the Community