Bristol Palin weighed in on her political future on Thursday, telling Fox News' Sean Hannity that she wouldn't rule out the possibility of running for office one day.
When asked by the Fox host if she would leave the door open to follow in her mother Sarah Palin's footsteps, Palin said she was too young to eliminate the possibility just yet.
"I don't think I'd shut it completely yet," she said. "I'm only 21, but not any time soon."
Palin declined to state whether or not her mother would decide to run for office again. However, she said, her family is well prepared for the trials of campaign life.
"We all have tough skin. We're all strong. Our roots are very grounded," she said. "Whatever she does, we're going to support her."
Palin appeared on Hannity's show to talk about her new reality show, "Life's a Tripp," which chronicles her life as a single mother. According to Palin, she agreed to document her life on camera with hopes of showing what her life is really like.
"No matter what i'm doing, people are going to be talking about me," Palin, whose son Tripp will turn four this year. "I might as well have a platform and talk about things that are important to me, and show other girls that it's not easy."
While Palin was not as critical of Tripp's father as she has been on other recent occasions, she did admit she was "sad that Tripp doesn't have an active father figure."
Although the Lifetime series has yet to air, Palin has already expressed some regrets about how the show turned out.
"If I would have known it was my own name and so much in my life is gonna be shown on this show, I think I would reconsider it and think about it more," Palin said of the series.
Palin is no stranger to reality television. She was a contestant on a 2010 season of ABC's "Dancing With The Stars," and appeared on the TLC reality show "Sarah Palin's Alaska."
Below, a slideshow of other politicians' kids: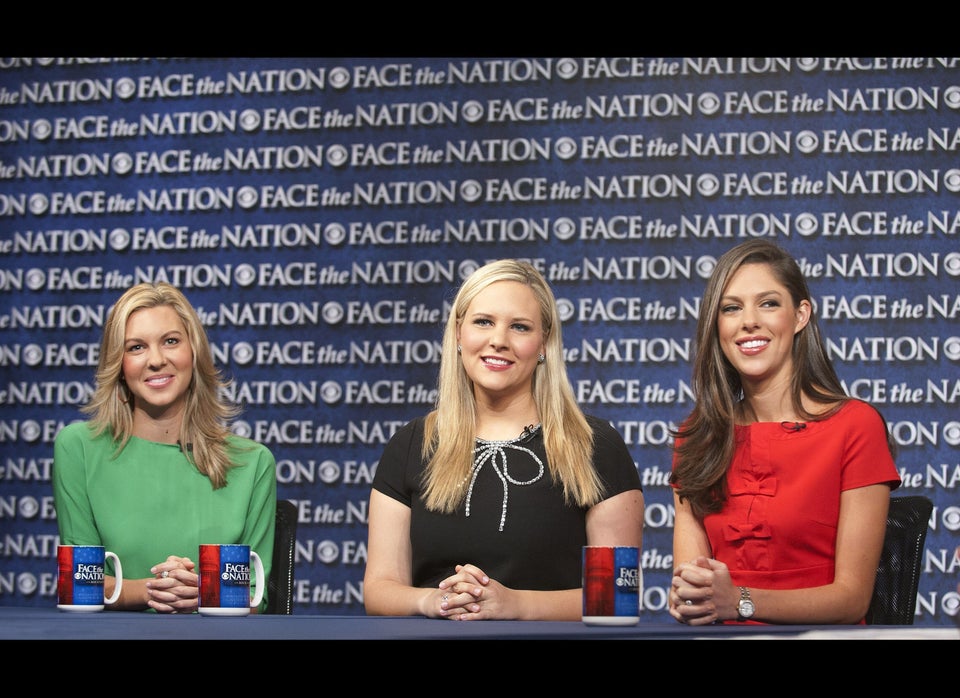 Candidates' Kids On The Campaign Trail