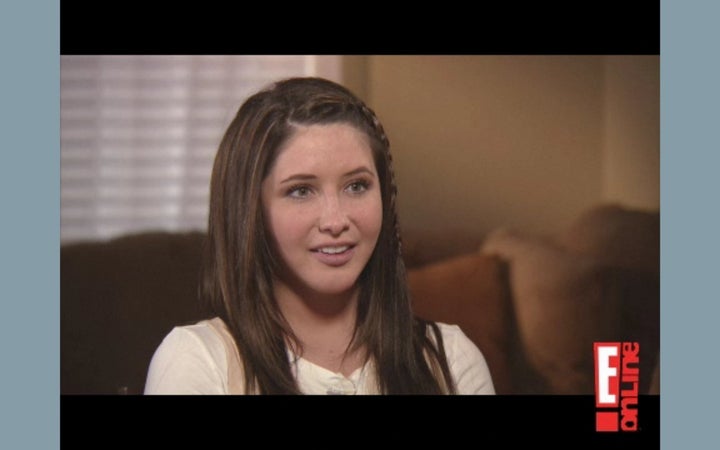 Bristol Palin said recently that she might be taking the path of her mother, former Alaska Governor Sarah Palin, by seeking political office at some point.
During an interview with E! Online, the former "Dancing With the Stars" runner-up and possible future author said that she would "probably" run for office some day, but that the day would be "further down the road."
Asked what would drive her to enter politics, Palin gave a response that sounded similar to one that her mother had given before.
"If I saw something that needed to be changed, then I would step up to the plate and do something about it," Palin answered.
While Bristol waits to mount a potential political bid of her own, she told E! News that she remains firmly in support of her mom's potential quest for higher office.
"I think she would be a wonderful president, and I still think that she should run," Palin said. "She's just so common-sense conservative, just, 'Here's what we've gotta do and this is how we're gonna do it,' and she brings a whole 'nother aspect to politics because she's a mom, because she runs a household, and I just think she's really smart."
For more on the Palin interview, check out E! Online.
Calling all HuffPost superfans!
Sign up for membership to become a founding member and help shape HuffPost's next chapter