Bristol Palin, the daughter of former Alaska Gov. Sarah Palin (R), thinks that the controversy over Starbucks cups for the holiday season has gone too far.
While the cups in years past have featured elements like snowflakes, reindeer or ornaments, this year's cups are a red ombre. The absence of images traditionally associated with the holiday season really upset some people.
Palin blamed the media for blowing the controversy out of proportion.
"They used one small group's opinion about the cups and began attributing it to the greater Christian community. The mainstream media and the Left love their outrage machine where they claim the world is ending because any number of tiny people have expressed hurt feelings on social media," she wrote in a blog post. "So now, they're taking a tiny fraction of people's response and attributing it to all conservative Christians."
Palin also accused liberals of trying to "make Christians look stupid."
Palin's response is actually a bit more measured than Republican presidential candidate Donald Trump, who threw out possibly boycotting Starbucks over the cups.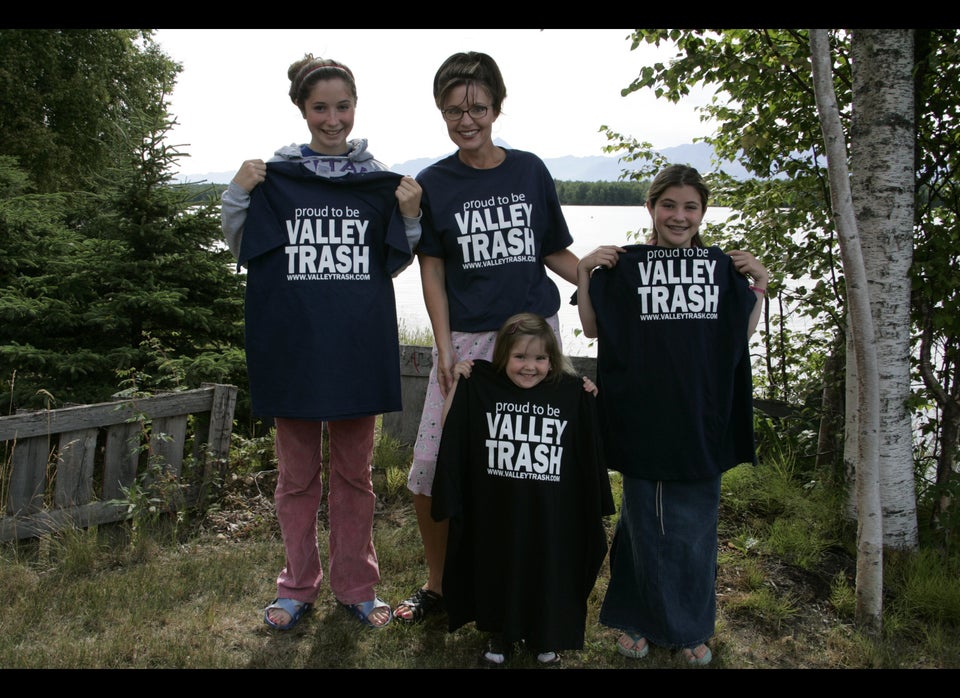 Bristol Palin Through The Years
Popular in the Community