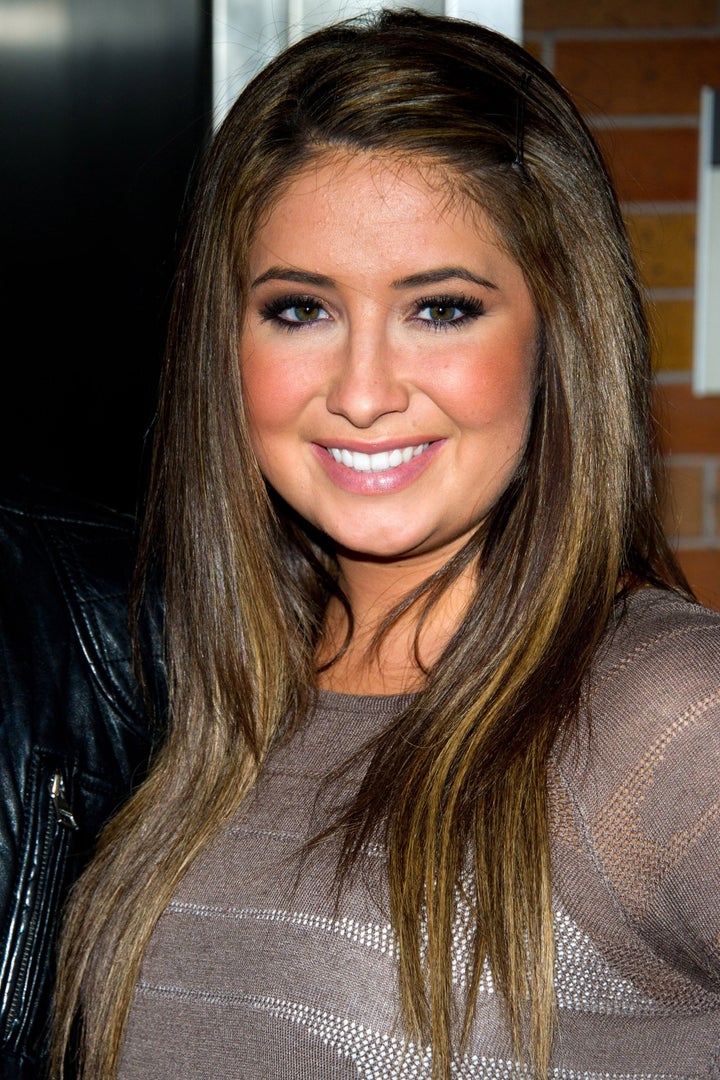 Uproar over Washington University's decision to pay Bristol Palin around $20,000 to partake in a discussion about "sexual responsibility" during the institution's annual "Sex Week" recently led the St. Louis, Mo., school to reverse its decision.
Students at Wash U have rallied against the selection, announced earlier this week, mounting protests, petitions and referendums, all aimed at overturning the decision by the university's Student Health Advisory Committee to invite Palin, now 20, who is a one-time teen mother and daughter of former vice presidential candidate Sarah Palin.
The St. Louis Post-Dispatch reports that the decision to cancel Palin's invite came through a discussion between both parties in which they decided "that the message that they intended on sharing would be overshadowed by controversy."
From the Post-Dispatch's coverage:
Scott Elman, president of the advisory committee, said the decision to halt Palin's appearance as a keynote speaker was "100 percent mutual" between Palin and the committee. Elman added that he was very disappointed that students weren't more open to having Palin speak.
StudLife, Wash U's student publication, reports that "Kathryn Plax, a pediatrician and the director of the Adolescent Center at the medical school," will take Palin's place.
Popular in the Community