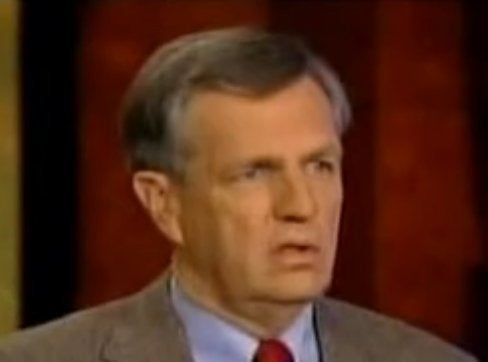 A panel on Fox News' "Special Report" weighed in on the memorial service held on Wednesday for the victims of the Arizona shooting. While panelists Brit Hume, Charles Krauthammer and Chris Wallace all had high praise for President Obama's speech, Hume seemed perplexed by what he called the "tone" of the event. The audience had peppered the speeches with regular applause and cheering, and this appeared to surprise Hume.
"I think the president prepared this speech in the expectation that this would be indeed a memorial service," he said. "I think it ended up being nothing of the kind. This was much more of a pep rally and perhaps that's precisely what the people of Tuscon and the people of this region needed...and wanted."
Also, he said, the event had perhaps been held "a little late...certainly the mood in that auditorium suggested the sense of mournfulness that you might have expected and sobriety you might have expected was not to be found tonight." Hume continued that the opening Native American blessing, which was given by Carlos Gonzalez, a professor at the university, was "remarkable." By the time it was over, he said, Gonzalez had "blessed the reptiles of the sea and he had prayed to the four doors of the building and while I'm sure that all has an honorable tradition with his people, it was most peculiar."
Popular in the Community