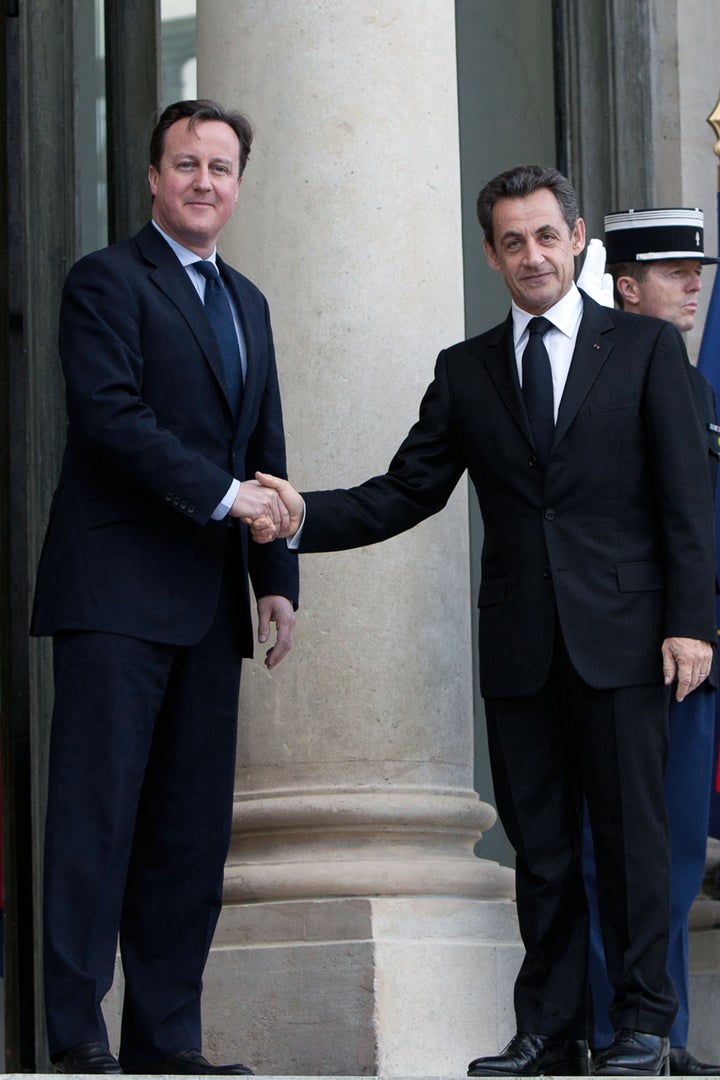 During the 1930s, Britain faced the dark clouds of war that were again gathering over Europe. Part of its answer, in 1934, was to found the British Council, a cultural relations body set up to build trust with the people of other countries through the arts, education, English language and its wider culture. The organization was unique from the start. As the Second World War raged and nationalism swept through many other European states, the British Council took a different approach. In 1941, its then-chairman Lord Lloyd said, "We should give the world free access to our civilization and free opportunity to form its own judgment on our outlook and motives... We do not force anyone to 'think British,' we offer them the opportunity of learning what the British think." This was a new attitude to soft power. Throughout history, countries have often sought to spread influence and reassure anxious neighbors by exchanging gifts and cultural emissaries. China's famous 'panda diplomacy' is one example; its growing network of Confucius Institutes, which teach Chinese language and culture, is another. While not all countries have a national symbol as winning as the giant panda, leaders have long understood that charm before brawn is a smart strategy. In order for soft power to be effective, however, you need a foundation of trust between countries. This can be a problem with traditional forms of cultural diplomacy, which are often perceived as being merely vehicles for sweetening the appeal of government policy. If a country is perceived to be overly self-interested as it deploys soft power, its efforts will fall flat.
This is where the British Council is different. Like the UK's other great institution of soft power, the BBC World Service, it is partly funded by the government, but operates independently and without political direction or control. Most of the organization's income comes from teaching English and education consultancy across over 100 countries. Its bread and butter comes from Britain's lucky stroke: the fact that English is a global language.
But this operational independence does not just give credibility in regions where trust for governments is in short supply. It also means the organization can focus on creating opportunities that will have long-haul benefits for both the UK and the countries where it works, such as teaching English to the Afghan army.
This long-term vision means that the British Council's efforts to build trust are durable, even in times of crisis. The relationships forged are lifelong: it has been in Libya since 1957, and its office in Syria remained open until late last week, in spite of the current conflict. As one Syrian student put it recently, "The British Council is my bubble of oxygen." Real friends stick around.
This kind of soft power is precious because it is built upon trust earned over time. But trust requires a willingness to listen. Real friendship cannot survive in a one-way street, but thrives on mutuality and exchange. For instance, a current project, 100 Questions About Islam, allows leading thinkers on Islam to tackle misconceptions about the religion in a series of brief videos.
Britain's own articulate and diverse citizenry gives the British Council a depth of cultural resource that few countries can draw upon. Cultural diversity at home fosters an understanding of the importance of listening to different points of view in other nations.
To listen requires both pride in British values, and the quiet self-confidence to acknowledge dissent. Independence may rile some bureaucrats, but it helps ensure the effectiveness of Britain's soft power.
Support HuffPost
The Stakes Have Never Been Higher
Related
Popular in the Community