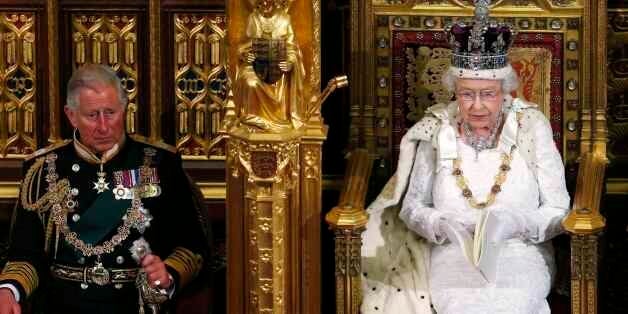 According to the British press, Prince Charles does not want to be like his mother.
A long time ally of Prince Charles revealed to Britain's The Guardian that the heir to the British throne will make "heartfelt interventions" in national life as monarch, rather than following the "mould of his mother" Queen Elizabeth II.
"The prince understands the need to be careful about how he expresses concerns or asks questions, but I do think he will keep doing exactly that," another of the prince's friends told The Guardian. "He feels these issues are too serious to ignore."
Queen Elizabeth, who has ruled Britain since 1952, has steadfastly kept out of politics. The 88-year-old great-grandmother is held in wide affection, and her discretion is often credited with sustaining the popularity of the monarchy into the 21st century. "While the rest of the royal family frequently resembles a fractious and wayward clan, the Queen remains serenely above them," the Daily Beast points out.
By contrast, 66-year-old Charles is a passionate prince with an array of deeply-held views on issues from farming to architecture. To some, he is a trailblazer, championing issues of sustainable development before they caught national attention. To others, he is a nuisance pushing eccentric causes.
His outspokenness has prompted debate in Britain about how the monarchy would change if he becomes King Charles III.
His interventions into public life to date have already raised the ire of anti-monarchists. Former British ministers told the BBC earlier this year that the prince had lobbied them to change policy in areas such as education and climate change.
"Charles is a very good advert for why the monarchy is a bad idea," a spokesman for anti-monarchy group Republic told the BBC. "The monarch has power, access and influence, and is completely beyond the reach of democratic accountability."
The prince's office, Clarence House, declined to comment on his plans for the throne. "Speculation about the Prince of Wales's future role as king has been around for decades but it is not something we have commented on and nor will we do so now," a spokeswoman said.
Charles' supporters insist he fully understands the difference between his latitude to speak out as prince, and the importance of his neutrality if he becomes king.
Leading British constitutional expert Vernon Bogdanor told London's The Times: "There is no question of him making any interventions which are not approved by the government of the day... He is extremely sensitive to constitutional tradition."
"It is true that the style of the monarchy would change because he is a different person to the Queen," Bogdanor added.
Related
Before You Go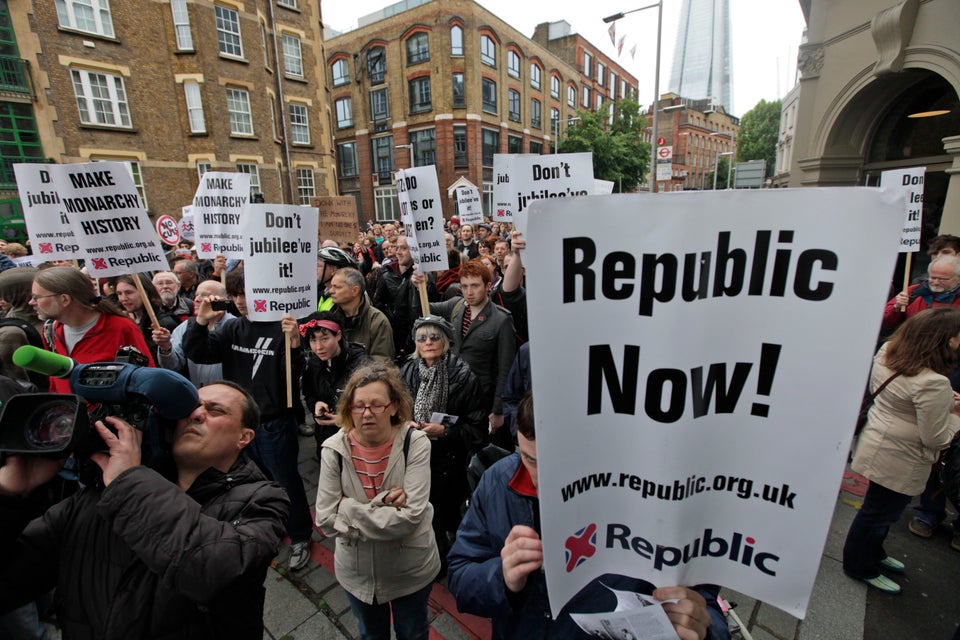 Anti-Monarchism Around The World
Popular in the Community