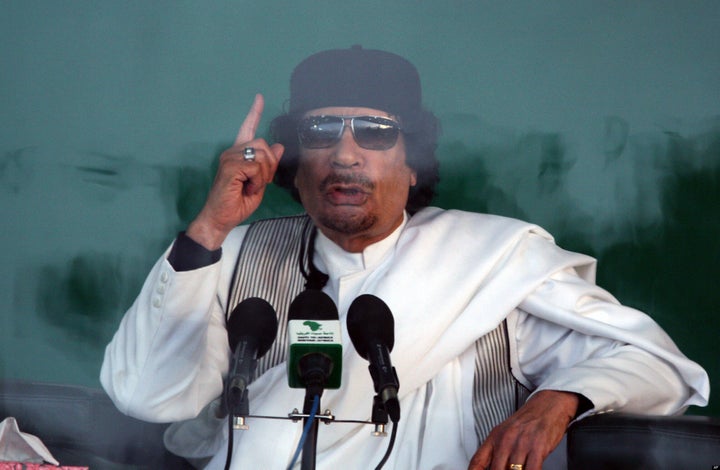 The funds are expected to be seized within days. The Treasury is understood to have set up a unit to trace Col Gaddafi's assets in Britain, which are thought to include billions of dollars in bank accounts, commercial property and a £10 million mansion in London.
In total, the Libyan regime is said to have around £20 billion in liquid assets, mostly in London. These are expected to be frozen as part of an international effort to force the dictator from power. A Whitehall source said: "The first priority is to get British nationals out of Libya. But then we are ready to move in on Gaddafi's assets, the work is under way. This is definitely on the radar at the highest levels."
Col Gaddafi was yesterday accused of ordering the deaths of thousands of protesters, but he refused to surrender as Libya descended into civil war.
Popular in the Community