Today, the Consumer Product Safety Commission (CPSC) announced two product recalls for Britax strollers and infant car seats. Both recalls were issued by Britax.
The stroller recall applies to Britax B-Ready strollers and B-Ready replacement top seats (sold separately). According to the CPSC, "the foam padding on the stroller's arm bar can come off in fragments if the child bites the arm bar, posing a choking hazard."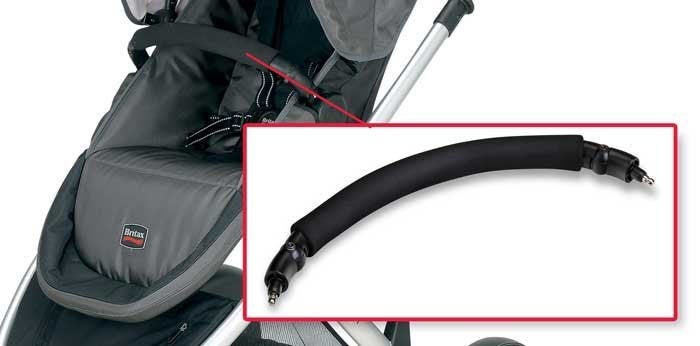 The strollers and top seats in question were manufactured between April 2010 and December 2012 -- with around 49,000 sold in the U.S. and 11,000 in Canada. The recall comes after Britax received 117 reports of "children biting the arm bar foam padding, including five reports of children choking or gagging on foam fragments."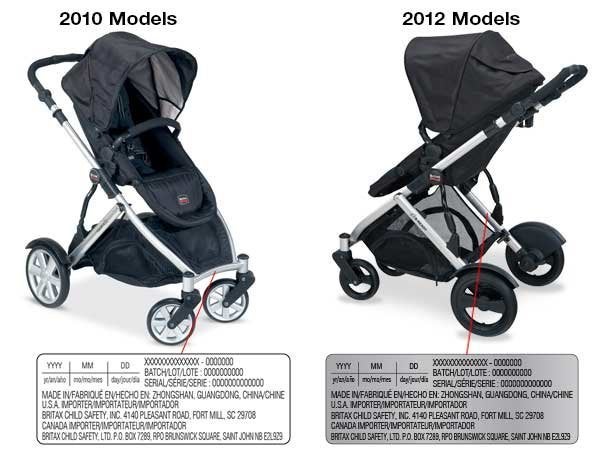 Specific model numbers are listed on the CPSC website, which also advises consumers to remove the arm bar from the stroller and contact Britax for a free arm bar cover and warning label. The stroller may continue to be used without the arm bar.
The car seat recall involves the Britax B-Safe 35 and B-Safe 35 Elite infant car seats and travel systems. As the CPSC notes, "the car seat carry handle can crack and break allowing the seat to fall unexpectedly, posing a risk of injury to the infant."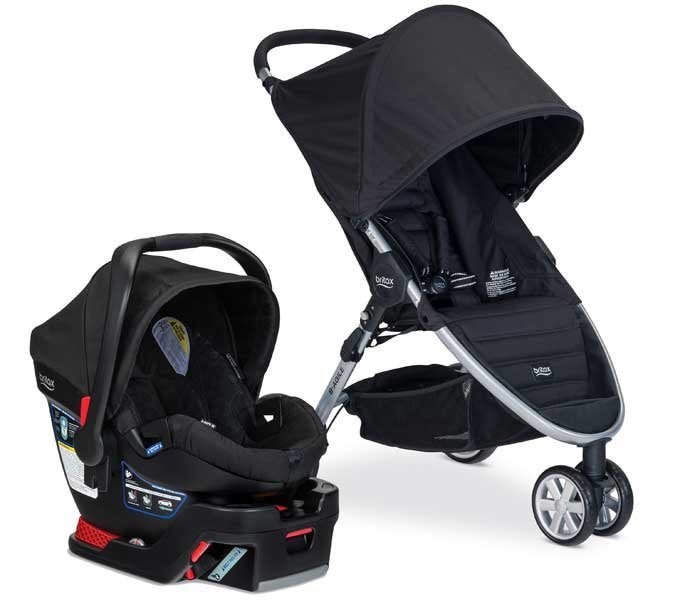 The federal agency's website notes the specific models, which were manufactured between October 2014 and July 2015 and include 71,000 units in the U.S., 3,900 in Canada and 990 in Mexico.
"Britax has received 74 reports of handles developing fractures, cracks and/or breaking while in use, including one report of an infant who received a bump on the head when the carrier fell to the ground," states the CPSC notice.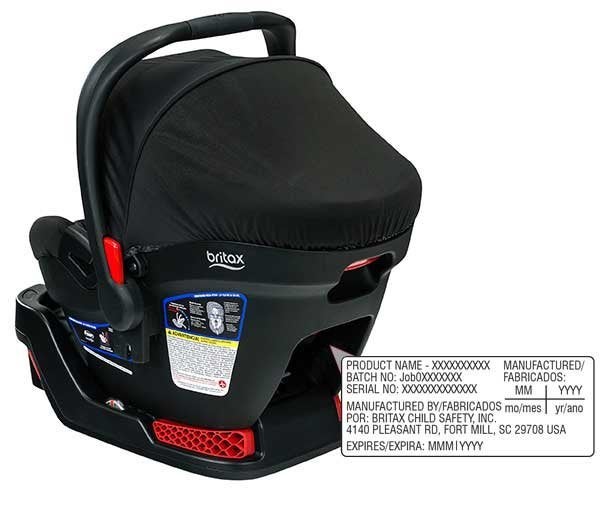 Britax is offering free repair kits to customers who have registered their product with the company. In the meantime, customers are advised to stop carrying the car seat by the handle but may continue to use it in a car or stroller.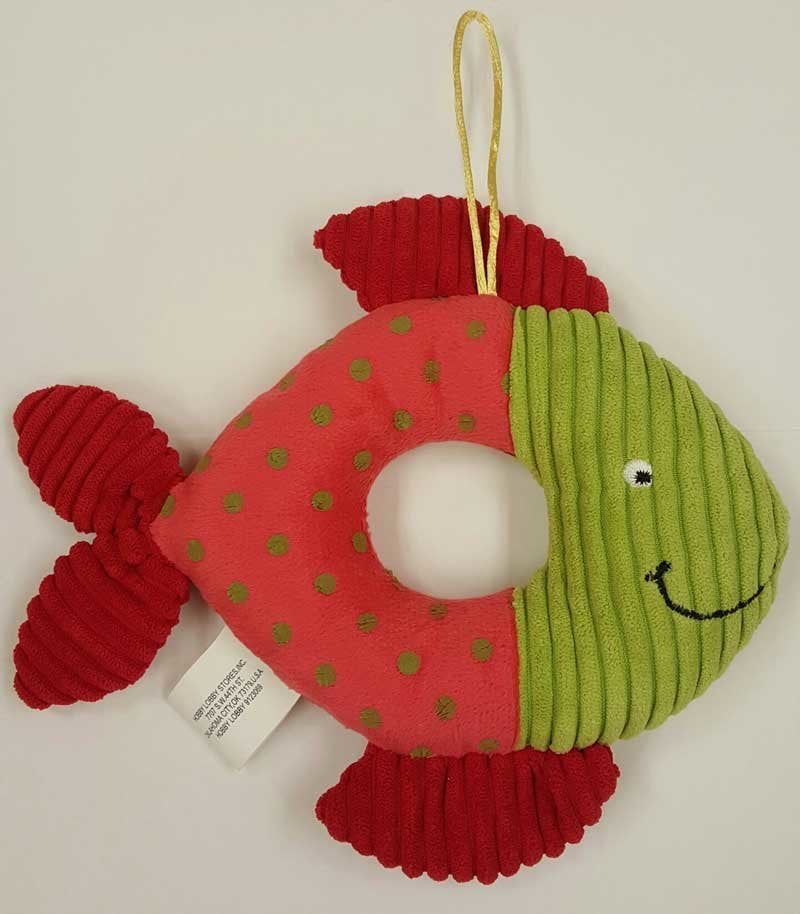 Recent Recalls Of Baby And Kid Products